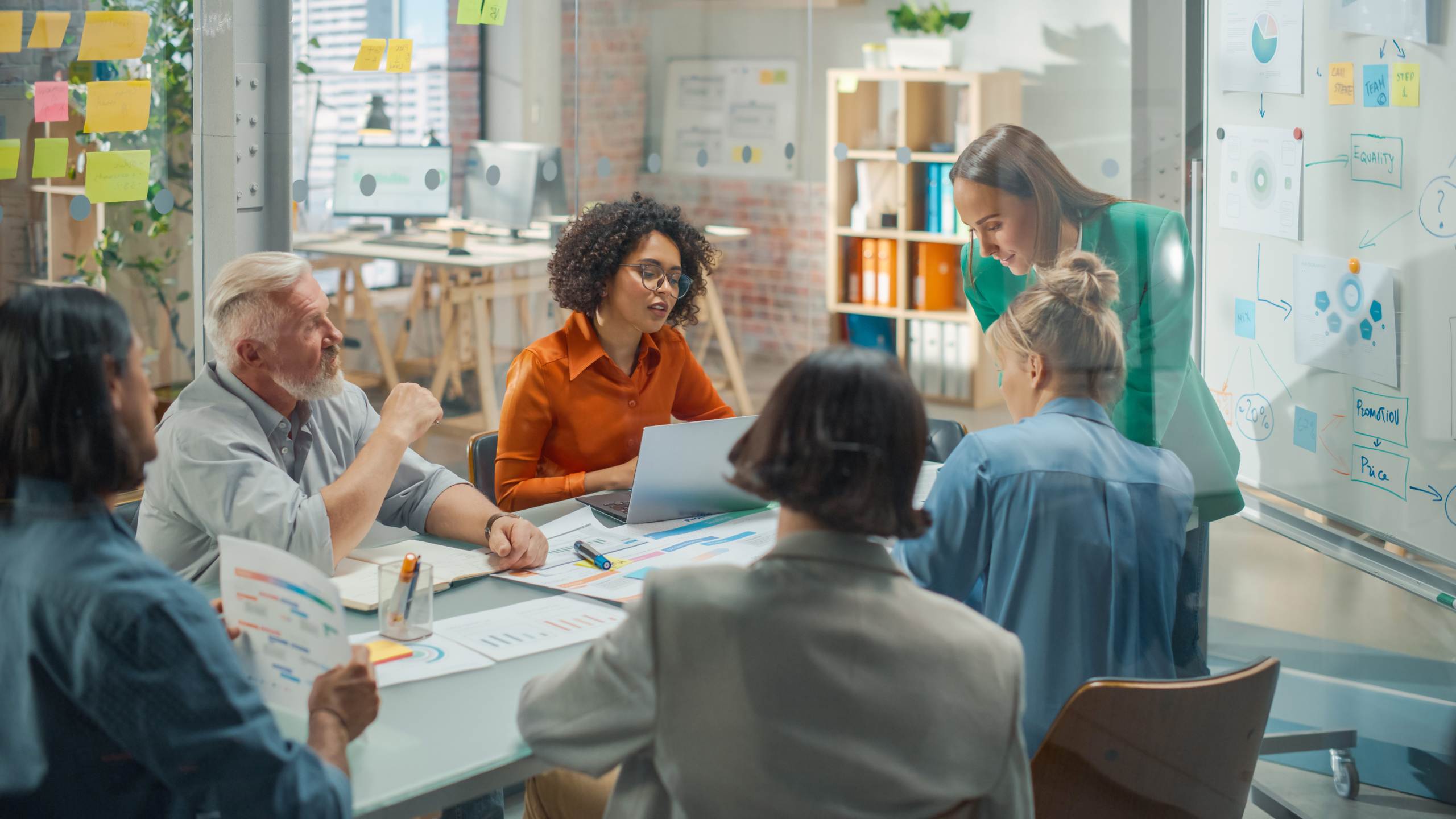 A Dog Bowl made from Recycled Chewing Gum?
Member News
A Dog Bowl made from Recycled Chewing Gum?
Here at Great Central Plastics we work hard to ensure our carbon footprint remains as light as possible and continuously strive to improve our eco-friendly credentials.
One of our core aims is to change the misconceptions many people have of the plastic manufacturing industry of being wasteful of resources and materials.
Our collaboration with Gumdrop Ltd
That's why we're proud to announce that we have teamed up with Gumdrop Ltd, a truly innovative company dedicated to tackling the global problem of chewing gum litter since 2009.
Whilst this may come as a shock to many, waste gum can be recycled into new compounds for plastics and rubber manufacturing industries. Gumdrop Ltd have seized upon this opportunity and created Gum-tec®, a sustainable material made from recycled chewing gum!
Our collaboration with Gumdrop means that we can now produce many of our plastic products using recycled chewing gum in the form of Gum-tec®.
'With Gumdrop's help, recycled and processed chewing gum can become a vast number of things from wellington boots, to mobile phone covers, stationary, packaging and much more. As well as being used as a more sustainable choice to virgin plastics.'
Our chewing gum dog bowl
And what better way to showcase this opportunity and demonstrate the capabilities of Gum-tec® than for Great Central Plastics to create our very own dog bowls made entirely from recycled chewing gum…
Whilst there are some limitations to the types of products possible to manufacture with Gum-tec® (such as food grade plastic) there are endless possibilities with what we can now produce with this material such as:
Frisbees
Flea Combs
Bike Stands
Plant Markers
Stencils
Tokens
Fun chewing gum facts
Chewing gum takes up to 5 years to biodegrade
There are 3.74 trillion sticks of chewing gum made every year
The average American chews around 300 sticks of gum in one year.
On Oxford Street alone there are ¼ million blobs of discarded chewing gum on the pavement.
Click here for more chewing gum fun facts.
If you are interested in discussing how Great Central Plastics can help produce plastic moulded items for you using our eco-friendly and sustainable processes, please contact us for an informal chat.