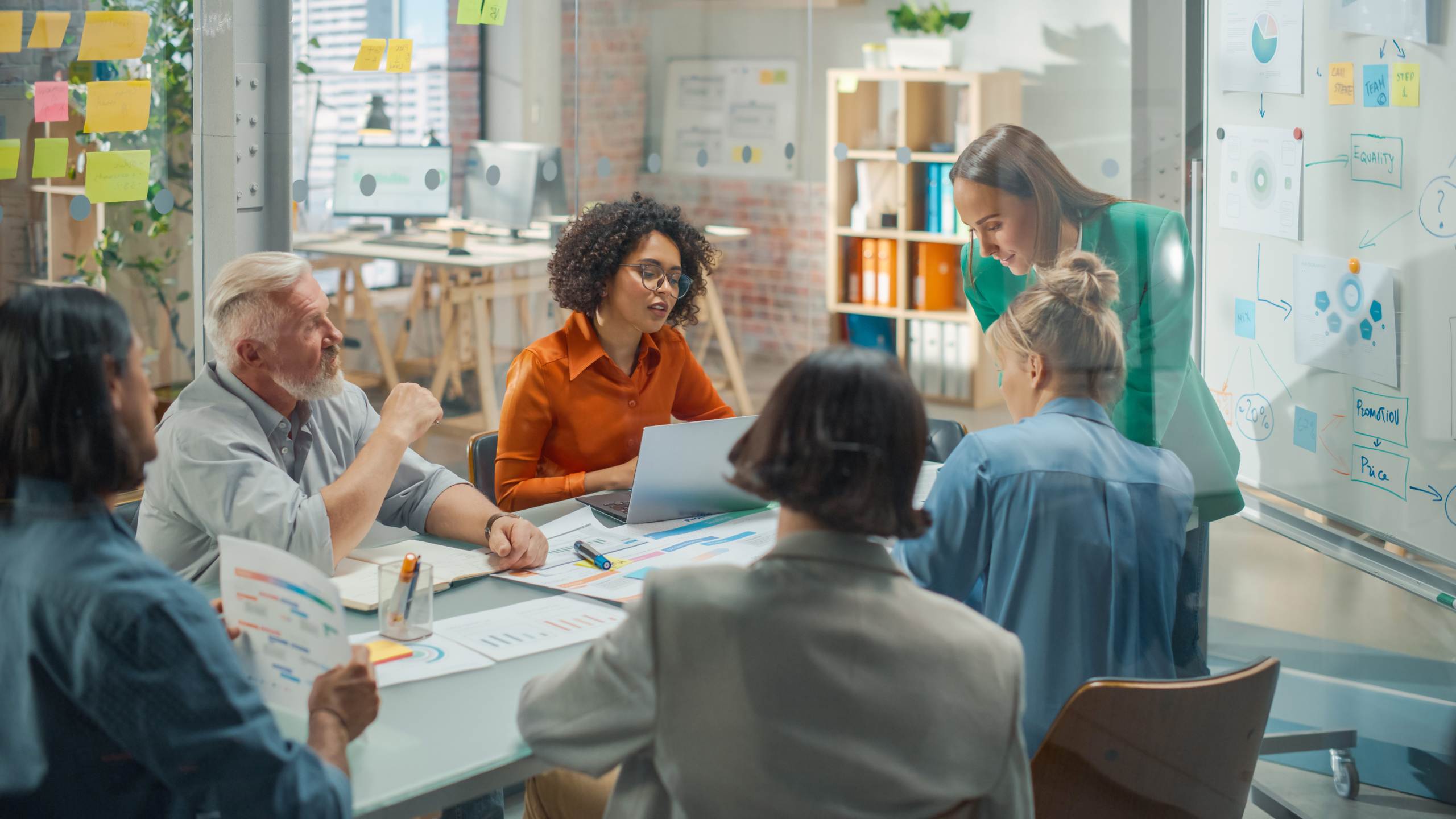 A dedicated space for staff wellbeing opens at Northampton General Hospital
Member News
OurSpace, a dedicated hub for staff, volunteers and clinical students recently opened at Northampton General Hospital (NGH) during Mental Health Awareness Week. Partly funded by Northamptonshire Health Charity, OurSpace is a permanent 24/7 area for colleagues to access to relax and recharge.
Northamptonshire Health Charity also supports Kettering General Hospital (KGH) and the community hospitals and mental health services under Northamptonshire Healthcare NHS Foundation Trust (NHFT). A generous grant from NHS Charities Together enabled Northamptonshire Health Charity to contribute nearly £46,000 towards creating this hub at NGH.
It offers space for quiet reflection and access to health and wellbeing services and support. It opens following a year of planning and dedication from numerous teams within the hospital.
Heidi Smoult, Chief Executive at NGH said: "I'm so proud of all our teams who have worked together to give our staff, volunteers and students a permanent home specifically for their wellbeing. Self-compassion is vital to us being the best we can be and it's important that by creating this space our people will understand that their wellbeing is crucial. If our people feel safe and valued, they will thrive and ensure we are providing the best care to our local community."
Alison McCulloch, Head of Fundraising at Northamptonshire Health Charity said: "It is with thanks to the grant received from NHS Charities Together that we have been able to contribute to this project to enhance the provision of wellbeing initiatives for staff at NGH. It's so wonderful to see this project come to life and to know what a difference has been made from charity donations to the wellbeing of our local NHS teams being able to access this facility."
Tracey Robson, People Director at NGH said: "I am truly excited about the completion & opening of OurSpace. This enables our incredible Health & Wellbeing (H&W) team to have the space they need to deliver their service in a proactive way. Our incredible H&W team have pioneered the standard for staff support at NGH and this building will really make a difference to how they continue to deliver the standard of support they have created."
Dr Claire Hallas, Group Head of Health and Wellbeing and Consultant Psychologist said: "This marks an inspiring year long journey for the Health and Wellbeing services at NGH. The opening of OurSpace shows our commitment to delivering high-quality support to staff who are working tirelessly to support the recovery of the NHS system and provide excellence in patient care following the pandemic.
We wish OurSpace every success and we will continue to deliver on providing gold standard services for staff, to show them our compassion, commitment and respect for their service to NGH."
Moya Flaherty, OurSpace Project & TRiM Incident & Peer Support Service (SoS) Lead at NGH said: "I cannot express in words how pleased I am that this project has come to life, and we are now welcoming our staff into the building. Our staff are the absolute heart of the hospital and to have a facility especially for them is fantastic.
For me this is an example of where we are truly living our values, that our staff are important, and that we are valuing their health and wellbeing by providing an appropriate space for our services. Staff can also come 24/7 to relax and recharge away from their work areas."
Find out how you can make a donation
or get involved
to support our local NHS hospitals and community services by visiting the charity's website: https://northamptonshirehealth…