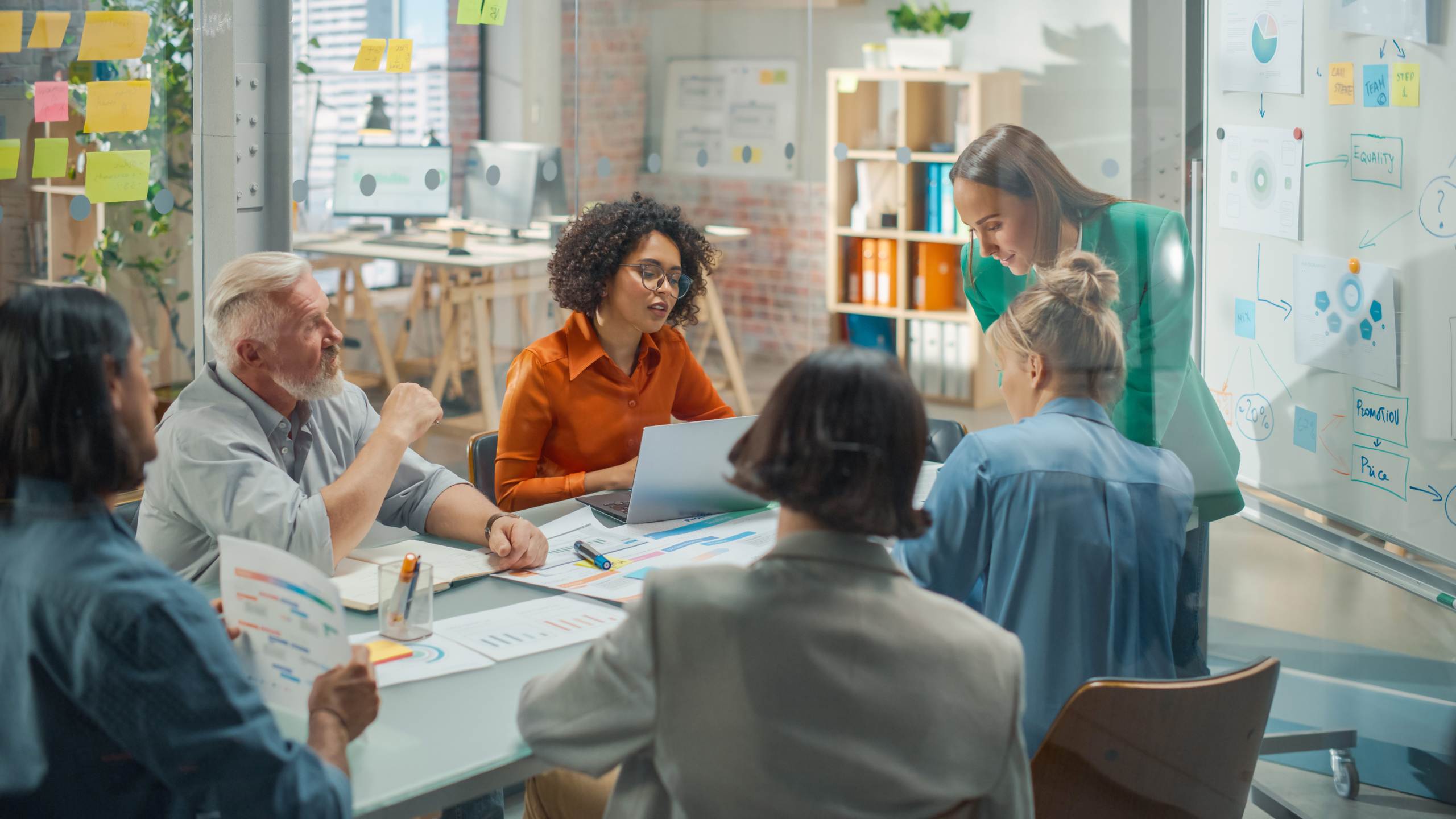 A cocktail of numbers and beverages. Food and Drink Awards announce new Sponsor for Artisan Local Drink!
Member News
It's an exciting year for the Artisan Local Drink category, with new sponsor J Sweeney Accountants, A modern accounting firm based in Pitsford, Northampton, confirmed to champion the category. The team of knowledgeable and friendly accountants and tax advisors with over 50 years of experience said "We are delighted to be sponsoring the Artisan Local Drink Award. The Northamptonshire Food & Drink Awards is well known and as our business has grown, we have established ourselves as accountancy leaders within the hospitality sector, so when the opportunity came up to sponsor this category we were delighted to support. We encourage the food and drink community to enter and look forward to celebrating with finalists and sponsors at the Awards evening."
Rachel Mallows, Awards Director toasted the exciting new collaboration with 'we are so delighted to welcome James and the team at J Sweeney Accountants on board for our 15th year of the Weetabix Northamptonshire Food & Drink Awards. Local producers need our support more than ever, with soaring ingredients and staff costs. We not only nourish and treat ourselves through our food and drink consumption, we build friendships, families and communities through this sector from our home cooking to eating out. We need to recognise and celebrate this".
Previous award winners know how much this competition can mean to a business or producer. "You don't realise until afterwards how much difference it can make to your business" John Folliott- Vaughn one of last year's gold award winners from Stonyfield Wines in Blisworth with his English Quality Sparkling Rose 2018.
"Winning Gold has been fantastic for raising the profile of the distillery and our spirits, especially to a local audience. It has also led to a few collaborations with other local businesses which again is great for increased brand awareness."' Laurence Conisbee, Silver Artisan Local Drink 2021/22 with their Old Silson Gin and Gold F&B Achiever. Laurence also secured Gold and Bronze in last year's Artisan Local Drink of the year with Lactodurum Gin and Solstice Malt Whisky from their Towcester based, Wharf Distillery.
Entries for this year's Artisan Local Drink, Local Product and Local Vegetarian/Vegan products close on 19th May. All Gold awards winners are offered the exceptional opportunity to be entered in the Great Taste Awards.
The free-to-enter categories in this year's Awards (with their respective sponsors) are:
Artisan Local Drink of the Year (J Sweeney Accountants)
Artisan Local Product of the Year (Heygates Flour and Animal Feed)
Artisan Local Vegetarian / Vegan Product of the Year (Daily Bread)
Booker Gastro of the Year (Booker)
Booker Young Chef of the Year (Booker)
Community Café of the Year (Supported by The Good Loaf)
Event Venue of the Year (Hilton Garden Inn)
Farming Environment Award (Weetabix Growers Group)
F&B Achiever of the Year (Howes Percival LLP)
Food and Drink College Student of the Year (University of Northampton)
Healthy Food and Wellbeing Award (Delapré Abbey)
Local Food Hero of the Year (Moulton College)
One To Watch (Whitworth Bros. Ltd Flour Millers)
Outstanding Contribution to Food & Drink (All Things Business)
Restaurant of the Year (Greedy Gordons)
Weetabix Sustainability Award (Weetabix)
Whitco Chef of the Year (Whitco)
World Cuisine Restaurant of the Year (British Pepper & Spice)
The results of the competition, which will again see finalists awarded Gold, Silver or Bronze,
will be announced at the Awards celebrations taking place on 1st November 2023 at The Royal & Derngate Theatre, supported again by caterers Portfolio Events.
For more details on all the categories in the Weetabix Northamptonshire Food and Drink Awards 2023/24, including entry and nomination forms, please visit the Awards' website – www.northamptonshirefoodanddrink.co.uk
– or call Sophie on 01933 664437 or email sophie@themallowscompany.com
You can also follow the Awards on Facebook at @foodawards or Twitter and Instagram at @foodawardsHQ or on LinkedIn at @weetabixnfadawards