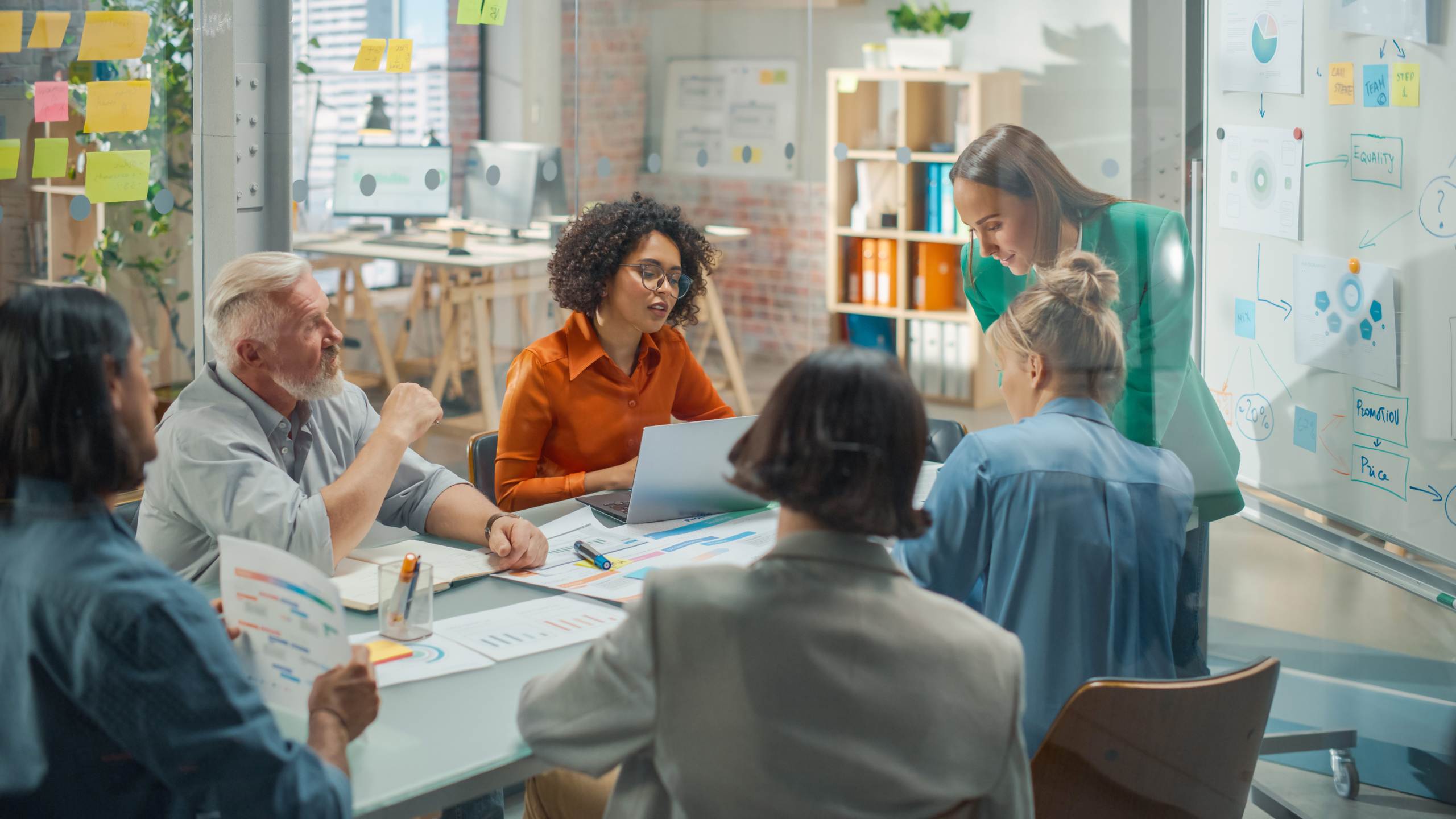 77% of SMEs predict turnover increase in 2022
Member News
More than three quarters of SMEs predicted their turnover is set to increase over the next 12 months, according to the latest survey from an award-winning HR consultancy.
The second annual SME Survey, which HR Solutions launched last year during the pandemic, showed that despite a second year of COVID-19 related restrictions, many businesses diversified and strengthened their offering, standing them in good stead for 2022.
The report, which was produced in collaboration with Nordens and Essential Safety, highlighted a number of key themes from respondents including potential recruitment challenges in light of the 'great resignation', 77% of SMEs predicted their turnover would increase over the next 12 months; and many expect to diversify their offering to secure new business.
Half of the SMEs questioned stated recruitment could be a major challenge for them during 2022, whilst 37% anticipated difficulties with employee retention.
The pandemic has led many employees to re-evaluate their careers, demanding increased flexibility or choosing to take a completely different path in their working lives.
Similarly, employers themselves have had to diversify and consider new ways to reach their audience due to the Covid restrictions enforced during 2021. 40% of participants stated that they will aim to diversify their offerings and routes to market this year as 44% are concerned about securing new business in the current climate.
However, of the companies surveyed, 27% believe a business restructure is likely to take place, showing that businesses are also looking internally at ways to increase profit and become more dynamic.
HR Solutions is also recommending that businesses look at staff retention, company policies and company culture in order to improve recruitment, as well as considering a financial review of costs and reintroducing training and networking opportunities to help stay competitive.
To support SMEs in the midst of 'the great resignation' and potential economic challenges, HR Solutions will be hosting a series of webinars with experts in finance, marketing, HR and health and safety.
HR Solutions CEO Greg Guilford said: "2022 looks set to be an interesting year, with clear themes in the survey indicating that this will be a year for change.
"These key themes – recruitment, profitability and securing new business – show SMEs need a strong team in place to secure new opportunities and increase the bottom line.
"This year represents a fresh start for many businesses, after a turbulent few years due to Brexit and the COVID-19 pandemic. As we continue to see the effects of these, our aim is to support SMEs to overcome such challenges by providing insight and recommendations to help your business thrive. With the right resources and support, SMEs can rebuild, develop and find new success."
To read the report in full visit www.hrsolutions-uk.com/sme-business-survey/