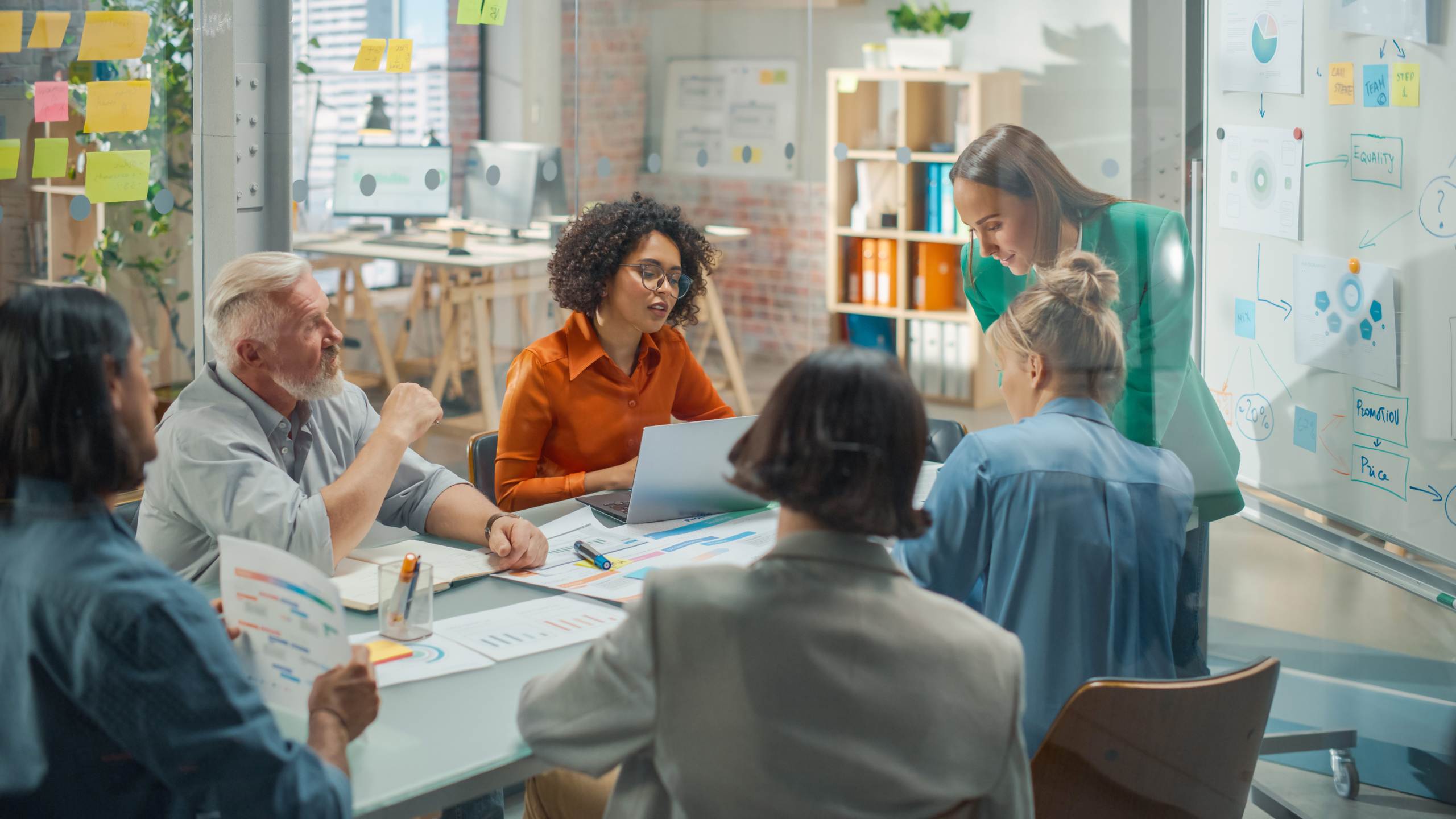 2022/23 Annual Salary & Benefits Guide is ready! – Free copy
Member News
2022/23 Annual Salary & Benefits Guide is ready!
​The ONE Group's 2022/23 Salary Guide is a comprehensive guide to recruitment across Cambridgeshire, Northamptonshire and beyond. It provides unique insights into today's employment market for roles across:
* Accountancy & Finance
* Commercial Office Support
* Human Resources
* Information Technology
* Marketing
* Sales
* Technical Engineering
Over the past two years, the recruitment landscape has changed so much. Whilst it has, without doubt, been challenging, it has also been an incredible time for learning, developing, and adapting to new ways of working, engaging, hiring, and retaining talent.
The information in this guide is taken from a market survey conducted across LinkedIn and also through some of the 150,000 candidates registered on our database. We have also included our own insights and observations through working in this incredible, vibrant sector.
This guide includes salary ranges for more than 250 different roles in the Permanent, Temporary and Contract recruitment markets. You can use this guide to help you develop accurate budgets, establish salary benchmarks and ensure you are offering the most competitive remuneration packages. The salaries listed for each position in this 2022/23 Salary Guide are starting pay only; bonuses and other forms of remuneration have not been taken into account.
Contact Gina Braithwaite for your free copy.