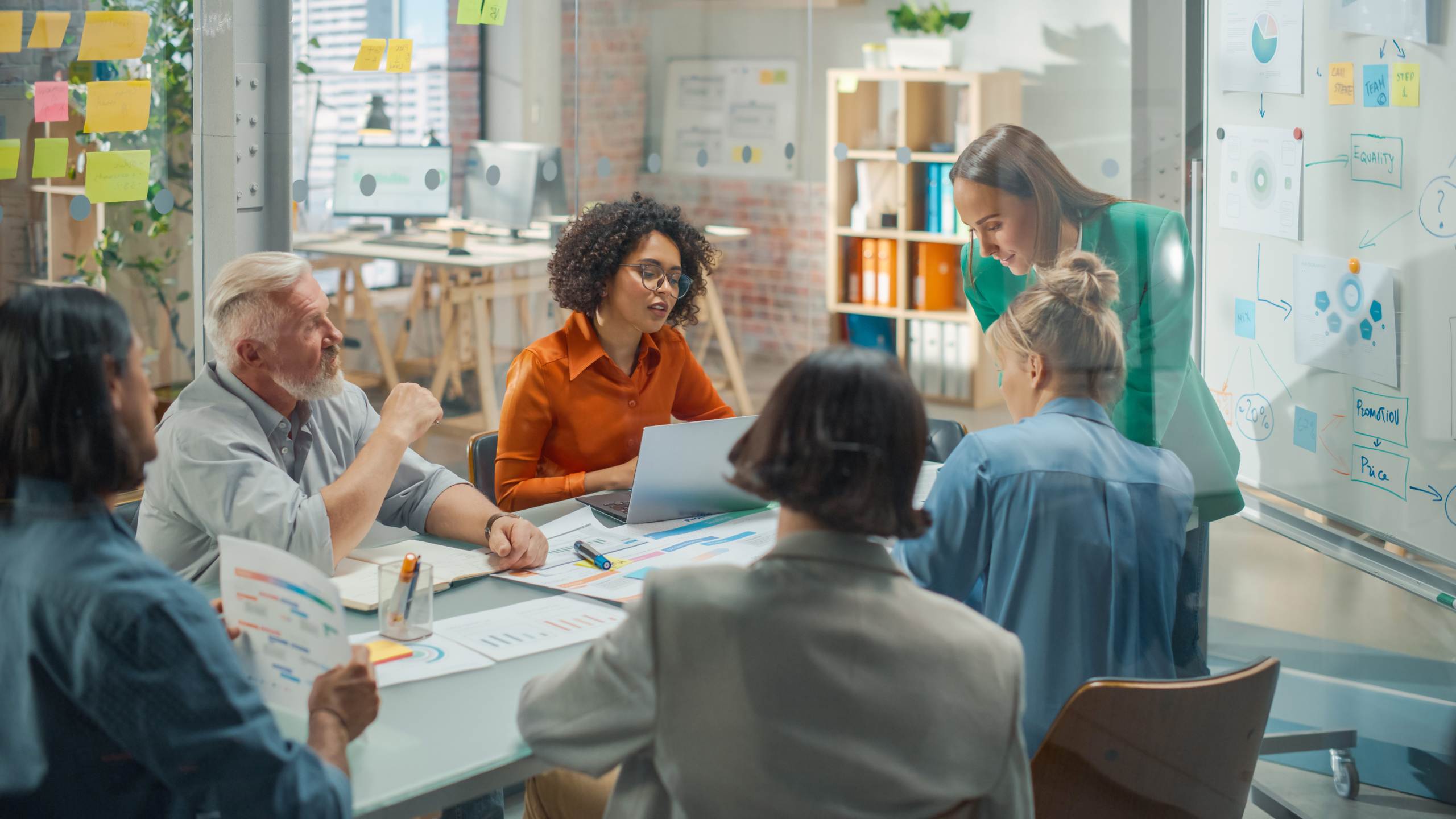 2021/22 PLAY-OFFS
Member News
Northampton Saints have secured their place in the Premiership play-offs and are set to face Midlands rivals Leicester Tigers in the knockout rounds for the first time since 2014.
Saints' allocation of tickets for the semi-final clash are now available to purchase on general sale. Simply follow the link below to buy your tickets – prices start from £28* for adults.
Please note, supporters are limited to TWO TICKETS ONLY per person, per account. Any remaining tickets in Saints' allocation will be returned to the home club at 3pm today. All tickets must be purchased directly through Leicester Tigers after this time.
If you'd like to get in touch with Leicester Tigers ticketing team, please contact them by phoning 01163198888 (option 2) or email tickets@tigers.co.uk