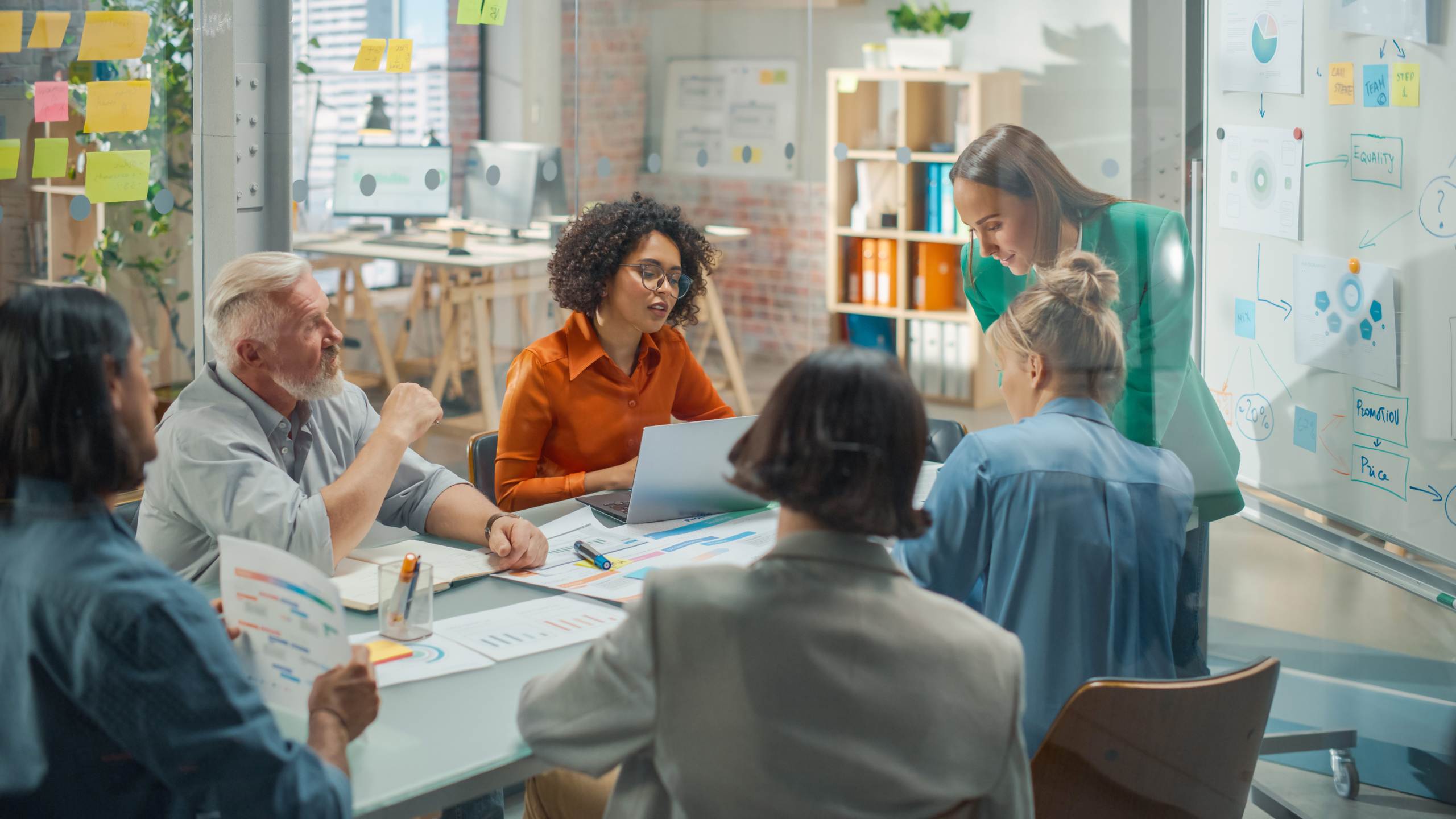 16,396 THE LEWIS FOUNDATION GIFTS GIVEN OUT TO ADULT CANCER PATIENTS IN HOSPITALS ACROSS THE MIDLANDS IN 2022!
Member News
The hospitals we support are:
Northampton General Hospital NHS Trust, Kettering General Hospital, Milton Keynes University Hospital NHS Foundation Trust, Bedford Hospital, Leicester's Hospitals, Cambridge University Hospitals NHS Foundation Trust, Chesterfield Royal Hospital NHS FT & Royal Primary Care, Luton & Dunstable Hospital, nottingham university hospital,nottinghamshire,UK, United Lincolnshire Hospitals NHS Trust – ULHT, Sherwood Forest Hospitals NHS Foundation Trust and Royal Stoke University Hospital.
2022 started off slow with the number of gift packs we were giving to adult cancer patients in hospitals due to restrictions still be in place.
However, by the end of 2022 our gift giving has almost returned to pre- pandemic levels. We gave away 4005 gift packs than we did in 2021.
We order a choice of 29 different packs so patients can select a pack they would specifically like that would be of benefit to them whilst in hospital.
Thank you to everyone who has donated, volunteered, fundraised and spread the word of what we do.
We could not have done this without you all, helping The Lewis Foundation to help make a difference to so many people.
There are various way you can support us in 2023.
Become a Monthly Donor
Become a Corporate Partner
If you are a business donate your surplus stock, which we can turn in to cash via our Pop Up Shop
Donate products for our gift packs
For more information and to set up a chat, please email Lorraine Lewis – lorraine.lewis@thelewisfoundation.co.uk