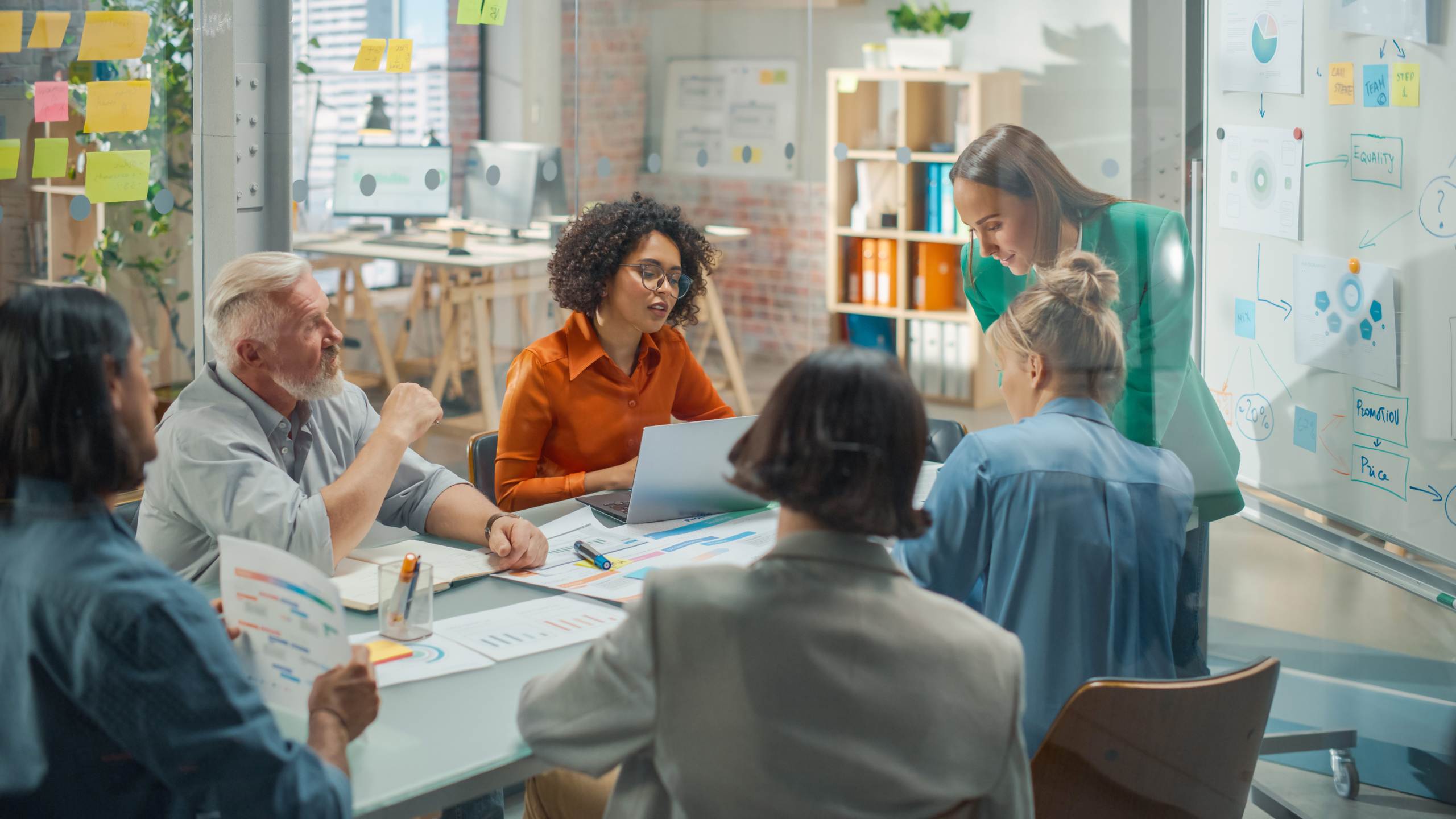 10 APPS YOU DIDN'T KNOW YOU HAD IN MICROSOFT 365
Member News
Supercharge productivity, save you and your teams time while improving customer experience – sound too good to be true?
Microsoft 365 is like a treasure chest, full of delights waiting to be discovered that can help you with these things.
Most businesses get it just to access Word, Excel, PowerPoint, and Teams. And then they discover there are so many other apps included.
Find the right ones, and you can save time, increase productivity and motivation, and create a smoother workflow for everyone in your business.
https://imtex.co.uk/10-apps-you-didnt-know-you-had-in-microsoft-365/