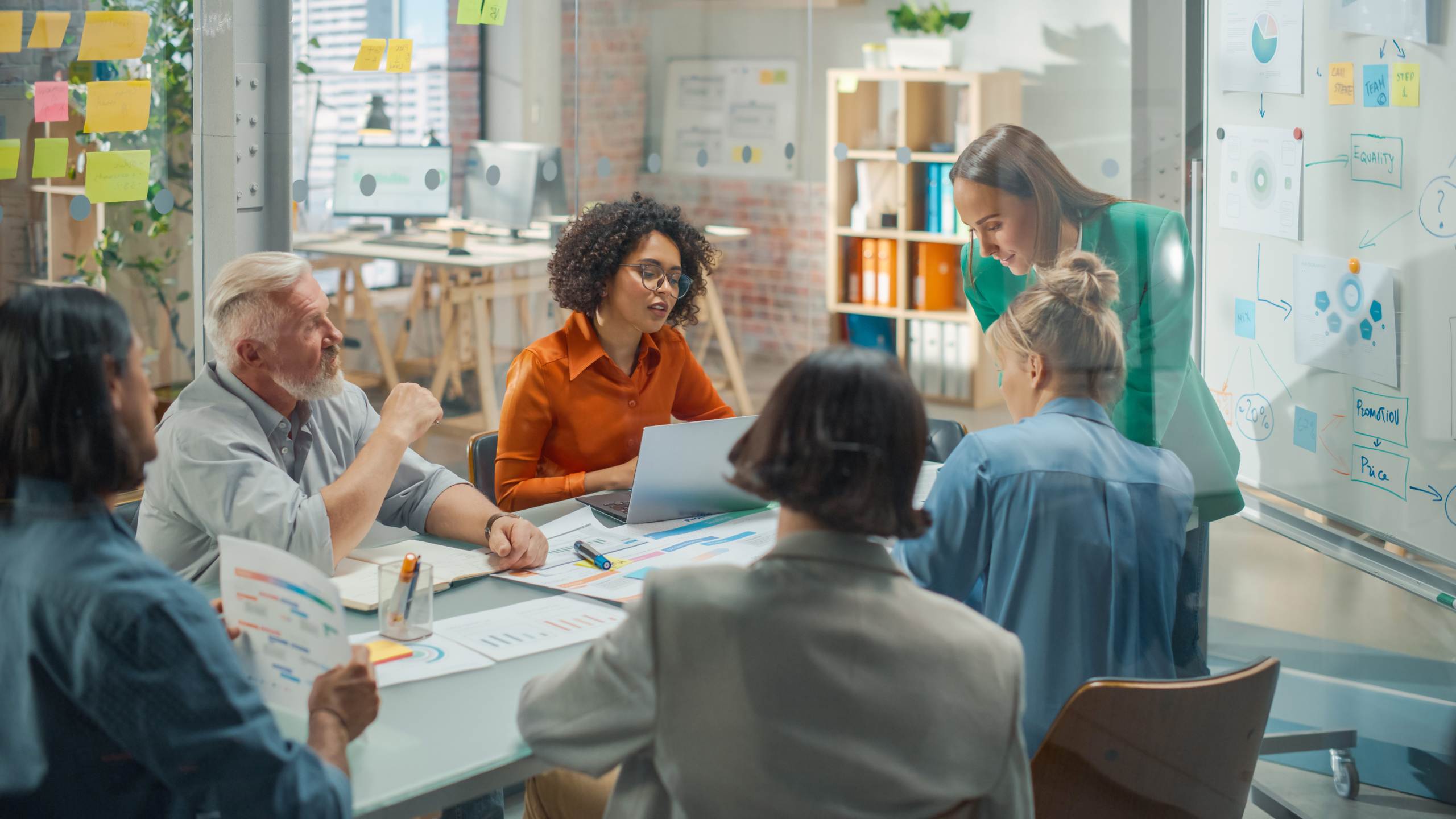 Working Together: The Benefits of Business Peer Groups
Blogs
Running a business is many things; challenging, rewarding, exhilarating. It can also be incredibly lonely. Even if you have a team of employees, being in charge sets you apart, and gives you a different perspective and different priorities. It can also leave little time for improving your own skills and keeping up to date with the latest business and technology trends.
Joining a group of your business peers is a fantastic solution to this, and a great way to improve your skills, adopt best practices and make vital social and business contacts.
Here are just a few of the benefits:
Faster, more effective learning
Studying as part of a group keeps you motivated and accelerates your rate of learning. It also helps your groupmates learn, deepening everyone's understanding and helping information stick in your memories.
Shared knowledge
By providing your own experience and expertise, you can help the other members of your group overcome the kind of problems you yourself have encountered and overcome in the past. You in turn will benefit from the experiences and knowledge that they bring to the table.
A fresh point of view
As well as sharing your experiences with each other, you shouldn't underestimate the value of having a totally new set of eyes consider your challenges. A fresh perspective can reveal solutions that would never have occurred to you, and in return your viewpoint might reveal answers that your groupmates have overlooked.
Shared accountability
Working as part of a group means that your peers can support you in getting things done. Having planned actions, and committing to doing them to the rest of your group makes you much more likely to actually complete them.
Making connections
Just as important as the practical elements is the social aspect of peer groups. They allow you to mix and talk to people with similar life experiences and goals, while building valuable friendships and business contacts. Loneliness is a serious problem for business leaders, and this chance for human connections must not be underestimated.
This Spring/Summer, join Peer Networks, a national peer-to-peer networking programme for SME business leaders that want to grow and develop their organisation for future success.
Managed locally by SEMLEP's Growth Hub, join together with fellow business owner-managers from across Bedfordshire, Milton Keynes and Northamptonshire to collaboratively work through your common business issues.
The first set of cohorts for the 2021-22 year begin in June. The number of places on the programme are limited, so sign up as soon as possible to guarantee your place.
You can register your interest in the Peer Networks programme here: https://www.semlepgrowthhub.com/peer-networks/
A representative of SEMLEP's Growth Hub will then be in touch to discuss further details about your eligibility, the cohorts and start dates.
For the Peer Networks programme, eligibility criteria do apply. Businesses should have operated for at least one year with a turnover of at least £100,000, have 5 or more employees and have an aspiration to improve. If you're not eligible, please contact our team of dedicated Business Advisers to find out about the other ways in which we can support your business: https://www.semlepgrowthhub.com/