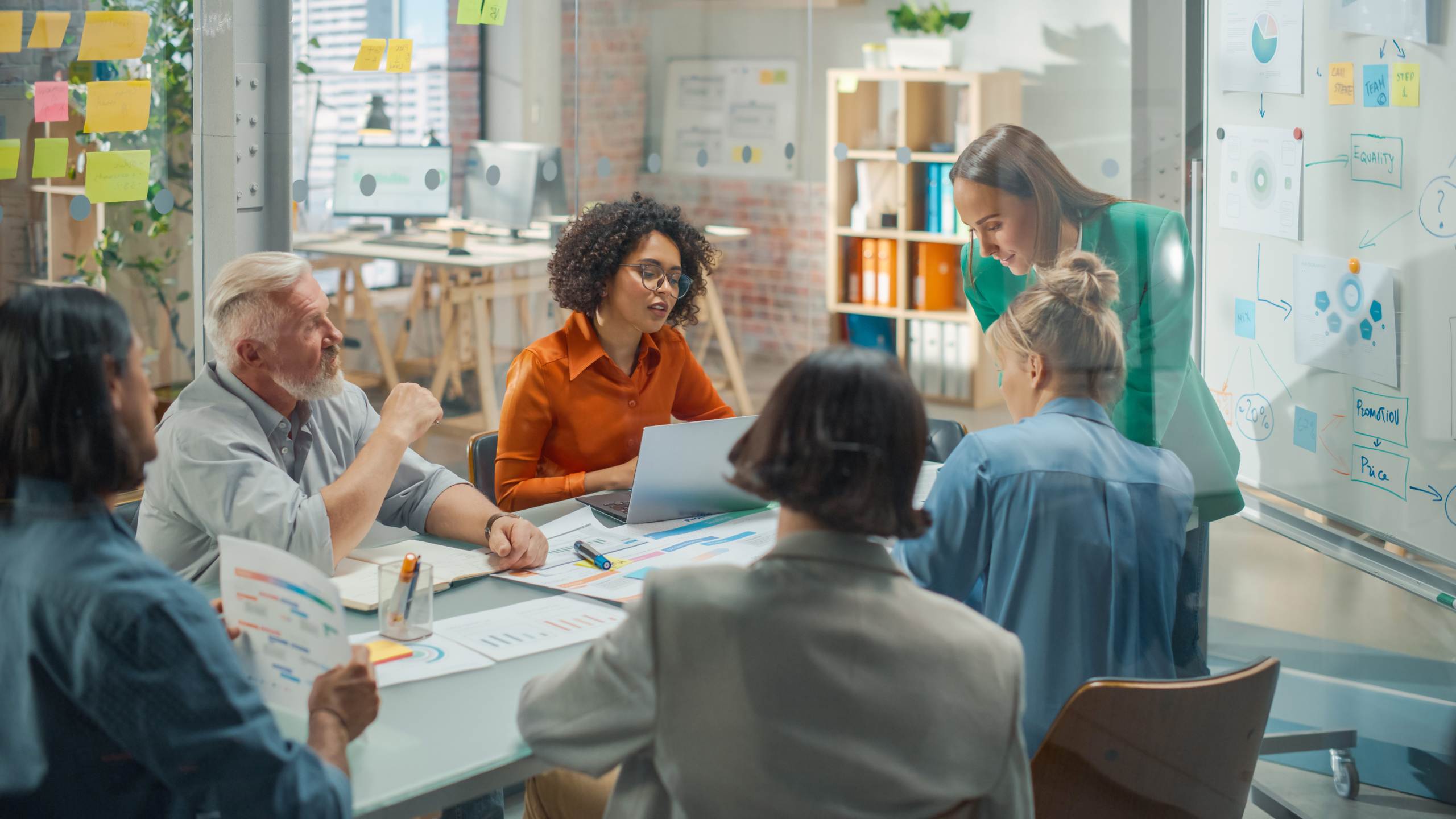 Working From Home – Lessons We Learnt
Blogs
Originally published 28th September 2020
With the Government announcing that the nation should start working from home again, if possible, we thought we'd reflect on some of the lessons we've learnt from our own experiences, and others, during the first stint, in the hope it will better prepare everyone this time round.
Have The Right Tools
In March it might have seemed like a bit of a scramble to suddenly leave the office and do your job from home. Companies that didn't have laptops available struggled to give all their staff the access they needed which resulted in among other things, an unexpected expense.
This time think about the tech your staff have access to. Does using their own Mac mean they don't have access to the company Microsoft specific IT helpdesk? Are their own devices protected by the company virus and malware software? Did they struggle with their personal internet bandwidth? Give them access to a laptop or PC that is integrated with the level of cyber security they would have at work, that runs on the same operating system and has the same programmes and software. It will make their lives much easier and keep company data safer.
The use of landlines seems to have declined over the last few years but it's worth bearing in mind that over lockdown staff would have been using their mobiles at their own expense and it can be pretty uncomfortable, especially if you're used to a headset.
The use of tech extends to printers and scanners as well. In an ideal world everything would be paperless but if you expect staff to still print then plan for giving them a printer ink allowance, buying a home printer or allocating help for them when they return with a few months of backlog files to print.
Keep To A Routine
At the beginning of lockdown one of the key pieces of advice was to still wear what you would to the office, take a proper lunch break and finish on time. As the lockdown went on though, I know I'm not alone in saying that the lure of wearing loungewear all day became too much to resist.
It was also extremely easy to work and eat but spend my 'break' doing household chores so I could work for a bit longer once 5pm came. Blurring the lines of work and home seemed ideal, even more productive, at first, but looking back it seems more likely to lead to being easily distracted and less focused than in the office.
One of my colleagues suggested they would set more deadlines and targets that weren't flexible, to make it harder to talk themselves into working on many tasks but not actually completing any.
With any future working from home I would agree with my colleague and make more effort to really plan my tasks and day better, putting strict timings on breaks and overtime, wear more appropriate clothes and look forward to putting on my loungewear at the end of the day, not the beginning.
Someone else mentioned that if you don't have a study or spare room to work in and leave, make sure you clear up all your work stuff at the end of the day so it's not sitting there staring at you all evening. It will help you feel more relaxed and present at home.
Arrange A Proper Workstation
Did you spend most of your time working from home on the sofa? Relishing the comfy, cosy, cushioned cocoon that no office chair can provide? You're not alone. As employers though, you know providing an ergonomic workstation in the office is an important health and safety practice so did you extend that to your home-workers? For a lot of your staff, sitting at their dining room table or a desk if they have one, was sufficient and comfortable enough but for the health and safety of staff who don't, there are all sorts of pop-up desks and discount/second-hand office furniture that you could provide or even offer to go halves on.
Now definitely doesn't seem like the time for companies to be spending any more money than absolutely essential but there could be consequences for not investing in making working from home comfortable and healthy for your staff. Employers who invest in a good work-from-home set-up will start marketing their jobs with that perk and employees may decide to leave their current jobs for a company who are willing provide a better work-from-home experience.