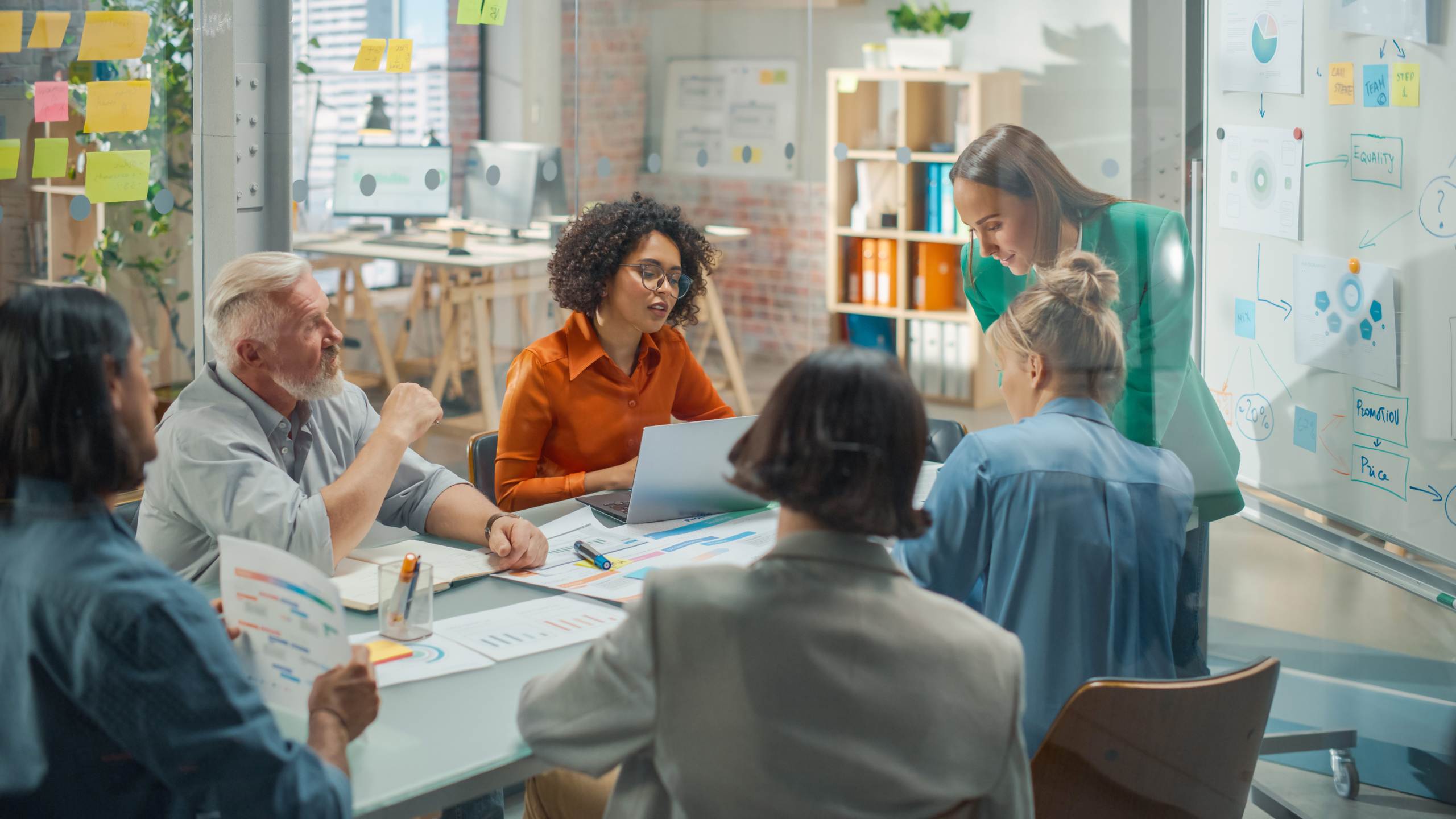 Workers exposed to asbestos during refurbishment
Blogs
Do you ever stop to think about whether you could be exposed to asbestos in your home?
During the 20th century asbestos was used heavily by the UK's construction industry and even though its use has been banned for more than two decades its legacy lives on in our homes, garages, workplaces and public buildings.
If you own a property that was built before 2000 there is every chance it may contain asbestos somewhere in its walls, floors or ceilings.
If you are in any doubt you should have an asbestos survey so you can identify if you have asbestos, what type it is, where it is and what condition it is in.
This is the first step to managing your asbestos safely and ensuring that neither you nor your family, visitors or any workers at your property are exposed to asbestos.
If at any point you are carrying out work at your property you will be in a position to inform your tradespeople about where your asbestos is located so the necessary arrangements can be made to ensure it is dealt with by people who have the correct asbestos training.
Sadly, a recent case has shown the necessary steps are not always taken to prevent people from being exposed to asbestos.
Builders exposed to asbestos
A few weeks ago, Kieran Lynch was prosecuted at Reading Magistrates' Court after his employees were exposed to asbestos while refurbishing domestic premises in Barnsdale Road, Reading.
The court heard Mr Lynch, trading as Lynch and Co, was contracted to carry out a largescale refurbishment for his client who had recently purchased the property from their local
council.
Prior to the project commencing, the owner of the property informed Mr Lynch the ceiling boards in the garage contained asbestos.
Mr Lynch instructed two employees, who had no experience in asbestos removal, to take down the boards with no protective measures in place.
Once they had taken down the boards, they stored them inside the house for a further three months before they were moved into the front garden to be disposed of.
Subsequent examination of these boards identified them as Asbestos Insulating Board (AIB) – a high risk product which requires an asbestos removal licence to remove.
An investigation by the Health and Safety Executive (HSE) found Mr Lynch was made aware that asbestos was present in the property, and yet he failed to make adequate enquiries as to where the asbestos was, its type and the condition it was in, prior to carrying out the removal. He also instructed his employees, who lacked the necessary competence, to carry out the removal with no control measures in place.
Kieran Lynch, of 9 Old Barn Close, Emmer Green, Reading, pleaded guilty to breaching the Control of Asbestos Regulations 2012 Regulations 5 (1)(a), 8(1), 11 (1) and received a Community Order for a period of 12 months with a Rehabilitation Requirement of 25 days and Unpaid Work of 100 hours.
Mr Lynch was also ordered to pay £5,000 in costs and a £95 victim surcharge.
Speaking after the hearing, HSE inspector David Tonge said: "Refurbishment work, even in domestic premises, is liable to expose people to asbestos and adequate steps must be taken to find out if asbestos is present. If so, appropriate measures must be taken to ensure people are not exposed to asbestos fibres."
Why are concerns raised when people are exposed to asbestos?
The reason why people are prosecuted if their actions – or inaction – has led to someone being exposed to asbestos is that asbestos is a dangerous substance which puts lives at risk.
If asbestos is disturbed it can release tiny fibres into the air and when they are inhaled they can cause a range of serious – and even fatal – conditions.
Mesothelioma claims the lives of thousands of people in the UK every year and asbestos is also responsible for a number of other serious diseases including asbestosis, pleural
plaques and asbestos-related lung cancer.
Being exposed to asbestos can have a devastating impact on people's lives and if organisations are found to be in breach of the law they can face crippling fines.
Company bosses and managers who are found to be at fault can also be prosecuted and may be fined or even face custodial sentences.
Asbestos should always be treated with extreme caution and should be handled by experts. If you need asbestos to be removed, contact our expert team about our Asbestos Removal Management service.
We don't undertake asbestos removals inhouse which allows us to give you independent and impartial assistance for any asbestos works required.
We provide an asbestos expert to be your point of contact to guide you through your asbestos removal project. We'll prepare a suitable specification for the works prior to tendering the works to approved contractors.
As an independent asbestos consultancy, we have access to the entire asbestos contractors' market. Allowing us to get our clients the most competitive removal cost possible.
If you are unsure what to do next, please don't take a risk with asbestos – contact us today so we can make sure you get the help you need.
Acorn is a professional asbestos consultancy helping organisations deal with asbestos compliance using asbestos surveys, asbestos air testing, and asbestos removal management. Please call one of the team, or use the online form to obtain your free quotation. If you would like further information or advice on asbestos and asbestos training, contact the team on 0844 818 0895 or Contact Us