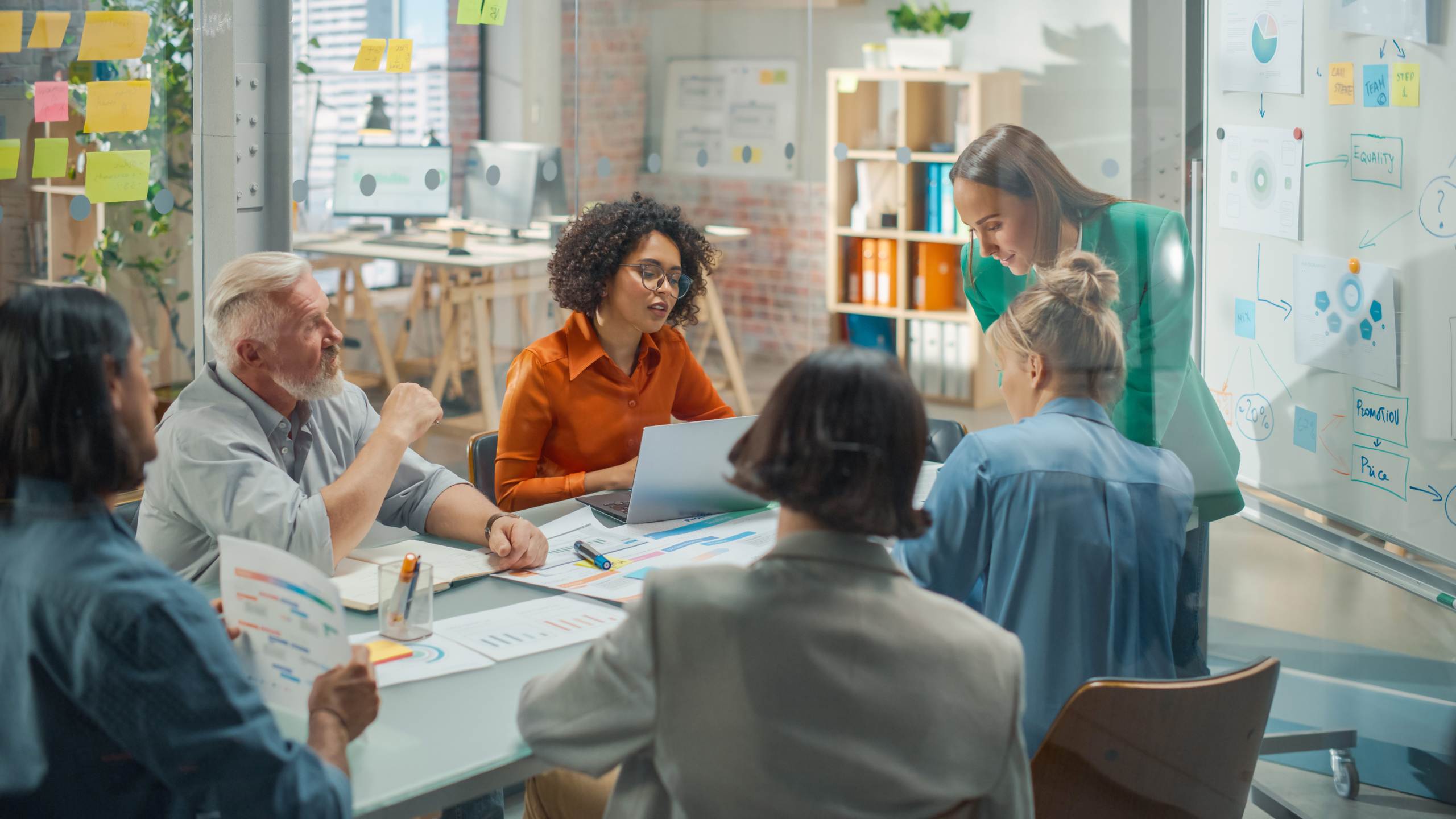 Wine Bottle Price Tags and Accessories for Wine and Spirits
Blogs
What is a printed price sign?
Printed price signs are plastic tags, perfect for displaying information and prices for all of your products. Retailers are more than aware of the tedium that comes with writing, laminating, and displaying their price tags and tickets, and this is only doubled when the ink starts smudging or the corners start peeling.
Plastic price signs are attractive, durable, food-safe, and most importantly – completely hassle-free. With a desktop printer specifically designed for plastic price signs, you can produce informative price tags in just the click of a button. Display them easily with our range of pins, stands, and holders to create an attractive presentation of all your products.
Price sign holders for bottles
With Edikio's specialised price sign holders, wine and spirits retailers can easily apply their printed plastic price tags to the necks of their bottles. The discreet black plastic design adds the information you need without taking up precious counter space or ruining the aesthetic of your display.
Designed with a hinge for flexibility, bottle neck price sign holders can display your price tags at a number of angles. Whether your product display requires bottles upright, at a recline, or completely horizontal, simply adjust the position of the holder so the information is still visible.
Available to purchase in packs of 10, you can display your wine price tags either portrait or landscape for the perfect presentation every time.
What to put on your price signs for wine and spirits
Wine bottle price tags can contain all the information you think your customers will need.
Custom printed to suit your brand, you can add a range of elements to your price tags to make them recognisable to your customers straight away. Use your own brand logos and fonts within your design for a bespoke and consistent touch.
The basic information Reward-It recommends is the name of your product, a short description, and a price. You can also add an overview of the ingredients that make up your wine or spirit and add icons and other illustrations to display that.
You may also choose to add allergen warnings to your price tags, so customers who suffer from allergies to certain foods are fully informed. Sulphites are one of the main 14 food allergens and often appear in wine and other drinks, so if your product contains sulphites, add the information to your price tag.
If you're running out of space or need temporary information for sales and offers, Reward-It's promotional price sign toppers can transform your business's promotions into something special.
Read more of our price sign tips here.
Price sign printer bundles
With intuitive Edikio printers, you can print your own price tags at the click of a button.
The Edikio Access printer allows you to print visually appealing signs in only 15 seconds. There's no need for hand writing your information or laminating them, so they can go straight on display with your products.
Perfect for single sided printing, the Access is available in a bundle containing everything you need to print price tags:
1 x Edikio Access single-sided printer
1 x Edikio Price Tag software
100 x matte black CR80 (86x54mm) cards
1 x monochrome white printer ribbon
If you're after something with more power, the Edikio Flex may be more suitable. With excellent print quality, full-colour compatibility and speedy print times, it can also print onto a range of card sizes including:
CR80 (86x54mm)
3 Up tag cards (54×85.85mm – 3 x 28.5mm)
120 x 50mm
150 x 50mm
The Flex bundle includes the same benefits as the Access, along with a further 100 matte black long cards (150 x 50mm).
Find out more information about Edikio price tag printers here.
Price Tag software
With the Edikio Price Tag software, you can design, store, and print your price cards easily. With dedicated product categories, you can use one of the 13 templates for wine and spirits, or you can give price cards a personal touch and create your own from scratch.
The retail price tag printing software is easy to use and intuitive, giving you the ability to design your price cards in a way that suits you.
Edikio paper cards
If you're looking for something more eco-friendly to add to your displays, Edikio paper cards are a great sustainable alternative to standard cards. With high-quality monochrome printing, display the information your customers need quickly and easily on an Edikio printer and specialised black wax ribbon.
They can be recycled in with your normal collection when you no longer need them, so you can cut out the risk of plastic pollution in the environment.
Make your wine and spirits product displays stand out from the rest with Reward-It.