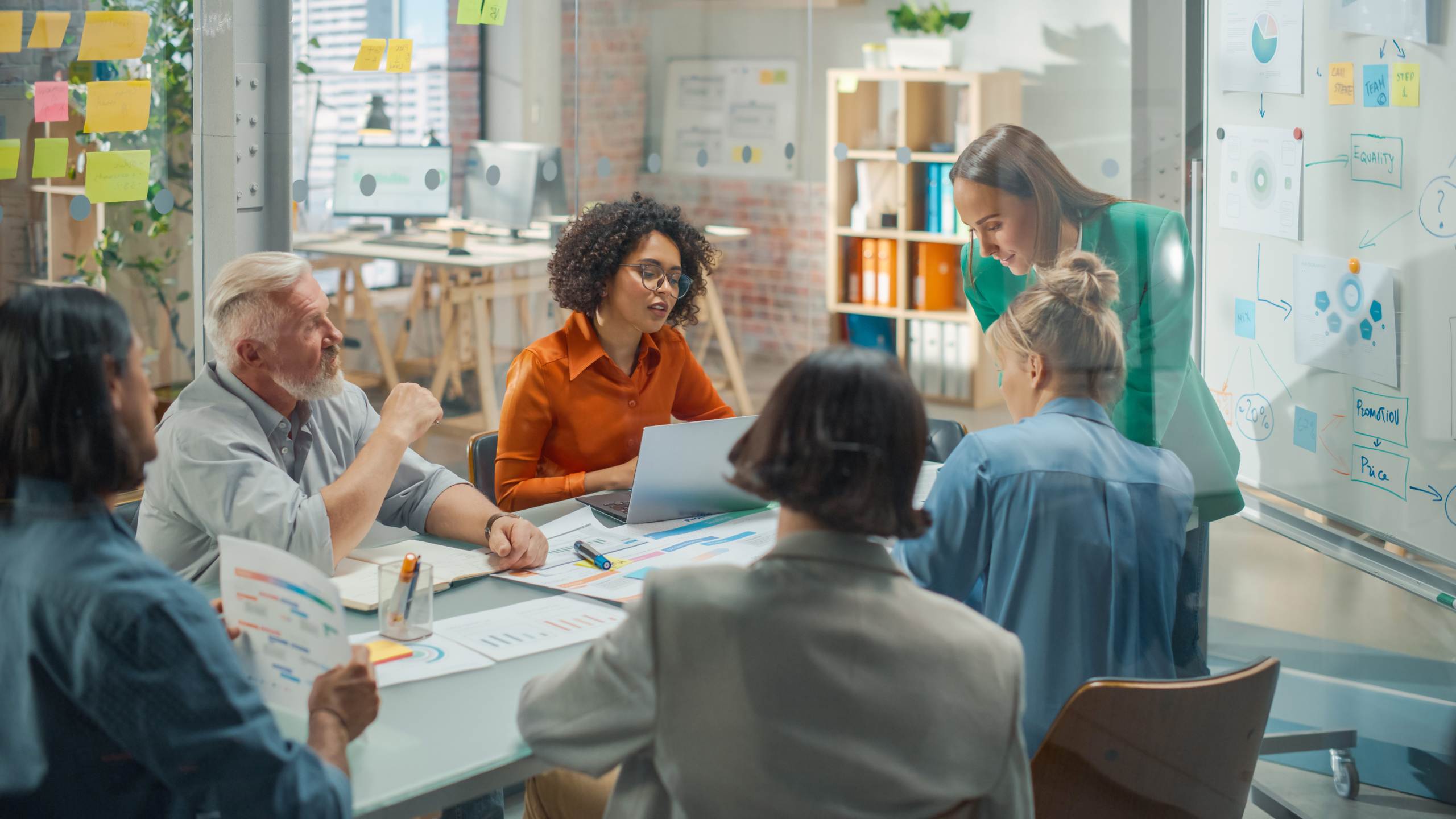 Why you should use a Self-Serve Kiosk for your ID Cards
Blogs
Self-serve kiosks are becoming a common sight in businesses and universities around the world, providing a safer, easier way of printing ID cards for staff, visitors, and students. As the world has changed due to the impact of the pandemic, using the technology that's at hand to help improve employee satisfaction and keep everyone safe is fundamental.
Here at ID Card Centre, we look to provide establishments all around the globe with information about advancements with ID card technology, while also offering a range of great products you can buy for an efficient, safe, and professional-looking ID card kiosk.
Here are several reasons how self-serve ID card kiosks will improve your business or university.
Speed of service
One of the core advantages of having a self-service kiosk is speed, as they provide a much faster experience for your workers as they attend to their everyday duties. As ID card kiosks require little manpower, on-site staff will be available to handle more urgent tasks.
Having an easy access ID kiosk is also ideal for workers who work night shifts and other unsociable hours. ID cards are easily misplaced, so having an easy-to-use, on-site ID card kiosk gives your employees the option to securely print and issue their own replacement cards at a time that suits their shifts.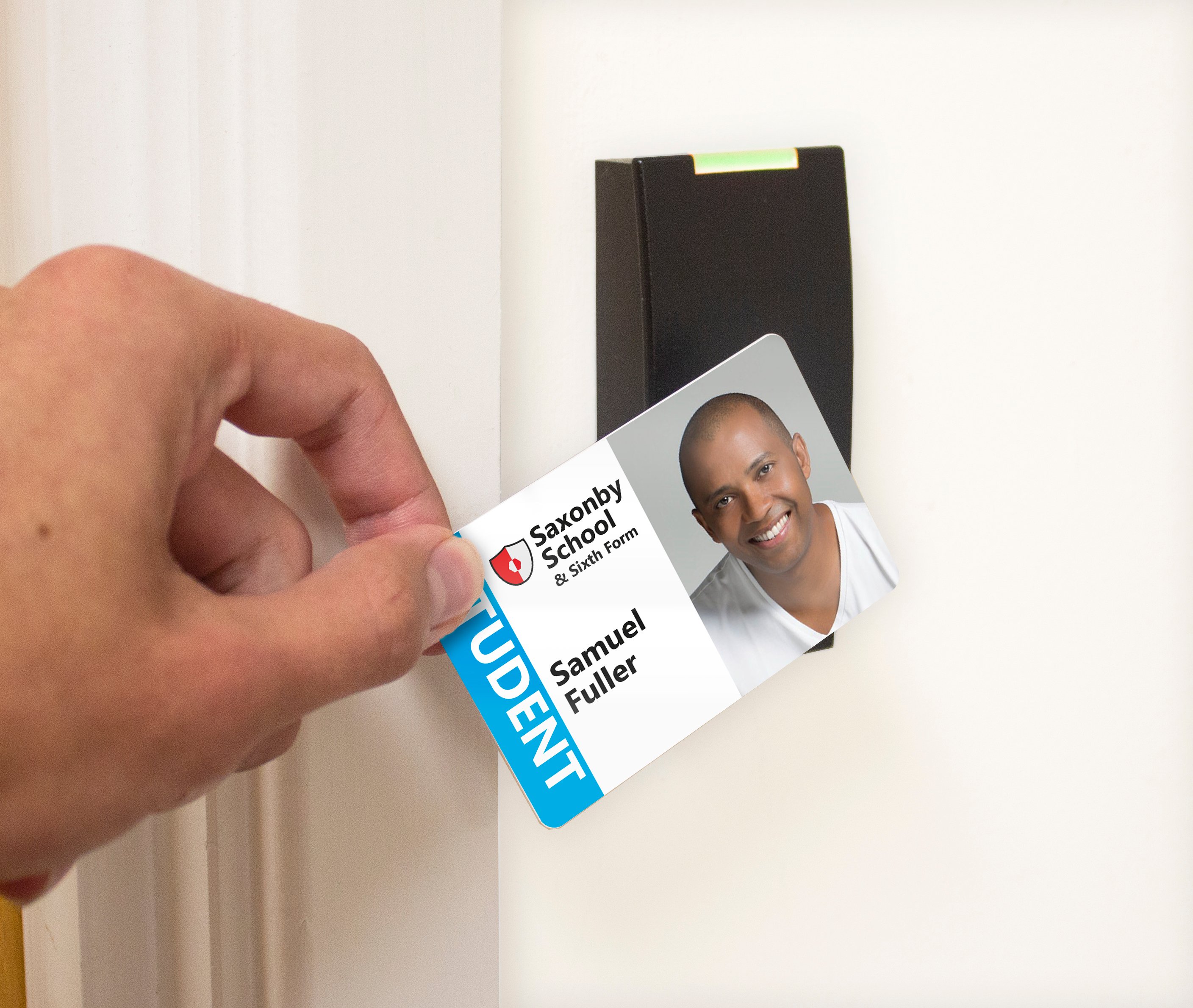 Superior hygiene
Another benefit to self-serve ID card kiosks is that they minimise any risk associated with face-to-face contact. By having other hygiene accessories available, such as antimicrobial cardholders and hand sanitiser pumps stationed around the kiosk, you're providing a safer environment for your employees and showing visitors that you care about their wellbeing.
The fast-paced, easy use of kiosks also helps reduce queues to a minimum and provides reassurance to those worried about close contact after Covid.
It's more productive
ID kiosks give visitors or attendees the option to check-in, input their information and use the integrated webcam to issue their own visitor pass. Not only is that process extremely easy to navigate, but you'll also have access to data that will help you categorise visitors in a secure way.
This can make visitor management a far simpler process for all involved, whether you're a contractor or a guest at an event.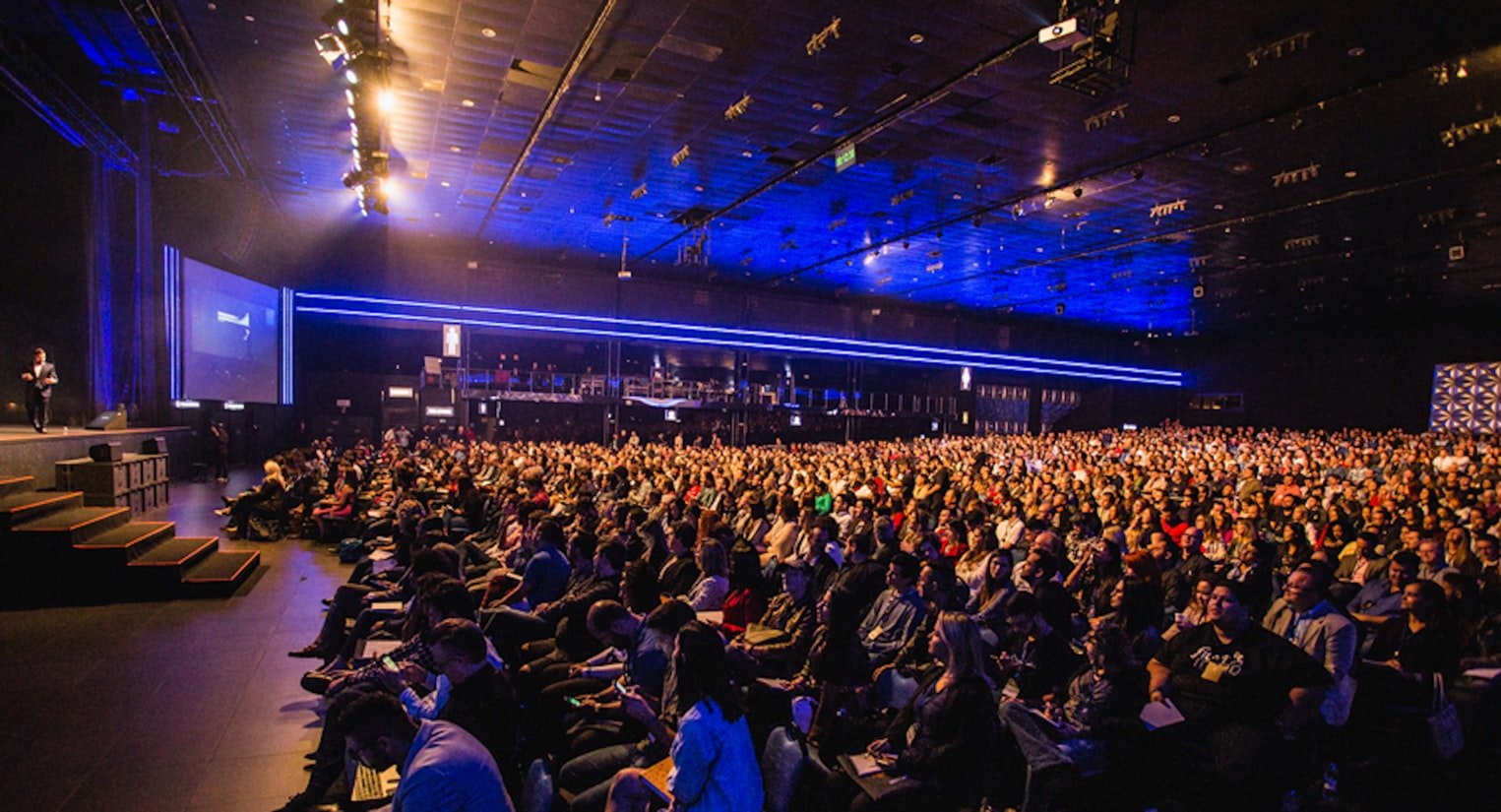 Education and events
For universities and events, a self-serve checkout kiosk is perfect for enrolment and allows students to print off their university ID cards without the hassle. Instead of having to wait in a queue for a long time, students can simply follow some easy on-screen instructions and they'll be ready to go. You could even place some handy, personalised lanyards and cardholders nearby for a complete package.
Self-serve ID kiosk accessories
ID Card Centre has a range of products that will help modernise your workplace, providing a safer and faster way of issuing ID cards to staff, students, and visitors. We are offering:
We can also offer the option of personalisation for your business on some of the products above.
If you'd like more information on how ID card kiosks can improve your business or university, please get in touch with a member of our expert team today.