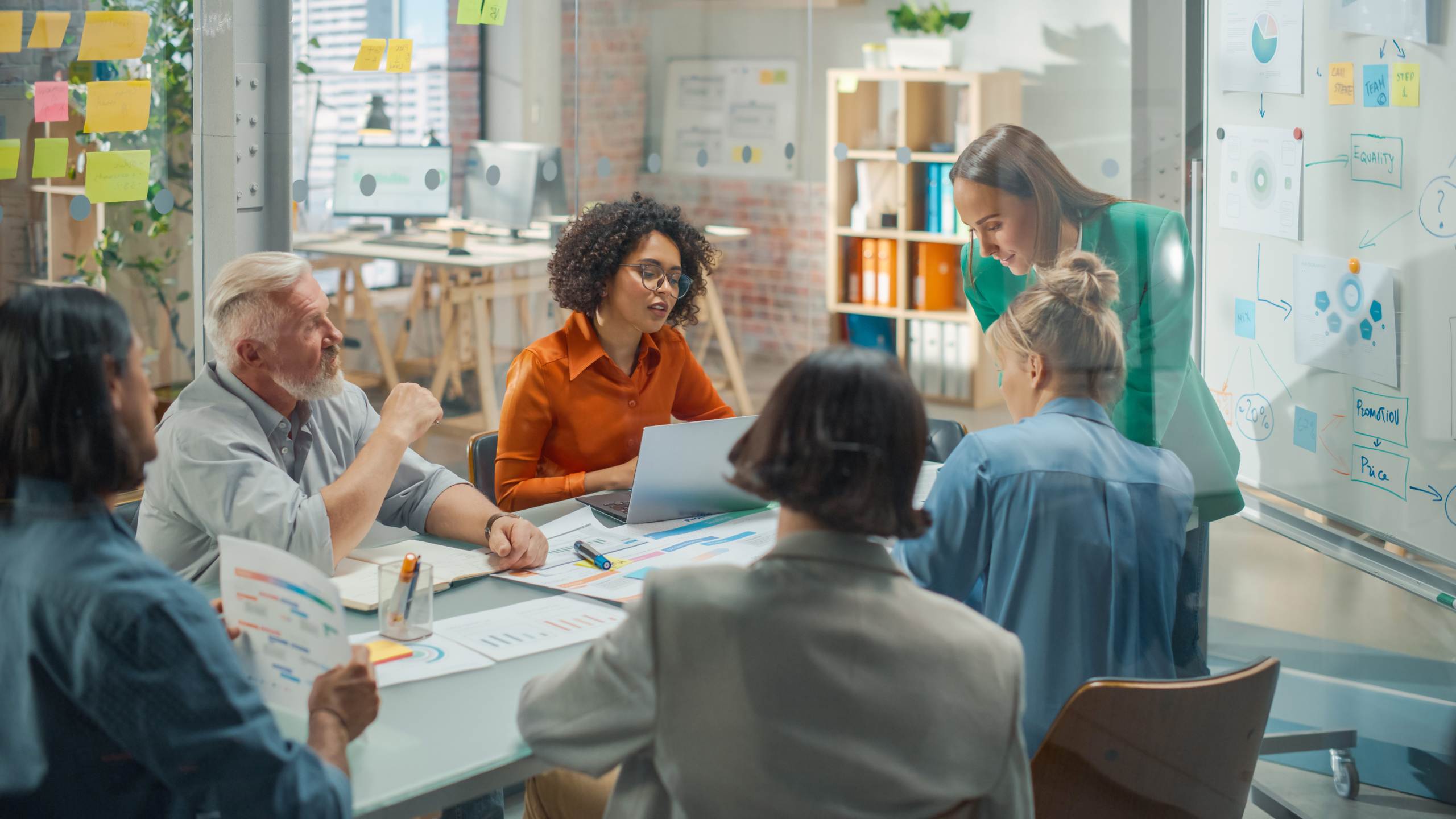 Why You Should Outsource Your Loyalty Card Printing
Blogs
Advantages Of Outsourcing Your Loyalty Cards
Any small to medium-sized retailer should always be looking at methods to attract and retain customers. By offering eye-catching loyalty cards, that you can either outsource or print in-house, you can reward loyal consumers who generate repeat business for your store
When a company prints loyalty cards consistently, it's a pragmatic decision to invest in an in-house printer. Outsourcing your loyalty card printing is a cost-effective alternative, especially if you need to produce cards in bulk. The important factors to consider are staff availability, your budget, and the volume of customers your business serves.
Whether to invest in an in-house printer or outsource your loyalty cards depends on your business. To understand which option will help your company achieve your goals, it's first important to know why they are beneficial to small to medium-sized retailers.
Why Are Loyalty Cards So Important?
Every business has aims and goals, for retailers, these may include increasing sales and customer retention. Eye-catching loyalty cards are a great way to encourage consumers to make a purchase by offering a reward and it also shows your company cares about your customers. They can help your business grow and succeed while remaining affordable to implement for small to medium-sized retailers.
What Should They Do?
Create a professional image

Be durable

Reflect company branding

Match or better competitors

Retain and attract customers
The Benefits Of Outsourcing Your Loyalty Card Printing
Professional Service Delivered By Industry Experts
Loyalty cards have the potential to generate high profits, especially in comparison to their cost to your business. However, this is only possible with the right loyalty card program. Without experience printing custom loyalty cards, you won't be able to create design templates that reflect your brand.
The right company will know how to print industry-leading loyalty cards. They will consult with you to understand your preferences and print single or double-sided cards that stand out to your customers. To ensure the cards are right for your store, outsourcing companies may print a sample pack for you to consider before making a decision. Please note, printing cards as a beginner may also lead to production delays because of design challenges and because the process is slower.
Save Time & Invest It In Your Business
Outsourcing your company's loyalty card printing saves time that you can invest back into other areas of the working day. Small-sized retailers have less staff than larger organisations so have to manage their resources efficiently. Instead of taking staff away from their primary roles, invest in outsourced loyalty cards.
The time your staff saves can be spent in productive ways that contribute to the further success of your business. However, while outsourcing saves time, it also provides a more comprehensive service and higher-quality results. When your company partners with the right loyalty card service, you will see sales increase while freeing up more time in the working day.
Guidance Always Available
Once a batch of loyalty cards are printed, there is still work to be done before your business sees a high ROI. Your company needs a clear strategy on how to promote, upsell, and utilise your loyalty cards. Loyalty cards need to be simple to use and easy for customers to understand. The rewards also need to be worthwhile to the consumer, while remaining profitable for your business to offer.
Outsourcing your loyalty cards to an expert company gives you access to advice whenever you need it. During the design stage and printing process, whatever questions you have will be answered. This will give you peace of mind as a business owner that everything is on track to meet your goals.
More Convenient
The biggest selling point of outsourcing your loyalty cards is convenience. Outsourcing your store's loyalty card also ensures you have the number of cards required whenever your business needs them. It's much more convenient to work with a loyalty card provider than print in-house. As a retailer outsourcing the process, you can print and supply cards per consumer demand.
When outsourcing your loyalty card printing, the company should support your business to grow and achieve your goals. At Reward-It, our team will work with you to create full colour cards designed to attract customers. To outsource your printing demands and create loyalty cards that deliver a measurable ROI, fill in an enquiry form.