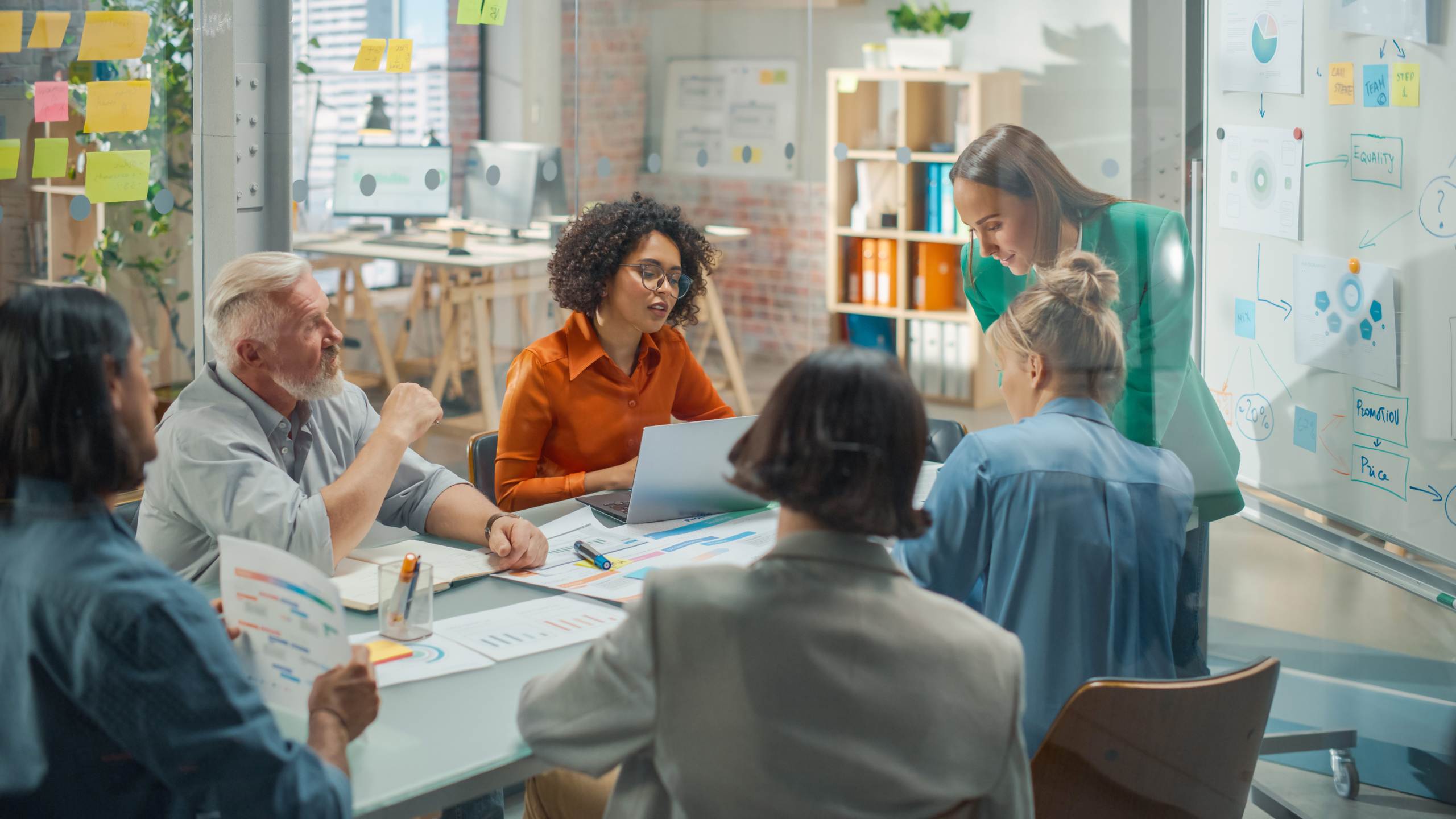 Why you need clarity on dates and time limits in commercial contracts
Blogs
Have you ever signed a contract which seemed to be perfectly clear, straightforward and reasonable at the time it was agreed, but which later turned out to be ambiguous in important respects or which gave rise to unintended and arguably unfair results?
If so, you are not alone. Indeed, in our experience, many business contracts are not as clear as they could be and this can lead to all sorts of problems – particularly when things go wrong and parties fall out.
Provisions around dates and time limits can be especially troublesome and as Danielle Austin a Corporate and Commercial Solicitor at Geoffrey Leaver Solicitors, explains 'This is a particular problem when it comes to DIY contracts, which have been downloaded from the internet or cribbed from past agreements. It also highlights the importance of using a solicitor to do the drafting work whenever you can and notably when it comes to preparing key and high value contracts.'
The problem with date and time clauses
The biggest issue we see with time and date clauses is the use of phrases which are bound to cause problems, because they could be construed in one, two or even multiple ways.
For example, if you have a contract which says that a customer has 21 days from the supply of goods in which to pay for them, does that mean that they have 21 days including the date of supply or 21 days from the date following supply? And what about if the contract says that you have 21 clear days? Does that also mean that the date of supply is excluded, and is it the case that the date on which the 21-day period expires should be excluded from the calculation too?
Likewise, if you have a contract which provides for goods to be delivered by close of business on a certain date, what is the cut off time? You might assume that it will automatically be 5pm but, depending on the industry you work in, this might not always be the case. For example, in a recent dispute which came before the courts, close of business was held to be at 7pm because that is when the international banks involved in the case conventionally closed for the day.
Consequences of a commercial contract breach
Another problem that crops up repeatedly is a lack of clarity around the importance of complying with a particular time or date provision, and the consequences that will flow from a deadline being missed. This may vary depending on how crucial it is that a deadline is met.
Many business owners that we talk to assume that a failure to comply with a contractual deadline will automatically give rise to rights of termination. However, the reality is that such a right will rarely exist unless your contract has been drafted to expressly confer such a right.
This is because your ability to terminate a contract for failing to comply with a time or date-specific provision will only be invoked where:
the time for performance of the obligation in question is stated to be 'of the essence'; or
it is otherwise clear from the wording of a clause or the nature of the agreement that a particular provision is intended to be a contractual condition, which if breached will give rise to the right to treat the contract as being at an end.
Where the drafting of your contract does not make the intended consequences of non-compliance clear, you will be forced to rely on fall-back rules which will only allow termination where:
a breach has occurred that is so serious it effectively thwarts the contract's commercial purpose, or deprives you of substantially the whole of its benefit; or
the other party has made it clear that they no longer intend to perform their contractual obligations or else some essential aspect of the contract that has been agreed.
In all other cases, a breach of a date or time provision will usually, at most, allow you to seek the payment of compensation.
How we can help with your contracts
By using our Corporate and Commercial solicitors to prepare your contracts, or even to look over existing agreements in order to flag up potential areas of concern, we can ensure that:
date and time clauses are expressed clearly, using plain and precise language;
where reference is made to time periods, there can be no confusion as to when that period starts and when it ends;
where action must be taken by a certain date, that date is spelled out – including the time by which a particular action on that date must be completed;
the consequences of a party failing to meet a deadline or to comply with a time provision are made explicitly clear;
time critical provisions are expressed to be 'of the essence', thereby entitling you to terminate the contract if a particular deadline is not met;
important, but non-critical, time provisions can be drafted to confer you with the automatic right to receive a set amount of compensation if they are breached; and
there is consistency in the approach taken to limit the chances of the requirements and effects of a date or time-specific clause being called into question.
What if you leave it to chance?
Where the meaning or effect of a date or time clause is not clear because of poor drafting, then it may be necessary to refer the matter to court or to put the issue before an arbitrator.
In this scenario, the approach that will be taken to construing the contract will be to try to determine the objective intention of you and the other party (at the time the contract was agreed). The court will consider both the actual words used in the relevant clause and also to the wider context, including:
how the clause fits in with the contract as a whole;
the knowledge you and the other party had at the time the contract was made;
commercial common sense; and
accepted and universally adopted industry standards and practices.
The risk with leaving it to the court or an arbitrator to decide how a contractual provision should be interpreted is that you can never quite be sure about the interpretation that will be applied. So, it is always better to reduce the chances of you needing to go down this route by getting an experienced lawyer on board to draft your contracts in a clear and unambiguous way.
Contact us to discuss commercial contracts
To find out more, please contact Danielle Austin on 01908 689399 or daustin@geoffreyleaver.com
This article is for general information only and does not constitute legal or professional advice. Please note that the law may have changed since this article was published.