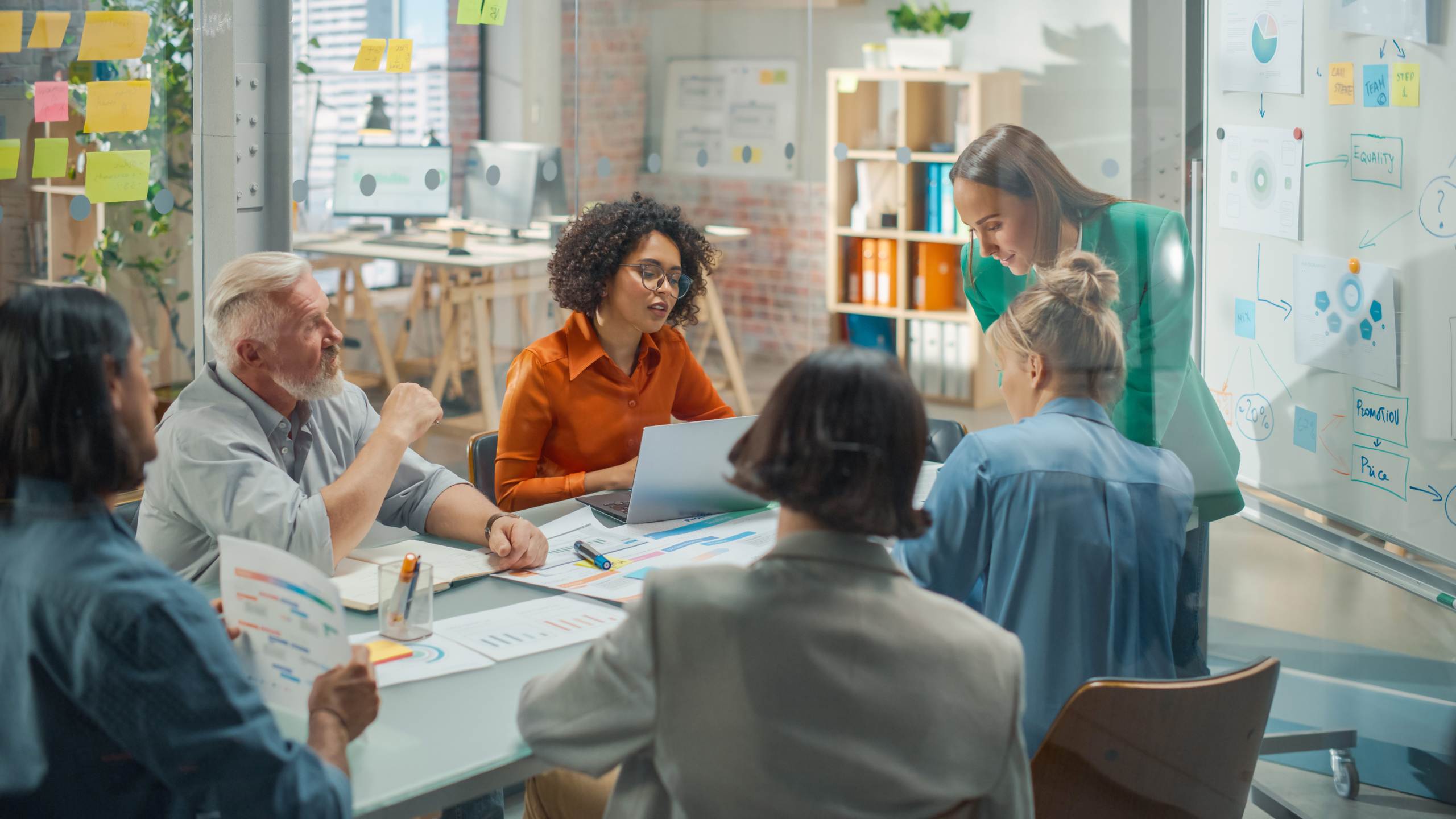 Why We Are A Living Wage Employer
Blogs
McCall Media are proud to be a Living Wage Employer. Our responsibility is to ensure that our employees are rewarded fairly for a hard days' work. Therefore, we pay a wage that offsets the basic cost of living. We make long term investments in our workers. At McCall Media Ltd, we believe that a team with fair compensation are better suited to provide the best possible experience for our customers. We display the accreditation as a public commitment to the welfare and working conditions of our team.
Not only is it the morally correct thing to do, but it also benefits us as a business. We use The Living Wage mark to attract and retain motivated and skilled individuals who will bring their best to all they do within the organisation. We pay our employees a fair wage to reflect the attitude and beliefs of our business. As a result, we assure our clients they have endorsed a morally respectable company that values its employees.
In conclusion, the Living Wage covers the cost of living. Based on a basket of household goods and services. Therefore, rather than employees receiving the government minimum, we pay our workers the only wage rate that considers what people need to live.