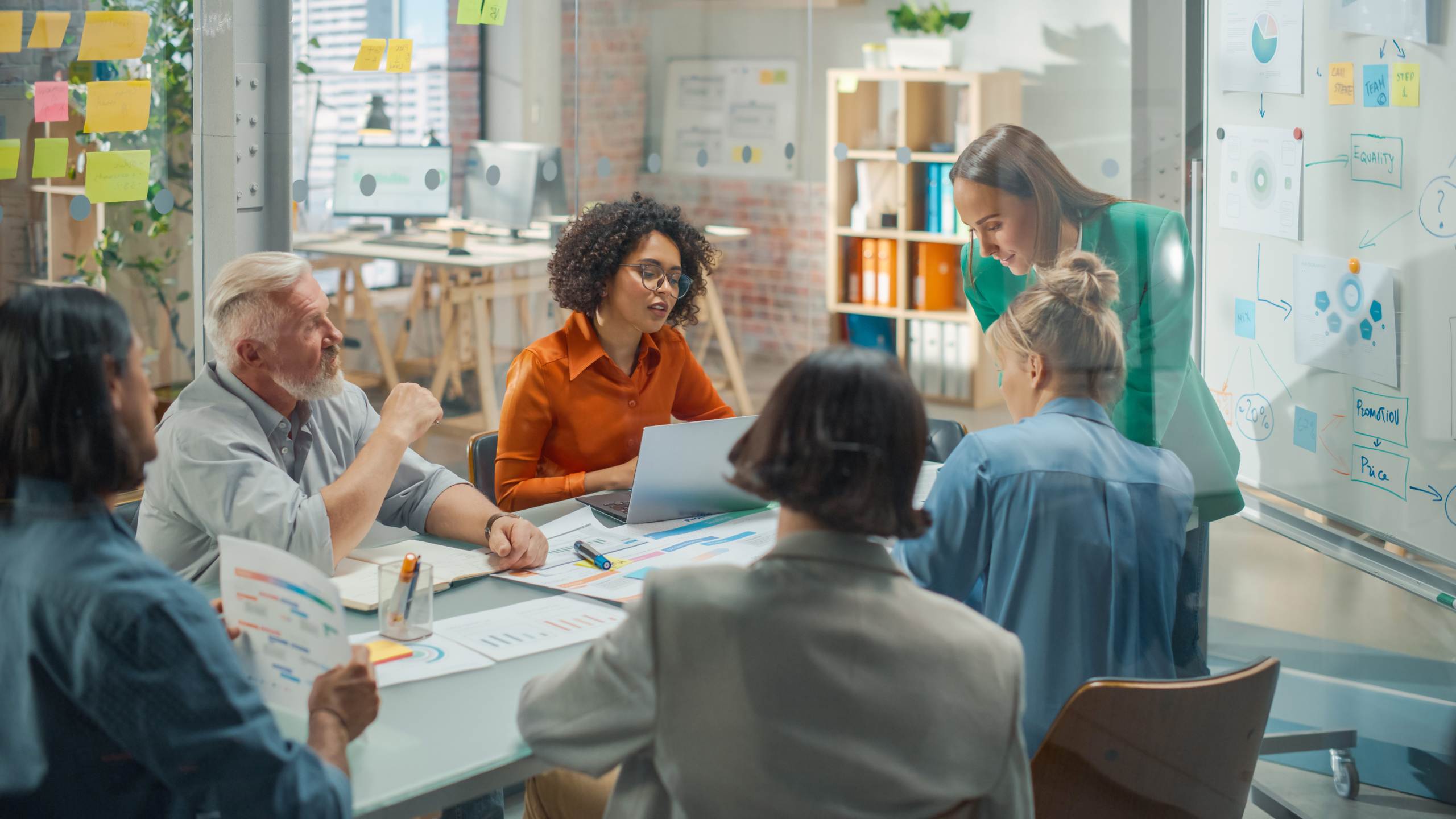 Why use Robinson & Hall to produce Land Registry compliant transfer plans?
Blogs
David Sawford, Partner & Chartered Building Surveyor explains why Land Registry title plans are so important and what sets Robinson & Hall apart…
Land Registry title plans represent the Land Registry's interpretation of a conveyed boundary and as such they are the go to document to determine ownership. It is a requirement that all exchanges of land ownership are registered with the Land Registry.
Solicitors will carry out searches of the Land Registry and check carefully that boundaries match those registered so it is important that the maps are correct to avoid costs unravelling anomalies.
It is imperative that the plans prepared and being submitted for first registration, or for land being divided and transferred, are accurate and meet the minimum requirements of the Land Registry to avoid registration applications being rejected or delayed.
The Land Registry requires that plans submitted are of good quality and conform to their published guidance as follows:
• Accurately drawn plans with preferred scales of 1/1250-1/500 for urban properties and 1/2500 for rural properties
• Show the map orientation
• Shows sufficient detail to identify the site on the Ordnance Survey Map
• Location clarified by showing roads and junctions of other landmarks
• Drawn to a metric scale
• Not marked as "for identification only or approximate position"
• Not endorsed "do not scale from this drawing" or similar phrases
• Includes a scale bar
• Includes a well-defined thin and precise edging or hatching to clearly illustrate the extent of land or easements
• Measurements that correspond to scaled measurements
• Measurements for undefined boundaries to two decimal places
Drawings prepared for leasehold have different requirements including the preparation of a detailed floor plan layout to a larger scale.
We prepare Land Registry complaint plans following the guidance published by the Land Registry. All plans are digitally produced from the latest Ordnance Survey data to enable accurate plans to be prepared and sent electronically to facilitate a speedy transfer of data between solicitors, sellers, buyers and the Land Registry.
We recommend that a site survey is conducted to take site dimensions for annotating on the drawings and to check that the Ordnance Survey data is up to date and correct. This often flags up errors within the tolerance of the Ordnance Survey Maps but which could otherwise cause conflict and/or ambiguity in future years (the Ordnance Survey data's published accuracy is +/-1m).
If you need an accurate Land Registry map or if you have an anomaly on your historic Land Registry map, then please contact David Sawford on 01234 362909 or email djs@robinsonandhall.co.uk