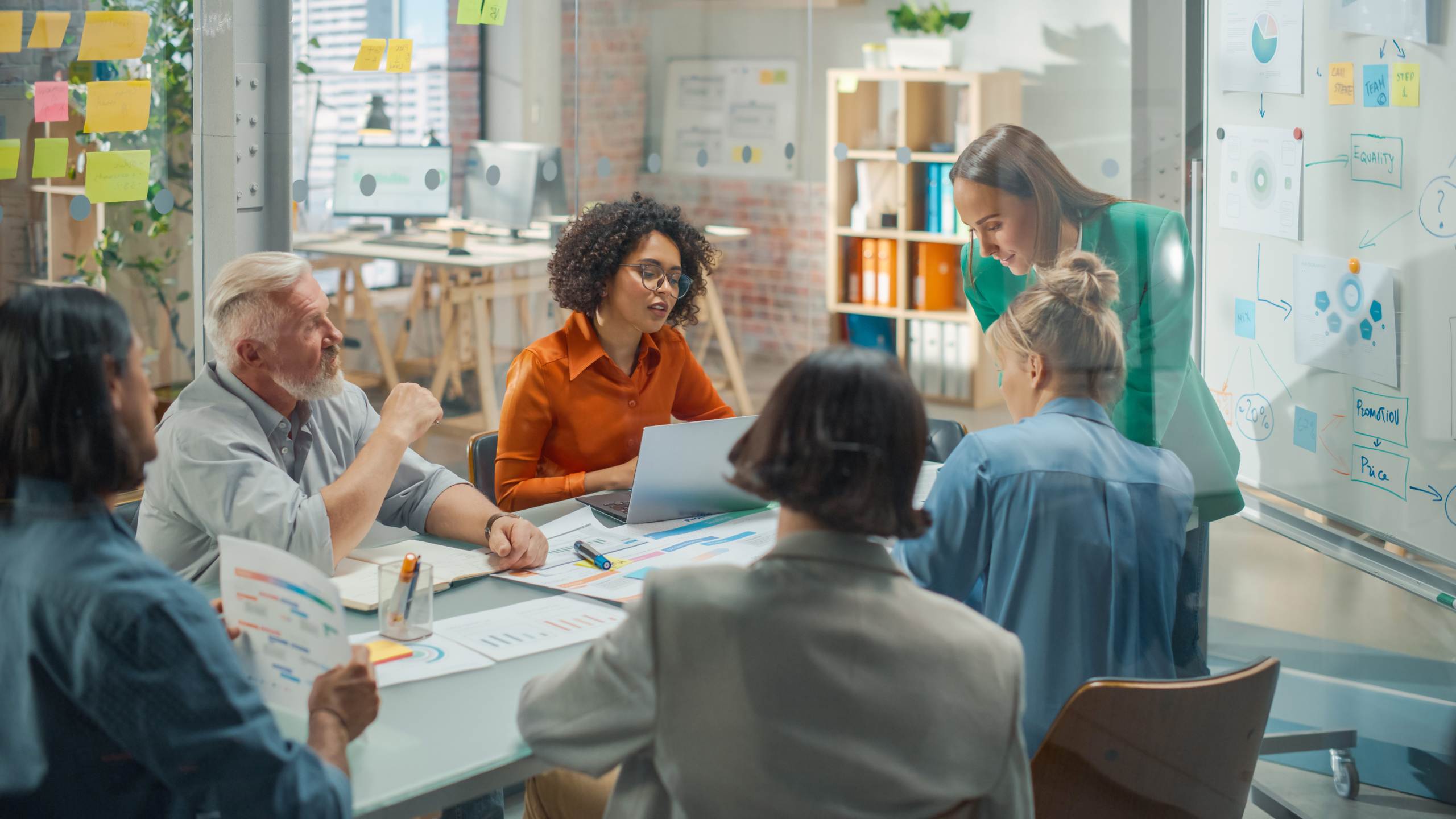 Why Rare Diseases Day should be important to everyone
Blogs
This Sunday, campaigners from around the world will unite their voices under the banner of the 14th annual Rare Diseases Day.
This international event is coordinated by Eurordis – the voice of rare disease patients in Europe – every 28 February to raise awareness amongst the public and decisionmakers about rare diseases and their impact on patients' lives.
We are incredibly proud to be featured on the Rare Diseases Day website as one of its Friends and to mark the annual event we will be raising its profile through our social media channels and on our website.
We do this because we believe that raising awareness of rare diseases is incredibly important as one in 20 of us will live with a rare disease at some point in our lives. Despite this, there is no cure for the majority of rare diseases and many go undiagnosed.
Sadly, asbestos can cause more than a dozen serious health conditions, including several diseases that are classed as rare such as the malignant conditions known as mesothelioma and laryngeal cancer and the non-malignant condition called asbestosis.
About 2,500 people in the UK are diagnosed with the form of cancer known as mesothelioma every year. It develops in the lining that covers the outer surface of some of the body's organs and is usually linked to asbestos exposure. Unfortunately, the outlook for mesothelioma patients tends to be poor because it doesn't usually cause any obvious symptoms until it has progressed and it can develop quite quickly once it reaches this stage. Around half of people with mesothelioma will live at least a year after diagnosis. There is no cure for the condition.
Laryngeal cancer is a relatively rare disease that affects the larynx, more commonly known as the Adam's apple or voice box. Its leading causes are smoking and excessive drinking of alcohol but workplace exposure to asbestos has also been identified as causing the condition. The five-year survival rate for patients is approximately 60%.
Asbestosis is a serious lung condition caused by long-term exposure to asbestos. The use of asbestos in building work was banned in the UK in 1999 so nowadays you're most likely to come into contact with asbestos if your work puts you at risk of damaging asbestos in buildings which pre-date this. This can include professionals such as heating and ventilation engineers, demolition workers, plumbers, construction workers and electricians. There are some treatments which can help patients but there's currently no cure for asbestosis once it has developed as it's not possible to reverse the damage to the lungs.
Our expert team at Acorn Analytical Services go above and beyond to educate people about the importance of managing asbestos safely so it doesn't pose a risk to anyone. We promote awareness through our regular blogs, podcasts and our free book – Asbestos the Dark Arts.
We are also committed to backing organisations and events calling for change such as Rare Diseases Day. In addition, we are championing a new group of campaigners called ActionMeso which launched last year to bring together the mesothelioma community with one voice in a bid to eradicate asbestos and asbestos-related disease. We're also in talks with the charity Mesothelioma UK about how we can work with it more closely and throughout February our Commercial Manager Sian Stone has been fundraising for the charity by running the length of nearly two marathons in exchange for donations.
As an independent asbestos consultancy we will continue to do everything we can through our day-to-day work to help keep people safe from the dangers of asbestos. We offer a comprehensive suite of asbestos consultancy services from asbestos air testing and asbestos surveys to removal management, and UKATA accredited training. We help businesses to solve all their asbestos challenges swiftly to save them time, costs and stress. With our help it's easy to future-proof your business today, with innovative asbestos management, compliant to the most extensive of regulations.
If you would like further information or advice on asbestos and asbestos training, contact our team on 0844 818 0895.
To learn more about Rare Diseases Day visit https://www.rarediseaseday.org/