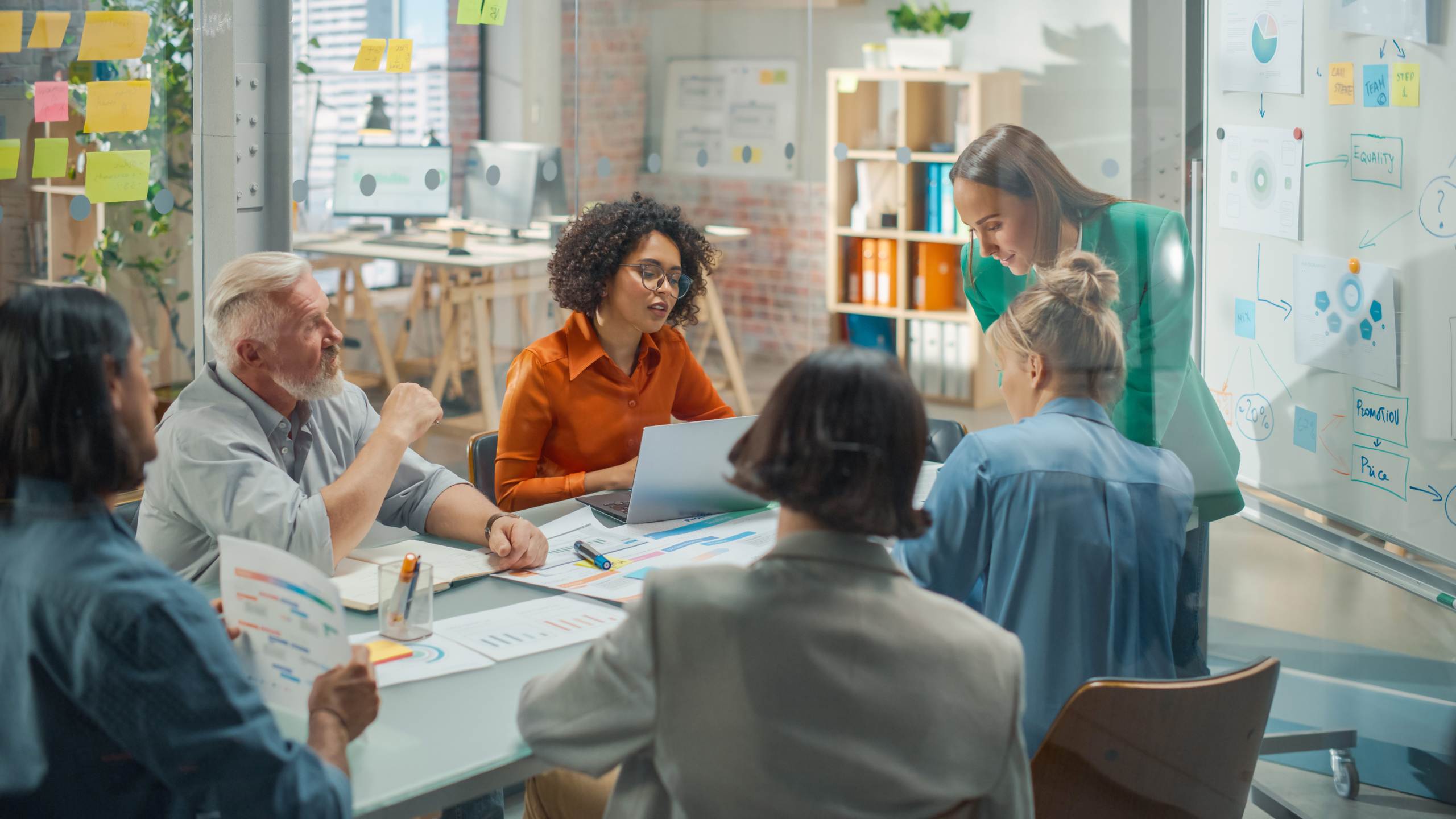 Why It's Important To Keep Your Website Up To Date And Relevant.
Blogs
It is very important to keep your website up to date and relevant, there are many benefits of updating your website, code and SEO are huge regarding this.
Regularly updating your content can bring you to the top of organic search rankings, and a modern look shows your customers you're keeping up with the times. Using the latest technology keeps your website safe and earns trust among users and search engines alike.
There are many benefits of updating your website and your business, it will help you attract new customers, and eventually increase your profits.
That's why we have been busy working with MK Springers, Custom Chutes, Bwyd Da Bangor Cafe, Caerwys View Caravan Park & Plas Newydd Caravan Park to help with their website refreshes, we have been working very close with each of them to get the best result.
Check out some of our designs below…
For more information about what we do, check out our website: https://wotsthebigidea.com/
#Website #WebsiteDesign #Refresh #Design #SEO #Code