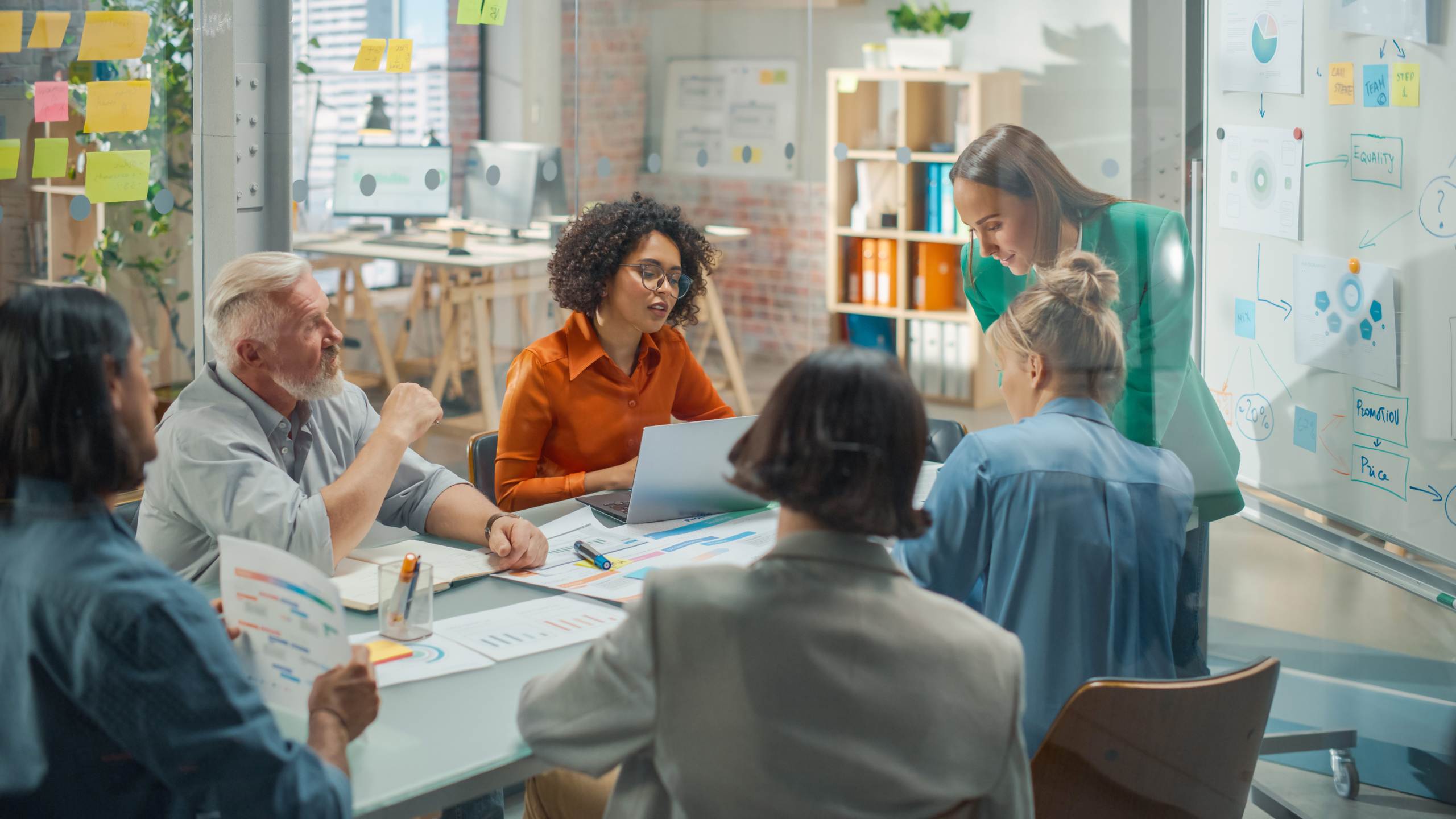 Why invest in a recruitment agency to fill your roles?
Blogs
2021: The year of hopes and dreams. As we opened our doors on New Year's Eve to let the old year out and the new one in, we all desperately hoped that this year, things would be better.
And they will be!
But let's face it, it wasn't the start we were all hoping for. Another lockdown, more restrictions which means more people struggling and a whole lot of frustration.
The job market is still tough and, in all honesty, likely to get tougher throughout the first half of the year. With more redundancies and less roles, it's a tough economy to be living in.
So, as an organisation, you may wonder why on earth you would spend money on outsourcing your recruitment process.
It's a fair question and one we are happy to answer.
If ever there was a time to outsource to the experts it's now. It's more important than ever that you keep your costs down and find reliable and loyal staff.
When you need to fill a role, it feels urgent. When it feels urgent, the pressure is on to find a candidate as soon as possible. Get a bum on a seat so to speak.
Now, don't get me wrong, there are some agencies out there who work like this. They aren't particularly interested in who fills the role as long as it gets filled but a reputable firm won't work in this way.
What they will do is take time to really understand your business. How it works, it's ethics and values, the brand and the people.
By taking that time, they are fully prepared to find you the right candidate not the 'right now' candidate.
What are the benefits of using a good Recruitment Agency?
1 – They save you time
A recruiter will know where to start and where to finish. They know the ins and outs of the whole process and can be far more efficient than someone who is trying to do everything at once.
You will literally be able to carry on driving the business forward whilst the search for a candidate goes on in the background.
2 – They will sort everything
One of the frustrations of having to recruit is the influx of CV's and applications. Especially at the moment. You are likely to be inundated and you really don't have time to sift through them all.
A good recruitment agency will do everything from advertising the role, to sifting through the CV's to arranging and conducting interviews to putting the best candidates forward to you, to conducting final interview with you (if that's what you want to do) to making an offer and arranging a start date.
3 – They know what they are looking for
Once the recruitment agent has spent the time getting to know your business and the role you are looking to fill, they can put together an advert that will attract the right calibre of candidates. They will put together a great write up about the role and the company and also the specifics of the type of candidate you want to hear from.
The advert is important and having someone who knows how to appeal to the right people can save you a huge amount of time.
Once the process has been completed and the role has been filled, a great recruitment agency will stay in touch and ensure everything is going smoothly. They will be interested in building a long-term relationship with you and you will feel as though they are an extension of your business.
Of course, there is a cost to this service but ask yourself how much your time is worth. How much time will you have to commit to this process if you do it alone? By outsourcing this particular task, you will be saving your own time which in turn saves you money and that's before we consider the cost to your own mental health!
If they get it right, a recruitment agency will be an asset to your organisation. At Satarah, we pride ourselves on the relationships we build with both our clients and candidates and thrive on receiving feedback such as this;
"Satarah provide a first-class recruitment service that no other agency has been able to deliver for my company. I am always impressed by the way Satarah Recruitment understands our business requirements. We have an open and honest relationship and only candidates who meet these requirements are shortlisted.
Whatever the vacancy, Satarah never disappoint and are always happy to fill our vacancies with high calibre candidates."
Group HR Manager – FTSE250 Company
If you would like any advice about the recruiting process or how we can help, please don't hesitate to get in touch with one of our experienced and friendly team members.