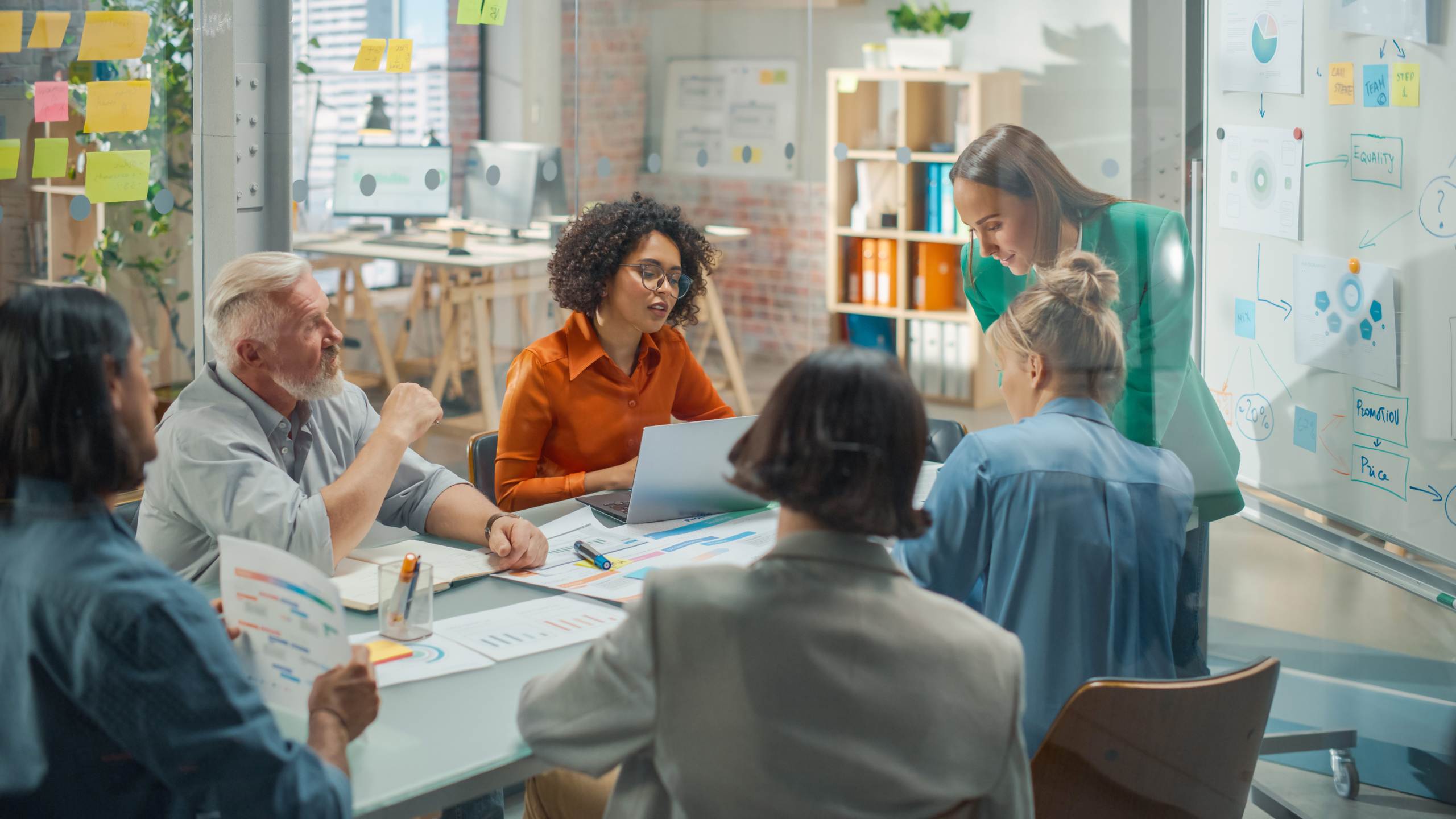 Why intergenerational wealth planning matters to you
Blogs
Along with ESG, Environment, Social and Governance, investing, intergenerational wealth planning is one of the most popular financial topics in financial planning today. So what is intergenerational wealth management? Well, it is about how families use their collective wealth to support each other during their lifetimes.
In terms of the intergenerational transfer of wealth, older women – as surviving spouses to high net worth men – are often the first to inherit the family wealth. Indeed, the 'older female investor' is now a key wealth management persona for firms which take a more segmented approach to their client bases. However, it is the intergenerational wealth transfer from so-called baby boomers to Millennials which is attracting the most interest today.
Why is this the case?
Unlike Millennials, baby boomers are the wealthiest generation in history – and will remain that way until roughly 2030.
According to a wealth transfer report by the Royal Bank of Canada, when this group passes on their assets to younger family members, analysts expect them to leave $4 trillion of wealth to Millennials within the UK and North America alone. This "inheritance boom" will position Millennials who have baby boomers in their families to receive record sums of inheritance.
So despite the media reports about Millennials struggling financially to succeed in life, the reality is that today's Millennials look set to become the richest generation in history. The argument is that because the Millennials generation is smaller than the baby boomers generation they will become even wealthier.
However, this presupposes that baby boomers will all hang onto their wealth and pass it down to the next generation. Of course, this isn't guaranteed to happen. History shows that on average wealthy families' entire wealth typically disappears after three generations. It is a sobering thought.
This is where the importance of a financial planner comes into play. If you take advice from your adviser you can ensure that your wealth transfers to your next generation heirs and doesn't get frittered away by them.
So how do you build intergenerational wealth? Here are a few tips.
– Invest in the stock market.
– Invest in property.
– Build a business to pass down.
– Take advantage of life insurance.
– Invest in your child's education.
– Teach your children about personal finance.
– Create an estate plan.
– Write a will.
– Set up Lasting Powers of Attorney.
– Set a good example.
So what are we doing as a firm to encourage intergenerational wealth planning with our clients?
We have a sister website called Wealth Magic on which we post blogs regularly aimed at the younger generation. You can order a copy of my book Wealth Magic, a 97 Money Gems guide and even an app. All are useful products for the Millennial generation. We regularly invite clients to refer us to their family, friends and work colleagues. We encourage children to become executors and attorneys to their parents. We are even planning to run webinars and seminars for the children and grandchildren of our clients in the future.
So if you would like your wealth to pass down to the next generation and remain in your family for generations to come then do speak to financial planners like us. You know it makes sense*.
*The value of investments and the income derived from them may fall as well as rise. You may not get back what you invest. This communication is for general information only and is not intended to be individual advice. You are recommended to seek competent professional advice before taking any action. All statements concerning the tax treatment of products and their benefits are based on our understanding of current tax law and HM Revenue and Customs' practice. Levels and bases of tax relief are subject to change.