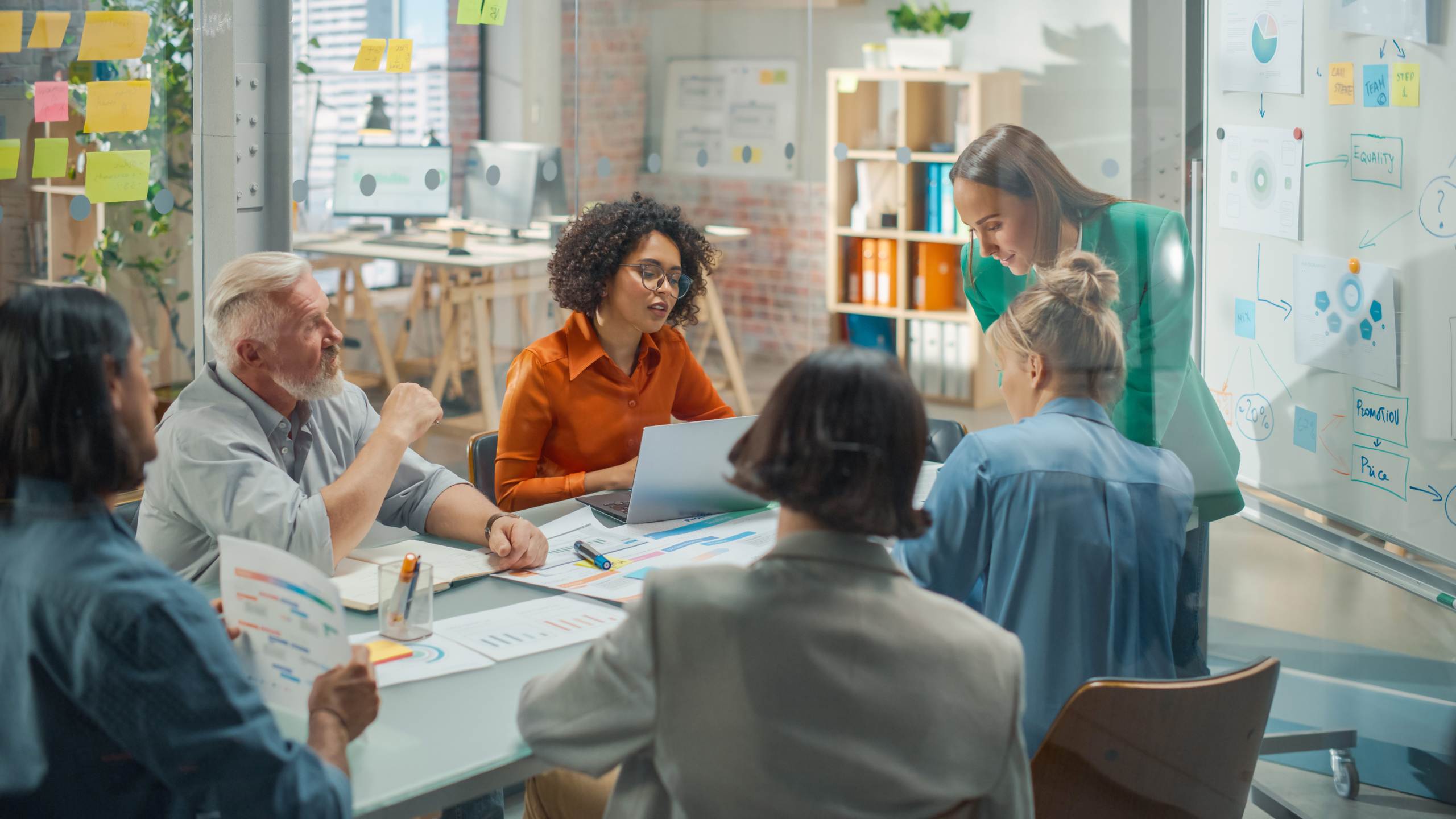 Why Gift Cards Are the Perfect Christmas Gift
Blogs
During Christmas, many businesses will promote festive products ideal for the merry season and many of which include Christmas-themed gift cards to offer consumers a simpler alternative to a standard present. The concept of a gift card is to send the receiver money to purchase at a retail store but instead of hard cash, it's in the form of a card.
Gift card systems are designed for retailers to reap the benefits of a reward system, therefore during the upcoming gift-giving season Christmas gift cards are a perfect addition to your festive range.
Builds brand awareness
Selling seasonal gift cards during Christmas is a conventional way to build your brand awareness and further influence word of mouth marketing. When shoppers purchase your Christmas, gift cards and gift them to the relevant recipient, it exposes your brand to potential customers because they can only purchase goods from your retail store. This is also an ideal way to give new customers a reason to visit your store to purchase your goods and If you exceed their first impression, you'd be able to attain a loyal customer.
Increase cash flow
Implementing a gift card system for your retail store has shown to increase cash flow due to many factors including pricier purchases since 72% of people spend 20% more than the gift card's original value. The gift card redeemer is more likely to spend more than the balance on the gift card because they'd want to make use of any money that's left on the card. These cards can also influence an influx of potential loyal customers because they would have been gifted to first time visitors, hence increasing the number of unique purchases and number of visitors frequenting your store.
Plus, seasonal gift cards are less likely to go 'out of date' as any unsold cards can be stored away and used for next year, saving you from purchasing any more gift cards!
Compete with competitors
As festive gift cards are a popular alternative to Christmas presents, many retailers ensure they have a gift card system in place to ensure they are on par with their competitors. For example, if your competitor sold gift cards yet your business didn't, it'd be more likely for a customer who wanted to purchase a gift card to shop at your competitor's store instead. Consequently, you would lose out on money and exposure to your brand because the gift card receiver would feel obliged to use the gift card at your competitor's company and possibly continue frequenting the store.
Versatile
As both consumers and businesses continue to lean towards digital solutions, online digital gift cards are an ideal asset to have in retail businesses
For businesses whose consumers have access to their online and physical stores, issuing physical and digital gift cards is a great way to make use of a gift card system online and offline. For example, if the consumer were to forget to bring their physical gift card when making a purchase at the till, they can simply access their online digital gift card instead, preventing them from saving the purchase until later or changing their mind. This method can also make it easier and quicker for gift card buyers to send their gift cards digitally and prevent the receiver from worrying about losing their physical gift card as they have a back-up one online.
Christmas gift cards are suitable for everyone so many gift card buyers such as older relatives can send their gift cards to younger relatives and they can be gifted to acquaintances and work colleagues during the gift-giving Christmas season.
Non-replenishable Money Bank
Did you know gift cards are pretty much like a money bank?
Think about it. Once, a consumer puts money onto a gift card regardless of as to whether the balance gets redeemed or not, the money can only be refunded onto the card. Therefore, even if a customer were to return an item purchased via a gift card, the business would not be losing any money as their goods would already have been paid for.
How can consumers benefit from seasonal gift cards?
Prevent gifting unwanted gifts
Much like you may have experienced yourself, when deciding what to purchase someone for their birthday, anniversary, or Christmas consumers may struggle to figure out what their recipient would like, especially when choosing a gift for someone whom they're not close with. For those reasons, consumers who struggle picking out gifts can opt for a gift card and leave it to the giftee to choose what they like. As a result, the receiver is more likely to appreciate something they know will be of use to them rather than an unwanted gift.
When placing gift cards at till points this is a great way to prevent rushing consumers into buying unwanted gifts or finalising purchases that they are not confident in making as they are exposed to the idea that they can let their giftee choose what they'd like to purchase via a gift card. This encourages them to purchase retail gift cards because they are saved from the anxiety of shopping for someone else and are less likely to be given back their present.
Personalised Christmas gift cards
Many gift cards come in different carriers, features, and designs as a result, shoppers can choose from a range of designs to suit their needs. As seen on various gift cards, the gifter is usually able to write a personalised special message to the receiver, this saves them from spending money on Christmas cards and you can include any personal touches such as putting chocolates in their gift card carrier if the design lets them do so.
These cards are usually pre-designed, so the sender doesn't have to fuss about purchasing wrapping paper and other accessories as they come in festive-themed carriers and custom gift card designs. Making them more appealing than simply gifting cold-hard cash.
When sending a gift to someone you never know whether it is enough, or if their gift to you is much more costly than yours. Gift card shoppers can avoid this problem by adding an additional gift card to whichever presents they wish to give to their special someone.
Budget time and money
During the busy Christmas season, it's guaranteed that consumers will struggle to balance time and money as there is so much to get done to celebrate the special day. However, Christmas gift cards are an ideal solution to make sure you budget and save your money as they can add money to the card that's within their budget rather than spending more money on gifts that are pricier than expected.
Consumers will tend to spend less time worrying about what they should purchase when simply sending a gift card to the receiver from a shop they know they enjoy frequenting. Gift cards are also a great last-minute gift to any relatives the gifter forgot to get a present for.
Posting gift cards to relatives during the festive Christmas season is a convenient solution for families who live far away from each other but would like to send something special to those whom they care about. These customisable gift cards are easier and cheaper to post internationally and can be less stressful or costlier to post than physical gifts.
No expiry dates
Unlike loyalty cards a great number of gift cards don't have an expiry date, so they can be used whenever the owner needs to.
If you're interested in purchasing Christmas gift cards & carriers for your store, please get in touch with us at sales@reward-it.co.uk or visit our gift card page.