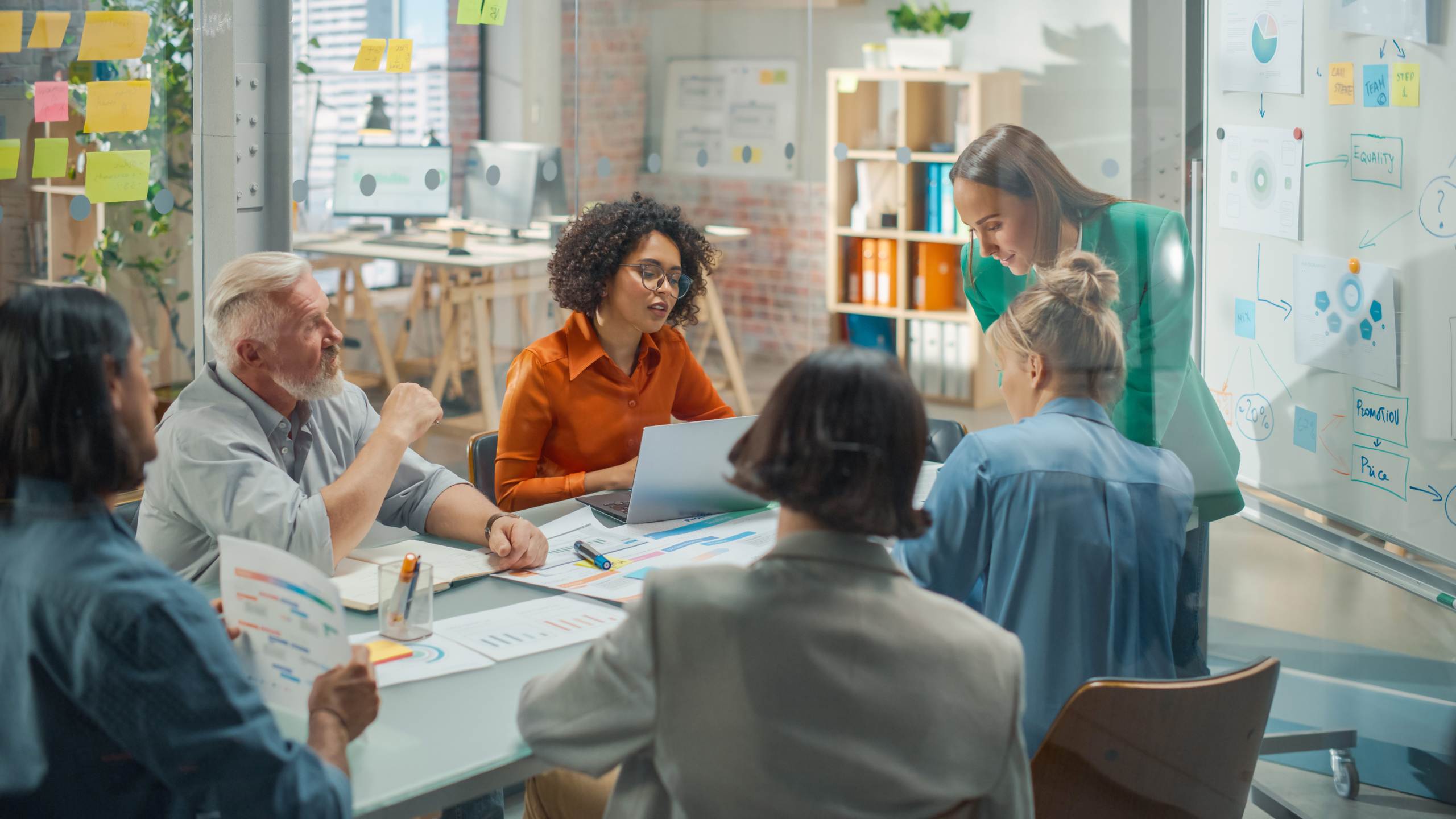 Why do you need a 360 Virtual Tour?
Blogs
A virtual tour can reduce your cost, and increase your sales, significantly. It can also free up valuable time, making your business more productive. A Virtual Tour, is 360 static imagery, stitch together to provide an extremely interactive view of your space. It gets you connected with your customers.
During lockdown, for most, your business will be off limits. It can allow access whilst adhering to Covid 19 restrictions. Home and Venue viewings for one, are made easier, with access 24/7, from the comfort of your own home.
Here's a list of some of the types of businesses, but the list is endless:
Pubs-Restaurants-Hotels-Universities-Museums-Schools-Gyms-Retail Stores-Manufacturing -Nurseries-Attractions – Recycling Centres.
Bespoke tours can be fully branded for your business, housing external url links, videos, images, and vital information regarding your business. It can all be found within the tour, with one click, there's no locating info elsewhere, or navigating around websites etc. It also integrates with Google, getting you noticed on Street View, and a boost in your local rankings.
Please link here to the main Blog on our website to get more in depth information.
https://360visualmedia.co.uk/5-reasons-why-your-business-needs-a-virtual-tour/
Here's a link to a recent tour of a Grammar School
https://360visualmedia.co.uk/tours/rls-6th-form/index.htm