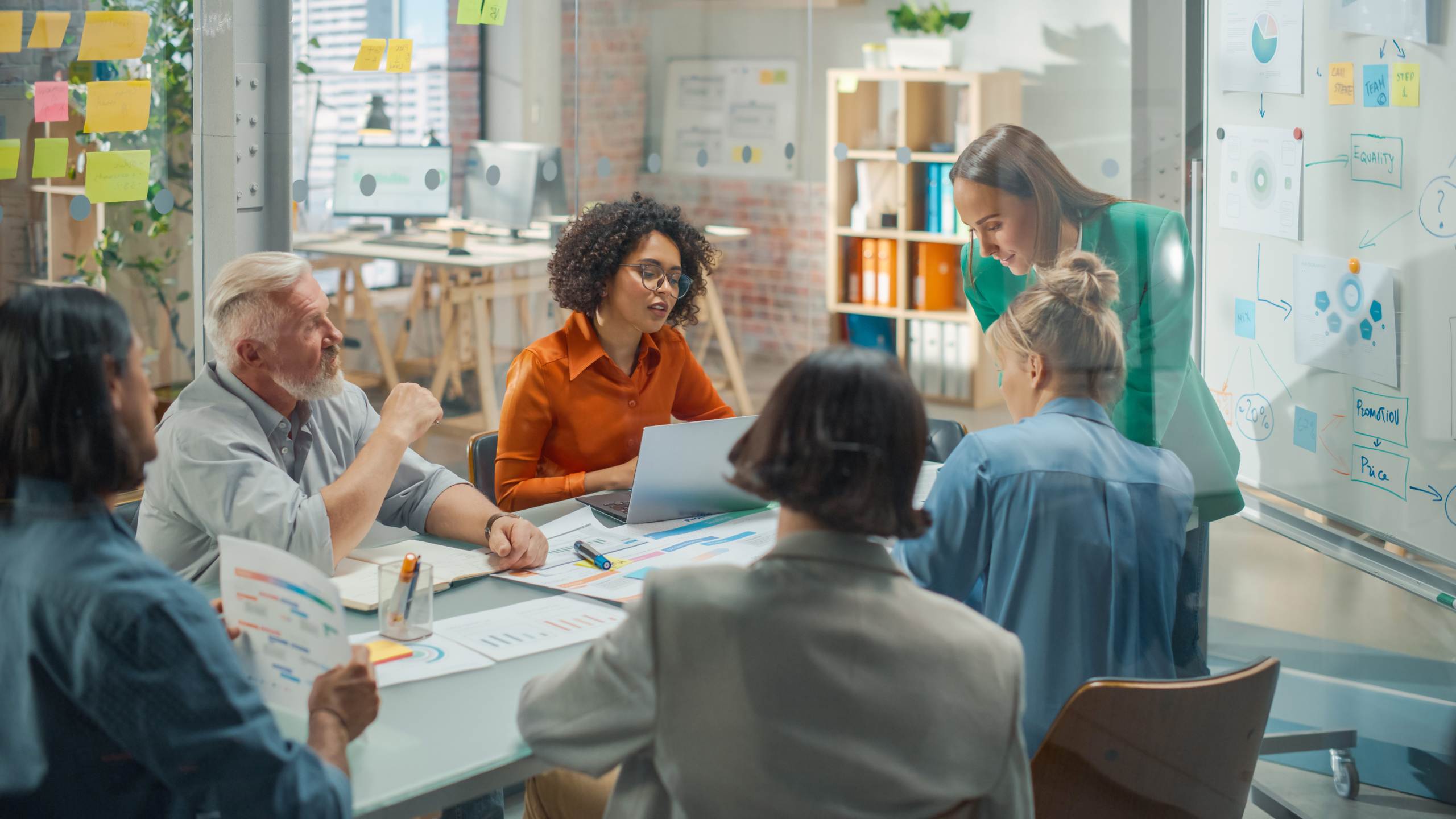 Why are pharmacies struggling to recruit and retain staff?
Blogs
Data from the C+D Salary Survey 2021 has found that pharmacies have struggled to recruit and retain staff in 2021. In this article, we are going to explore some of the reasons why pharmacies have struggled to recruit and retain staff.
Pharmacy staff wages and salaries a key issue
This survey included 222 branch managers, of which 74% of them said that they have experienced difficulties in recruiting pharmacists and pharmacy staff in 2021. 61% said they had difficulty retaining staff in 2021.
31% of branch managers cited pay as a contributing factor for not being able to recruit. Pay levels are not as competitive as roles such as supermarket workers for example – particularly in comparison to say the counter staff. Furthermore, the amount of responsibility in a pharmacy is argued to be much higher compared to supermarket workers. As a result, staff would prefer to work in a supermarket for more pay and less responsibility.
Locum rates
Despite locum pharmacists having less job security, most are choosing to locum as the rate of pay is much better, whilst appreciating that the benefits of employment with holidays, sick pay and pension will be something locums are missing out on. This is making it increasingly challenging for pharmacies to recruit pharmacies on a permanent basis. Furthermore, as locum rates are so high pharmacies are struggling to secure locum pharmacists 'at a reasonable price'. Many pharmacists are now leaving their roles for better pay and working conditions at another company or to become a locum. This leaves pharmacies struggling to recruit pharmacists leading them to use more locums.
Trained pharmacy staff difficult to find
Some respondents to the survey referenced that they were finding it difficult to recruit sufficiently trained staff. One respondent said that they were advertising for two vacancies and neither had any trained staff applying for them. This is becoming a difficult issue as one respondent said that in the current environment 'there is no time to train new staff'.
Summary
In summary, recruitment and retention have been a difficult issue for pharmacies in 2021 for a number of reasons. Firstly, wages are often better in job roles with less responsibility than pharmacy staff such as supermarket workers. Secondly, more pharmacists are now becoming locums as the pay is better. Finally, trained staff are not applying for vacancies and pharmacies do not have time to train staff.
What next?
If you would like to see more of our content, please signup for our sector-specific newsletters or follow us on social media (LinkedIn, Twitter, Facebook).
How can we help?
At Hawsons our dedicated team of pharmacy accountants offer a specialist service to community pharmacists and locum pharmacists. We can assist you with accountancy and taxation needs, utilising our in-depth knowledge and experience in the sector.
We recognise that no two pharmacies are the same and have experience in dealing with pharmacies of varying sizes and ownerships structures.