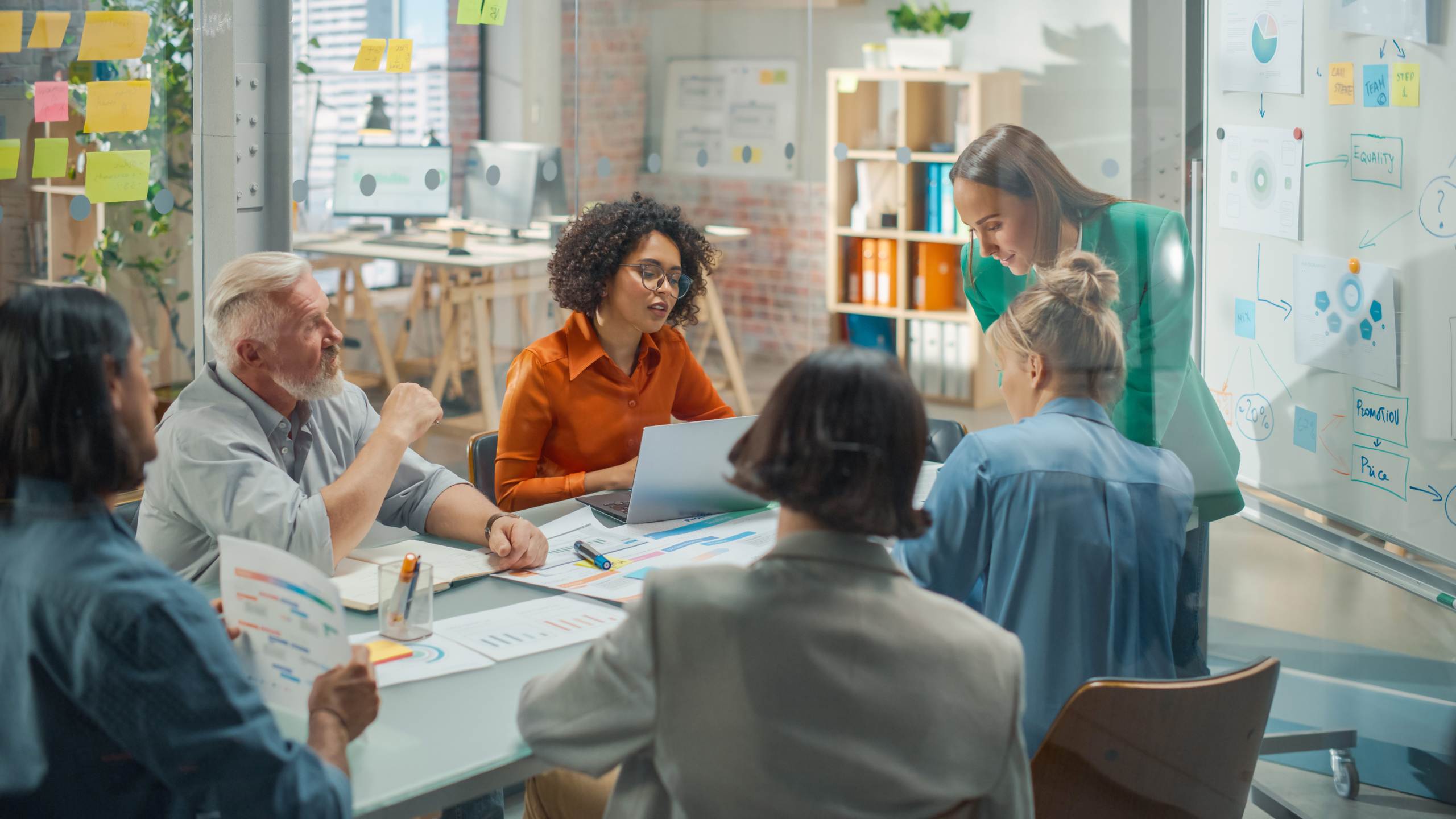 Why are Loyalty Cards Effective?
Blogs
Customer loyalty programs are becoming increasingly popular with retail shops. With the emergence of online shopping and digital marketplaces, it's important for businesses to be able to encourage visits to brick-and-mortar stores with their digital presence.
Loyalty schemes are ideal for retailers who are looking to bring visitors to their shop and then encourage them to return.
What is a loyalty scheme?
Customer loyalty schemes allow you to collect important information about your customers whilst rewarding them for shopping with you.
The way you design your scheme is entirely up to you. The most common scheme is one point awarded for every single pound spent, and you can set your own unique rewards for customers to redeem – such as a free coffee for 30 points.
This is popular amongst both businesses and consumers. It's low cost for retailers, but customers see a high reward in their points when they know that they have been given an award for every pound they've spent. It's also easier for customers to save up their points when earning them this way.
The rewards you offer customers can be entirely unique to your business. If you have behaviour and transaction reports for your customers, you can use them to work out what products your customers prefer and base your rewards on it. Using data to make these decisions leads to a higher likelihood of success.
If you receive customer feedback or notice any issues with the way your rewards are set up, you can make changes to your system without any fuss.
Loyalty schemes also allow you to create a database containing your customers' contact details, including names and email addresses. This gives you the opportunity to connect with them directly, by sending email marketing campaigns.
What do loyalty schemes offer businesses?
The main reason that loyalty schemes are popular amongst retail businesses is simple: marketing to keep existing customers is an average of five times less costly than marketing to gain new ones. For small and medium-sized independent high street retailers, returning customers account for between 60 and 70% of revenue, and customers are more likely to repeat their visits if they know they can collect and spend points.
Loyalty schemes can increase your average order value by 13.71% per month – a figure which only continues to grow as you begin to sign customers up as members. It's not just business owners that appreciate loyalty schemes, as they're also popular amongst consumers. In fact, 88.2% of all consumers regularly use at least one loyalty card, with the average UK shopper being an active member of at least three loyalty schemes.
Customer loyalty systems allow you to collect business intelligence information, such as the number of transactions on your system, the number of loyalty points issued, and the total amount of money spent by members of your loyalty scheme to name a few.
Having this information on hand can help influence important business decisions.
You can also use your customer loyalty scheme to create an email database. As customers sign up with their email addresses, you can offer an opt-in that allows them to receive marketing emails from your business.
Email marketing is an effective strategy for retail businesses. It has only a small outlay for a high return on investment, with many small and medium-sized businesses reporting a 3800% return from just a single email.
81% of small to medium businesses say that their primary marketing strategy is campaigning via email, and a further 80% of retailers say that email marketing is responsible for most of their customer retention.
Reward-It's loyalty system has a built-in email marketing platform so you can send emails to the members of your scheme easily, informing them of product updates, sales, promotions, and other business news.
To find out other ways loyalty schemes can benefit your independent retail business, please visit this page or get in touch with a member of our expert team.