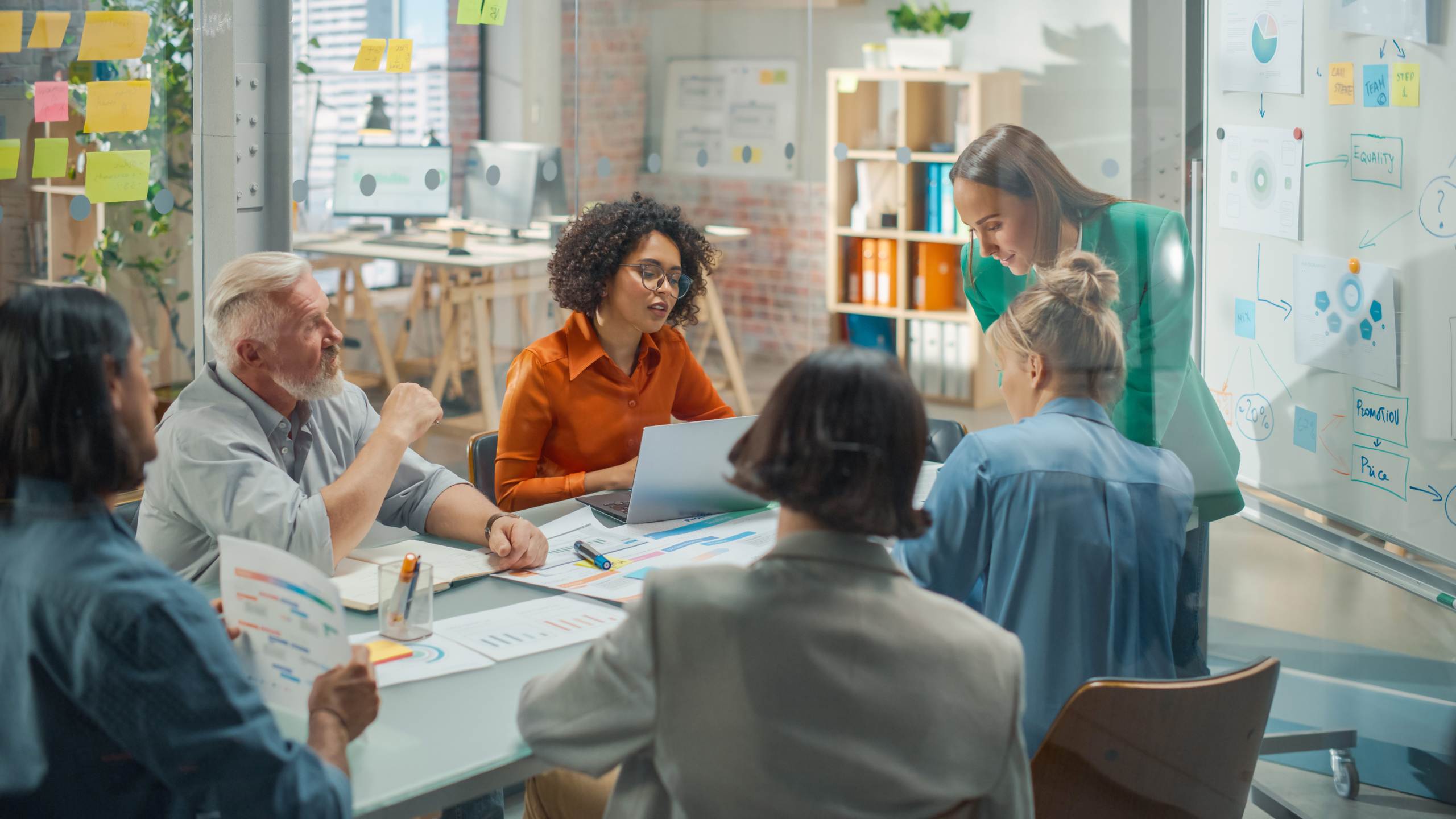 Why are Experiential Events so Powerful for Brand Activation?
Blogs
It's festival season! As proven by the fact that you cannot get a portaloo or Heras fencing for love nor money at the moment. Our MD, Sarah Threlfall, has swapped regular trips to Glastonbury with kid friendly Camp Bestival, and Brand Activations feature heavily at them all. It's unsurprising when you think about it. Literally thousands of brands want to piggyback on the pulling power of festivals, to keep existing customers on side, and also to dangle a carrot at prospective customers.
Plus, the times they are a-changing in a post-Covid, ethically and sustainably motivated world. Brands are becoming more democratised. They're increasingly changing the way they think about events. And they're using experiential events more and more.
Why so? Because the role of events has got 10 times more strategic. As a result, older school full-on functions for the sake of it are making way for events that have more thought behind them. In order to achieve this, brands are adopting a dual approach to events, by taking in to account:
How an event can support their specific pre-determined business goals
How an event can connect with target audiences at a more collaborative and meaningful level, by using a format that entices your target audiences to consume what you're serving up
Experiential events are a compelling and potentially transformational proposition that underpins your broader business objectives. They can be delivered in a variety of awe-inspiring ways, for example:
Competitions
Record breaking attempts
Pop-up demonstrations and product samplings
Interactive brand and/or product driven events to promote positive social impact
So, if you aren't already familiar with experiential events – and the competitive edge they can give you – it's worth re-looking at your next events with fresh eyes. And here's why…
Why are Experiential Events So Popular?
Experiential events draw your target audiences in to your world on a proactive and sensory level, rather than keeping them at arm's length as passive bystanders.
Consequently, they're brilliant for putting serious rocket fuel under your brand activations. Audiences in 2022 and beyond respond more favourably to being engaged with than talked at. And experiential events do exactly that.
By laser focusing on your business objective and your target audience as your guiding principles, you're equipped to hone in on the most compelling ways to generate impressive engagement. For example, your objective might be to:
Launch a new product or service, or reinvigorate an old or existing one
Attract great candidates to apply for job vacancies at your company
Introduce and sell-in a new approach or system to your team members
Getting clear on the 'why' and 'who' is integral to success. In turn, these factors dictate 'how'. And when you've got the fundamentals right, you're well-placed to catapult brand activation and deliver persuasive ROI.
Why Are Experiential Events Good for ROI?
We've already talked about the importance of strategy. And here's the good news. Experiential events are solid foundations from which to flex your strategic muscles and benchmark success.
You see, the 'why' and 'who' that you build your events around… They're also the basis of your KPI's. In short, it's a completely holistic approach to event planning and benchmarking.
Ultimately, a well thought out experiential event and brand activations empower you to shape and genuinely impact your business's objectives. You might experience the impact during and/or straight after your event. It might extend in to the longer term. Or, it might be felt in the longer term, rather than immediately.
What's for sure is that experiential events enable to you take an objective-focused and tenacious approach to event planning. They give you the best shot at winning over your target audiences. And when you can do that, you can reap rich rewards.
At Brightspace Events, we help you to not only deliver the best events in the business, but also to achieve your business goals. It's our belief that experiential events are key to unleashing powerhouse brand activations. We'd love to help you do that.
Get in touch with any questions whatsoever about brand activations and experiential events. We'll answer every one of them.