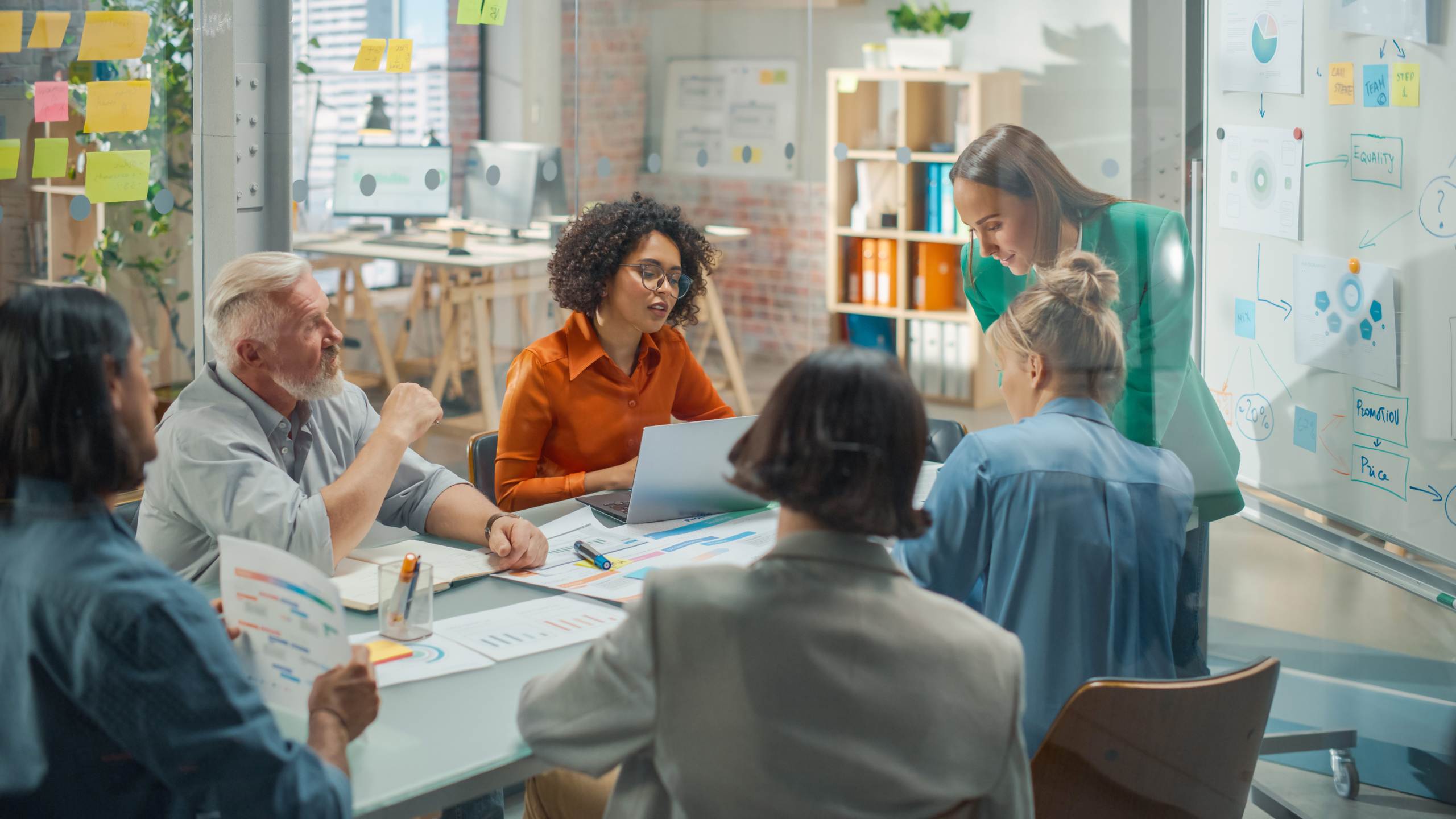 Which Construction NVQ Should I Take?
Blogs
When you are looking to kickstart or level up your construction career, it is important to know which Construction NVQ (National Vocational Qualification) will be best for you to progress from where you are currently to where you want to progress to. The NVQ you take can lead to obtaining a CPCS or CSCS card in your field to prove your competence in the workplace.
CPCS vs. CSCS
CPCS (Construction Plant Competence Scheme) and CSCS (Construction Skills Certification Scheme) are both card schemes for Construction and provide proof of your skills to give employers confidence that you have the relevant ability and knowledge to perform your job to a high standard.
CPCS is a scheme that is focused on the plant sector of the construction industry, whereas CSCS is for those working in the other sectors/trades of the industry.
Neither of these cards are mandatory for construction site workers to hold, however, you may struggle to find work without one. This is because it not only verifies your identity but your training, qualifications and experience too.
When you go to apply for a blue Competent Operator CPCS card or a skilled CSCS card, you will need an NVQ in the category that is being applied for. This means that the NVQ(s) you take will impact the type of work you are able to secure in the future.
Which Construction NVQ Should You Pursue?
In truth, the answer is never straightforward and will always be down to your personal goals. The great thing about construction training is that you don't have to choose just one qualification, you can continually work on your professional development throughout your career.
If you are just starting out as a plant operator in the construction industry, you may want to work towards a red Trained Operator CPCS card that doesn't require an NVQ. You can then progress and prove yourself as a competent plant worker, gaining experience before progression to the NVQ. Once you're ready, you can complete your NVQ(s) and then apply for a blue Competent Operator CPCS card.
If you have been in the construction industry for a while or have a clear path set out, then you may want to skip the red Trained Operator CPCS card and go straight for the blue Competent Operator CPCS card. This means you will have to complete your chosen NVQ(s) as well as completing a CPCS Technical Test before applying for a CPCS Competent Operator card.
As you progress through the industry, you'll naturally start to find that you are interested in new areas. You can always add additional qualifications to your CSCS or blue CPCS card as you gain them, to keep your card up to date with your new skills and qualifications to support your career progression.
If you'd like help choosing which NVQ is right for you in your current position, feel free to get in touch with our friendly team who can talk you through your options.
TUTS Training – NVQ Offerings
At TUTS Training, we understand how important it is that construction workers are provided with quality training, as well as having access to the perfect course/qualification for their career path.
Because of this, we have a huge offering of construction NVQs which means there will always be something for everyone. Our most popular plant training courses are, Excavator 360 >10 Tonnes, Telescopic Handler, Forward Tipping Dumper and Ride on Roller.
Our most popular Plant Operations NVQs are:
Level 2 Certificate in Plant Operations (Excavating)
Level 2 Certificate in Plant Operations (Extracting)
Level 2 Certificate in Plant Operations (Transporting)
Level 2 Certificate in Plant Operations (Loading & Securing)
Level 2 Certificate in Plant Operations (Compacting)
Level 2 Certificate in Plant Operations (Fork Lifts)
Level 2 Diploma in Controlling Lift Operations (Slinging & Signalling)
Level 5 Diploma in Controlling Lift Operations (Planning Lifts)
However, you can see the full list of our offerings on our NVQ page, as well as course dates to get booked in as soon as possible.
Can't find what you're looking for? Not to worry, just simply contact a member of our team who will happily point you in the right direction.