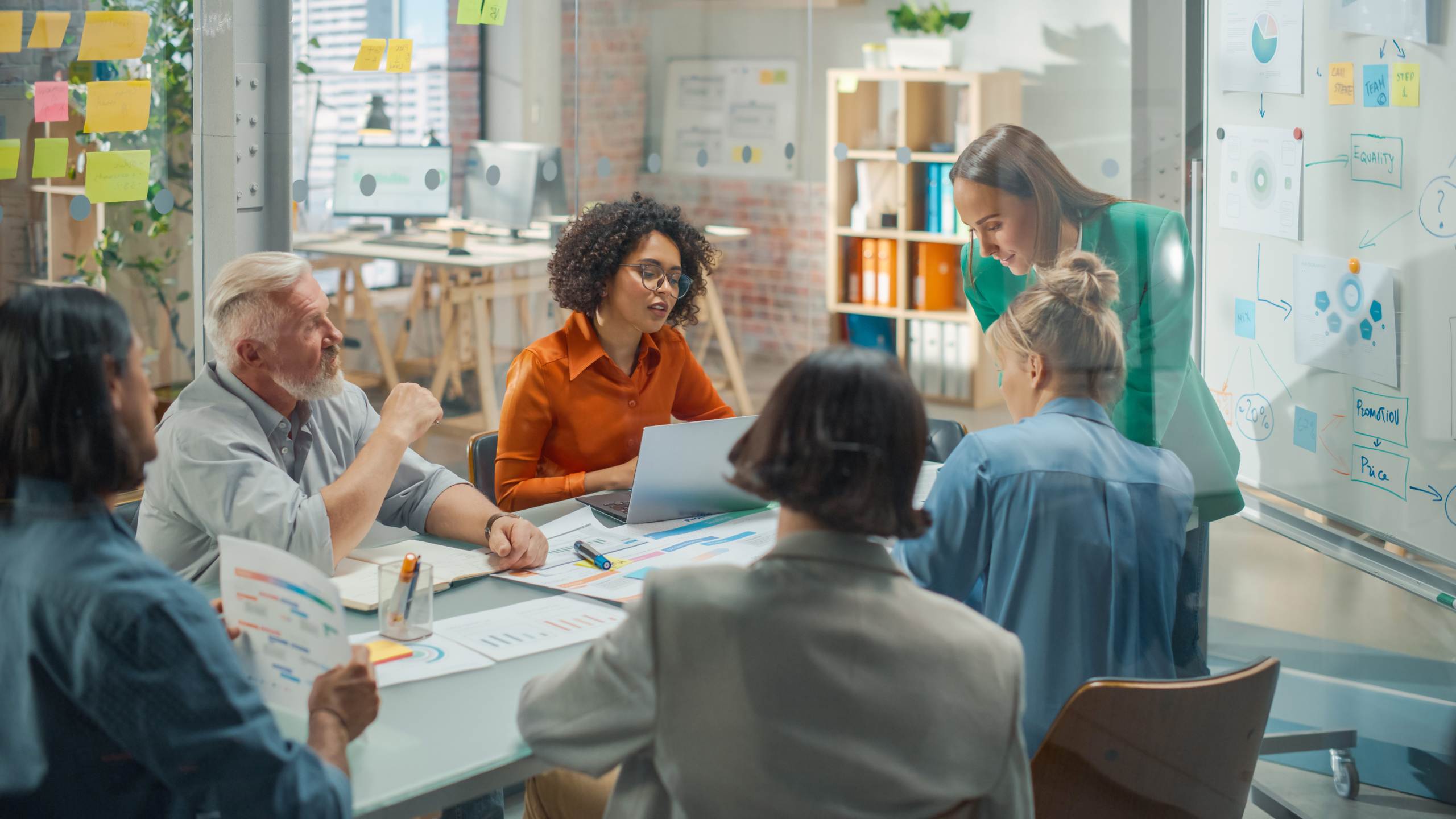 What will you do to support Lung Cancer Awareness Month 2021?
Blogs
Throughout November, the UK has been taking part in Lung Cancer Awareness Month to help educate people about the disease and raise funds for research and support for patients.
Sadly, every year around 47,000 people in the UK are diagnosed with lung cancer and according to the Health and Safety Executive's report on Asbestos-related disease statistics, Great Britain 2021 asbestos remains one of the most common causes of lung cancer after tobacco smoking.
The report estimates there are around 2,500 asbestos-related lung cancer deaths in Great Britain every year and on average about 260 new cases of asbestos-related lung cancer are diagnosed annually.
In addition to this, asbestos is known to cause other serious conditions which can affect the lungs, including the cancer mesothelioma, asbestosis and pulmonary fibrosis.
What are the symptoms of lung cancer?
Initial symptoms can include a persistent cough, chest or shoulder pains, tiredness, weight loss and shortness of breath. Later symptoms may include pneumonia, arm and shoulder pain and a swollen face.
If the cancer is discovered when it is small and hasn't spread, patients may be able to have the tumour removed. However, asbestos-related lung cancer is a rare form of lung cancer which is normally diagnosed at a late stage because of the latency period of development and the onset of symptoms. It can take between 15 and 35 years for the lung cancer to develop.
As a result, often by the time the cancer has been diagnosed it may have spread. In these circumstances a cure is less like likely although palliative treatment may slow down the disease's progression.
How does asbestos cause lung cancer?
Asbestos is dangerous if it is disturbed because it can release microscopic fibres into the air. The fibres can remain airborne for a long time after they have been disturbed and the slightest air movement can release them back into the air.
The fibres are so small that they pass undetected by the respiratory dust defences and may become inhaled into the lungs.
Asbestos fibres are resistant to the human body's natural defence mechanisms and can go on to cause serious health problems such as lung cancer.
How can you support Lung Cancer Awareness Month?
First, of all the earlier lung cancer is diagnosed the easier it to treat so if you spot differences in your health or others, please take action.
During this month, the Roy Castle Lung Cancer Foundation is promoting its Spot the Difference campaign to help people, including GPs, to spot potential lung cancer symptoms early and encourage them to take the necessary steps to be diagnosed as soon as possible.
There are many reputable lung cancer charities that you may wish to support including the Roy Castle Lung Foundation or the British Lung Foundation.
What we would like you to do is simply this – if you are responsible for a building which was erected before 2000 take the time to have an Asbestos Survey to find out if it contains asbestos and what state it is in. This is the only way you can be sure that there is not asbestos in your building which is putting people at risk.
We can't tell you how often we are called to commercial and domestic premises and come across instances of poorly managed asbestos. Only recently we were called out to do an Asbestos Demolition Survey at a property and discovered a hidden ceiling containing asbestos insulating board. There had been no previous survey at the property and at some point the ceiling had had a big hole cut out of it to make room for a spotlight. Our surveyor found the offcut from the ceiling in a wall void.
A small job – such as installing a spotlight – can end up putting lives at risk if it turns out your altering materials which contain asbestos.
As we said earlier, every year there are 2,500 asbestos-related lung cancer deaths and there are a similar number of mesothelioma deaths each year.
Sadly, we know that we will continue to see lung cancer and mesothelioma deaths caused by asbestos for years to come because the use of asbestos was so widespread in the UK during the 20th century.
What we need to stop is future incidents of asbestos exposure by making sure everyone understands the dangers of asbestos so they ensure it is managed properly.
If you don't manage your asbestos, you are potentially putting lives at risks and could face fines and even a prison sentence.
So don't take the risk – if you need help contact our professional team so we can help you to be safe and comply with the law.
Acorn is a professional asbestos consultancy helping organisations deal with asbestos compliance using asbestos surveys, asbestos air testing, and asbestos removal management. Please call one of the team, or use the online form to obtain your free quotation. If you would like further information or advice on asbestos and asbestos training, contact the team on 0844 818 0895 or Contact Us