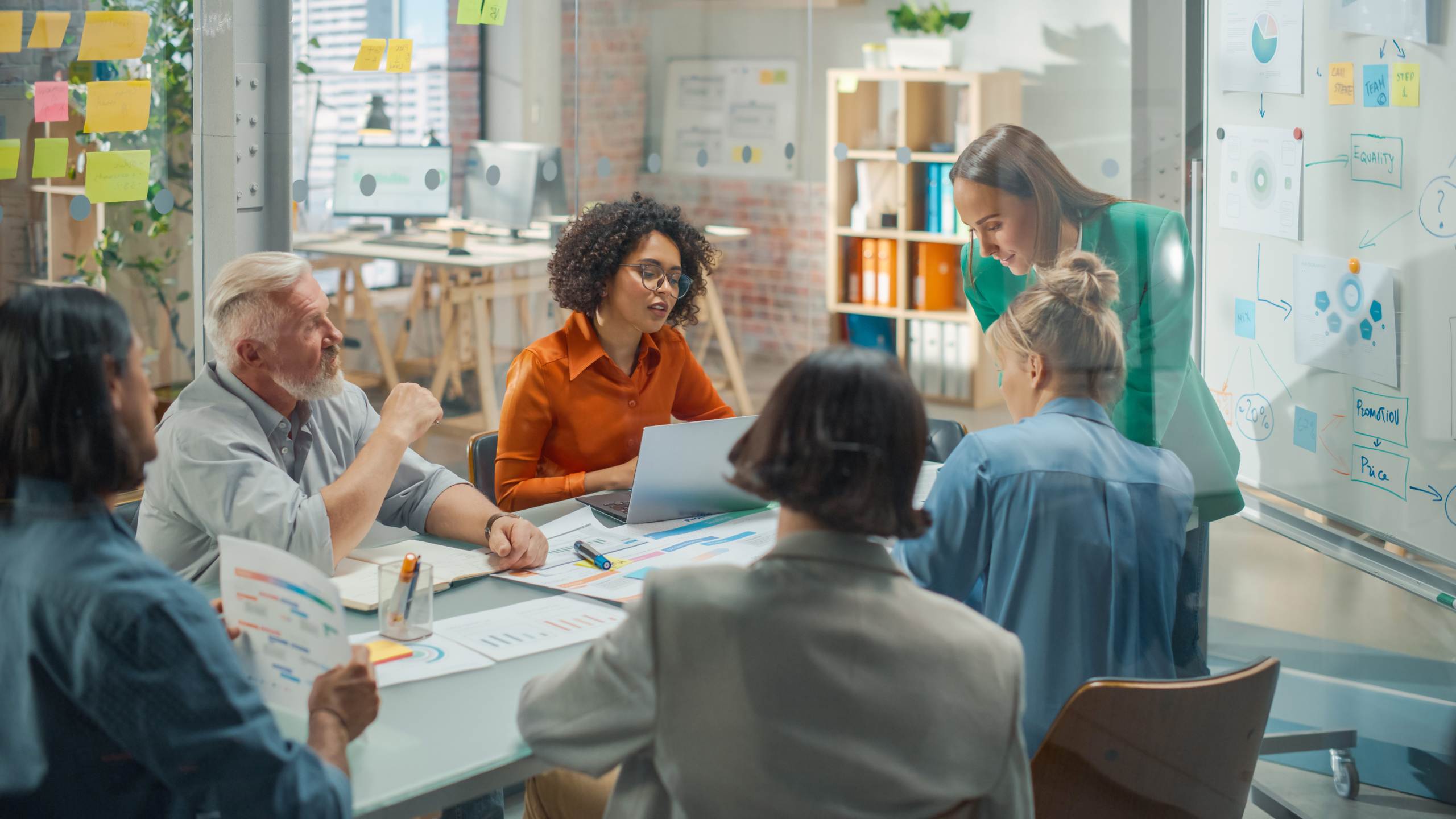 What we mean by… internal communications
Blogs
Feel like you are always hearing 'I didn't know we could do that' or 'no one told me'? It's not something that you want to hear at all, let alone when you are investing the effort into a loyalty scheme or rewards campaign.
What is Internal communication?
The formal definition of Internal communication is the widespread view of communication within the workplace and is vital for the flow and effectiveness with those in the organisation.
You could summarise that as making sure everyone is informed and understands what is going on around them.
There are many, many different ways of communicating with employees these days. So many tools, so many projects, so much to be aware of, it's hard to get the balance right.
We aren't going to try and fix your internal comms issues here, that is a job for specialists, but we do want to tell you a bit about why it is so important from the perspective of making your loyalty and rewards activity as successful as it can be.
Why is it important?
Effective internal communication is important to ensure messages don't get missed or lost. Picture a chain, if it's missing a link, the chain will be broken, and it doesn't actually work as intended.
Looking at it from a rewards campaign perspective, if a sales person doesn't know what experiences you are offering, they aren't going to be able to encourage Jeff to place an order and earn himself a golf weekend in Scotland, or give Andrea that nudge to get her to a point of choosing between axe throwing lessons or the Tesco vouchers that will pay for a small mountain of Easter Eggs.
Sharing information and making sure everyone knows what is going on is critical to making sure customers can be well informed too.
It can also help with making people more comfortable and confident in having sales conversations. "Why go down the road for that widget, we have them too and you get your points towards that afternoon tea you fancy"
How can I improve my internal communication?
Here are some ways to improve your internal communications:
Use the right channels – Not everyone soaks information up in the same way, so use the channels that work for your audience. It might be easier for you to host a 10 min webinar, but if it doesn't land and the campaign tanks, that 2 day roadshow would have been a far better solution.
Get everyone involved – Make sure everyone's included, don't miss anyone out. Share your goals, share good and bad news. Keep everyone updated.
Regularly engage – Don't just make launch announcements and don't just chat to certain people. Get everyone involved and keep repeating the message.
Reward and recognition – Don't allow hard work to go unnoticed. Create competitions, spot challenges, shout out to the big wins. You might be aiming to grow customers through rewards, you can grow your own employees that way too!