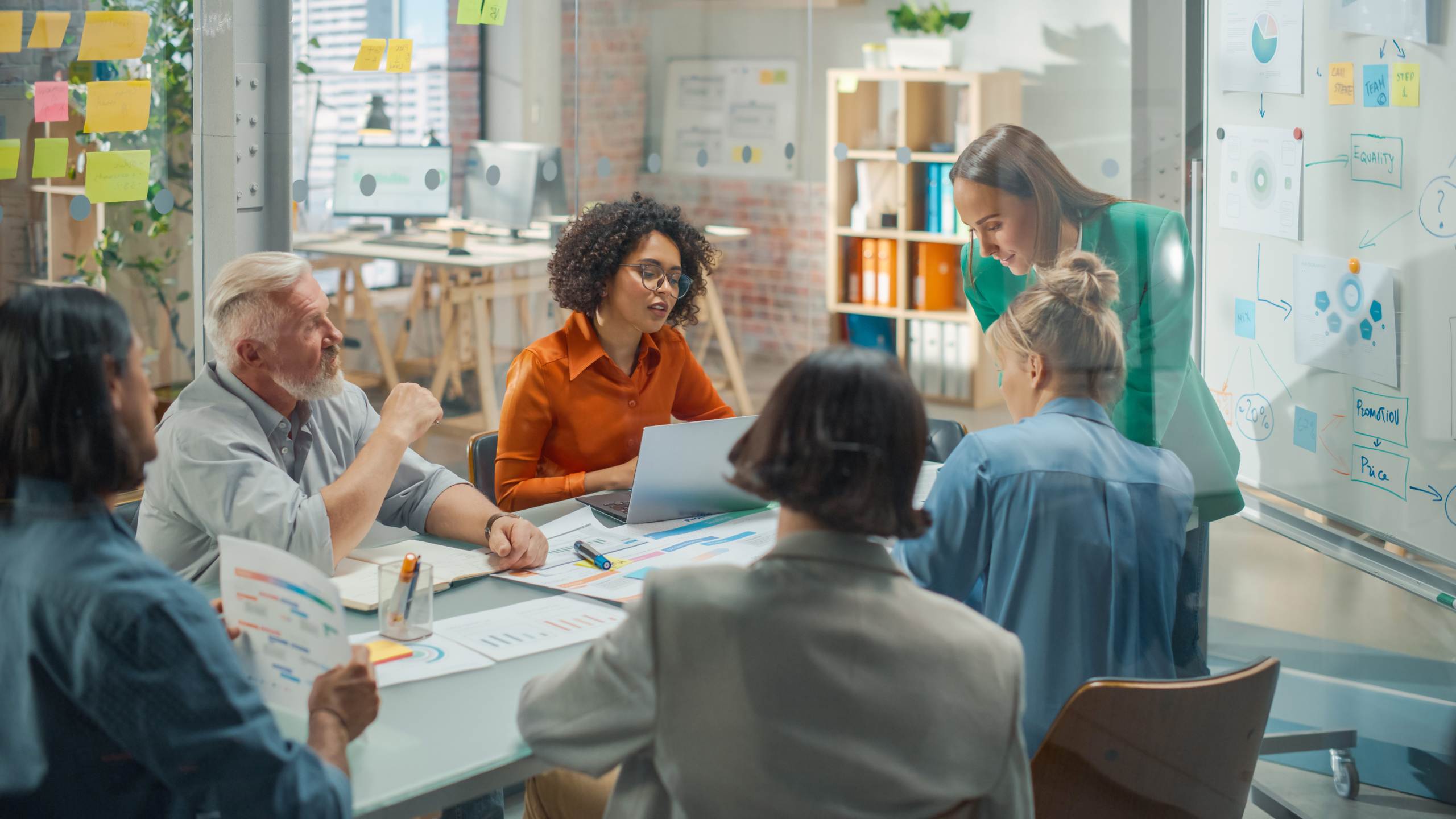 What To Think About When Ordering an ID Badge
Blogs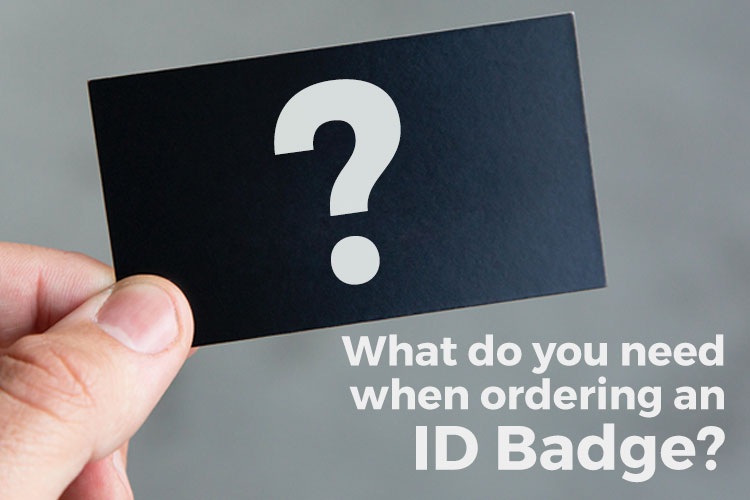 ID cards are a fantastic addition to your business and workplace and offer many benefits. One of the best things about an ID card, as with an individual's ID and a business's persona, is that it is unique and reflects the wearer as an individual and as a representative of the brand.
When choosing an ID card and deciding to implement this into your business, it is important to recognise the key features that you want and need from the ID card, making it perfect for you, your staff, and your business.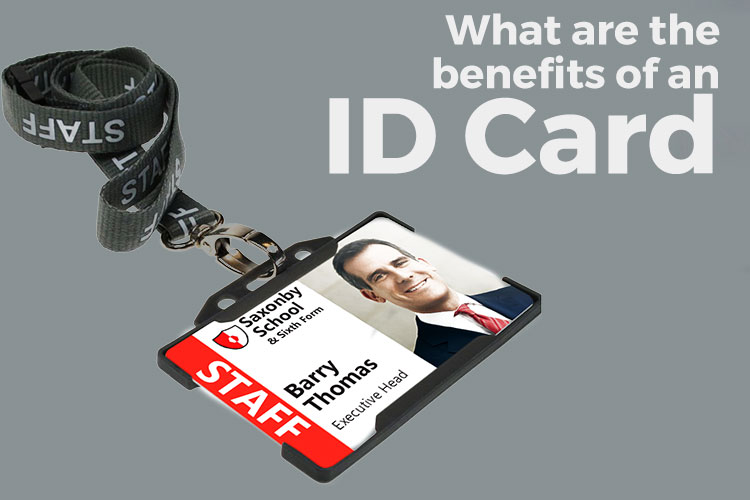 What are the benefits of an ID card?
ID cards offer a great number of benefits that may not be immediately obvious. By introducing an ID card system into your office, you will notice the benefits of ID badges.
1. Identify individuals. ID cards help identify. It seems obvious, but the benefits of understanding who people are and their job roles within a business are vital. This is ideal for security guards and new starters who need to understand who they can ask for help within the business.
2. Security and staff safety. ID cards can function as security cards. In addition to the basic security of having an individual photograph and signature on the card so others cannot use it, ID cards can also function as access control cards. By allowing (or restricting) access to areas within the business, you create a sense of trust and security amongst the team.
3. Separates permanent staff from visitors. In addition to the added security that comes with access control cards, visitors and contractors can be separated and identified with an ID card and given access to only the areas they need.
4. Professional branding and corporate image. ID cards are often corporately branded, with colours and company logos. This helps your staff feel a sense of belonging to the team and company. Combined with the option of a branded lanyard, an ID card creates a professional look for the wearer – this is a great way to showcase the brand when the staff are out in the community or within the team. ID cards create the impression that your business is large enough to warrant an ID card system.
5. Easy to use. Running a business takes a lot of time and effort, but ID cards are designed to fit into business life and ensure you get the benefits of a robust ID card system without affecting your timescales and plans.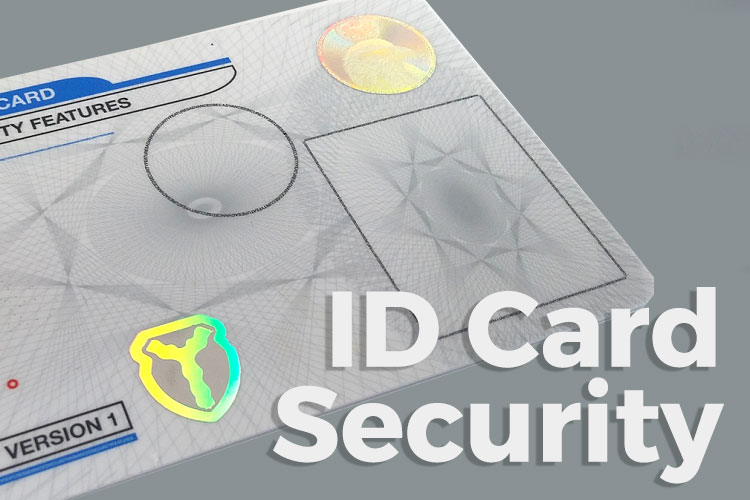 What are the security benefits of an ID card?
Security is one of the key factors of an ID card. There are many options when it comes to security that is relevant to your business needs. By choosing these security features, you are ensuring that your ID cards are harder to counterfeit. The security features available are:
1. Holograms. Whether it's a standard globe or text, or a custom logo, a holographic overlay on your business ID cards looks and feels more professional and aids the security of the business.
2. Ultraviolent Ink. Adding a layer of UV ink to your cards that can only be seen through black light is difficult for forgers to recreate.
3. Barcodes and magnetic strips. These features can contain unique information that allows access to key areas of the business. This can also be used for timekeeping as well as security.
4. Smart chips. Cards with smart chips contain the relevant information for the staff member, including training records, position, and relevant medical notes if required.
5. Microtext. This is a super small text pattern on the surface of the card that can only be seen with a magnifying glass.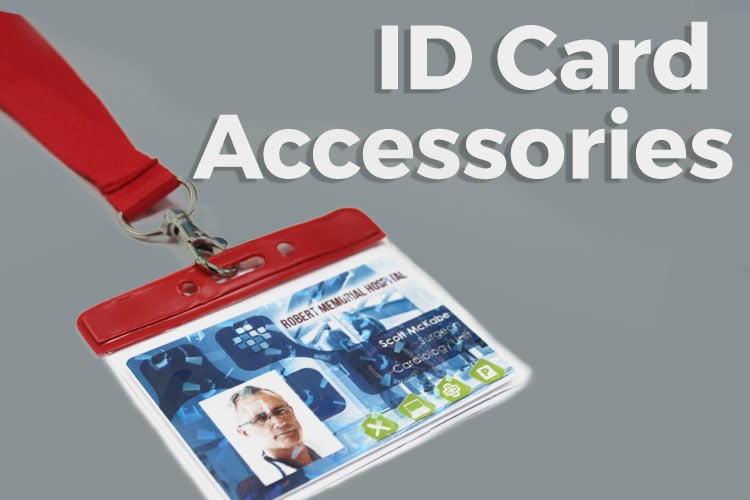 Accessories and optional extras
ID cards are as unique as the wearer and the business. They can be customised with an optional variety of added extras.
1. Lanyards. As an unsung hero of the office, lanyards can be branded with corporate colours and text. These add to the overall corporate look of the wearer using the ID card and keep it easy to reach, should the card have access control technology programmed into it. It is also a great way to ensure the visibility of the ID at all times.
2. Badge holders. An added structural tool to aid support of the ID card, badge holders prevent the ID card from needing to have holes punched in the ID card itself. It also helps protect the card against the daily wear and tear of office life and makes it easy to clip to a lanyard.
3. Clips and fittings. There are a variety of different clip options for your ID cards, from self-adhesive pins to plastic straps and magnetic badge holders.
4. Badge reels. The extendable keyring ensures you can use your ID card for access. Attach the badge reel to your belt loops and use the extender when needed. This keeps the ID card in plain view, usable but not inconvenient.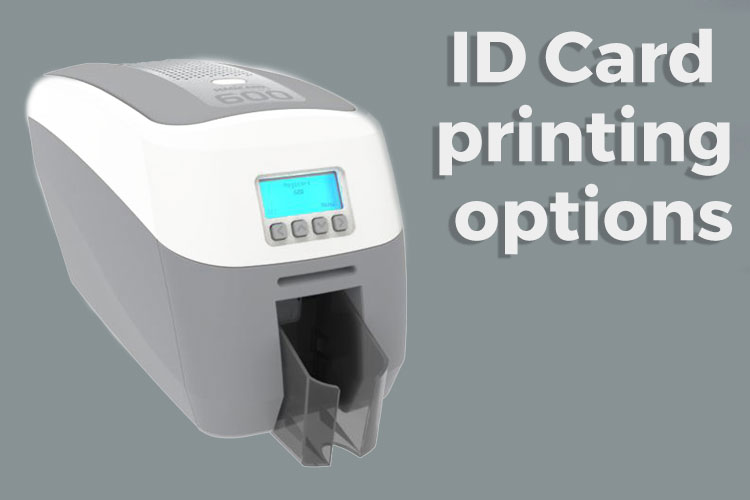 Printing in-house or a call-off service
Depending on the size of your business and the staff turnover or number of visitors, you might decide to invest in an ID card printer and start printing your cards in-house. We can offer a range of ID card printers from all major manufacturers and all the compatible supplies you need that suit your specific needs. We also offer IDAssist, a service that answers all your questions and offers full support with your ID card printing machine. This offers a number of benefits, including:
• Remote set up and training
• Troubleshooting and priority support by phone or email
• Free same-day-dispatch on all consumables
• A loan printer should you require a repair on your existing ID card printer
We offer a call-off printing service if you decide against investing in an in-house ID card printer. Whether you have your own designs or want to take advantage of our design service, we offer a printed card call-off service. With a small minimum order quantity of just 50 cards, you can purchase your cards from us, send us the designs, and we will print the number of cards that you want. This means that if you only require 30 of your cards, let us know and we can send you those 30 and hold the remaining amount until you request them.
In addition, you pay a one-off fee that covers your packaging and postage – so there are no hidden fees to surprise you in the future.
What is the importance of an ID card?
ID cards make a difference to your business. They are a form of marketing and brand awareness, transforming the wearers into ambassadors for your brand. By wearing the brand, your staff start to feel a sense of inclusion and pride, representing their workplace. The ID card creates a community and sense of belonging within the workforce. The focus on security and access explains that you are serious about staff safety and are a reputable company to work for.
To find out more about how to choose an ID card, please get in touch with a member of our expert team today.