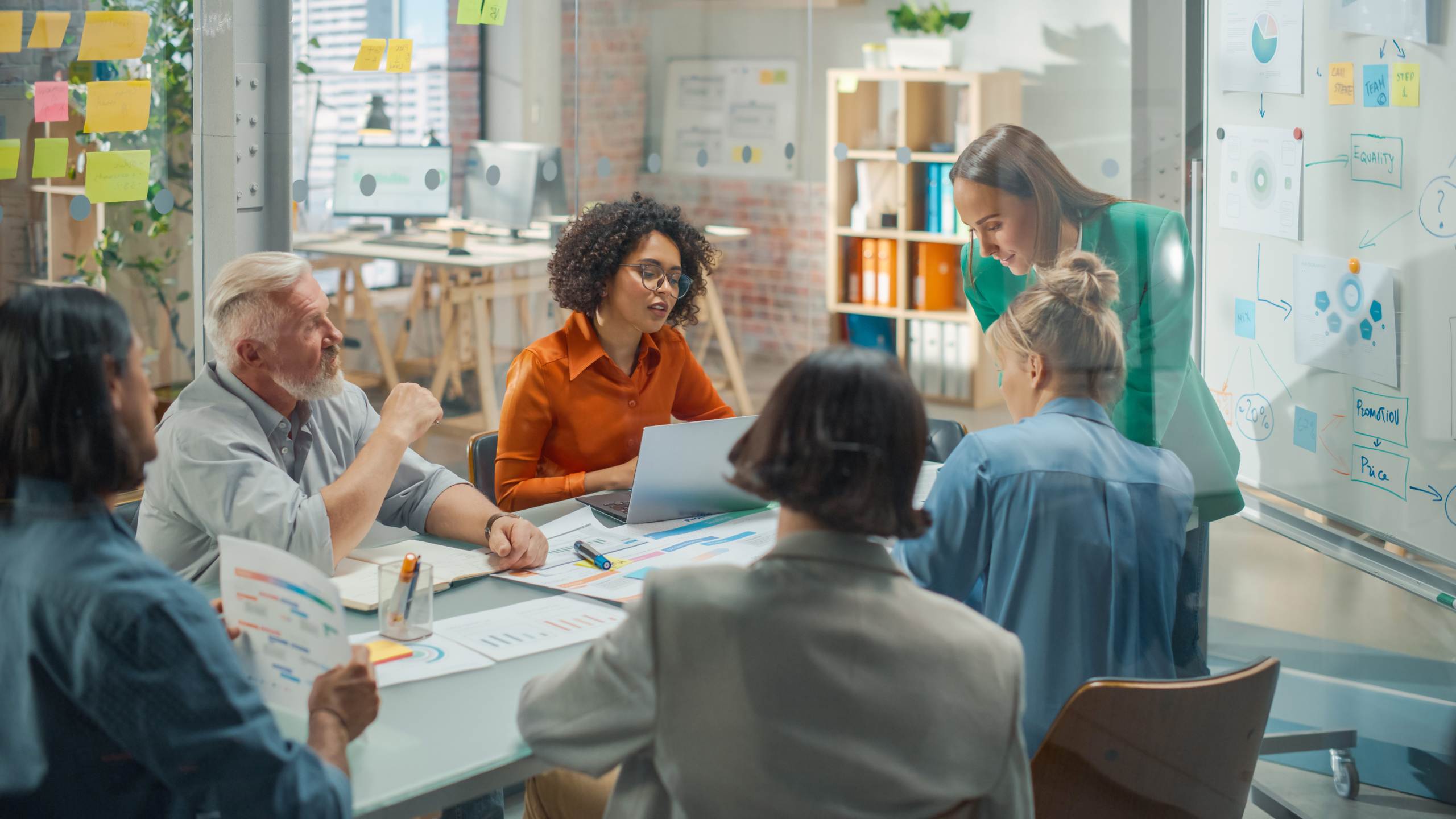 What Support Is Included With Microsoft Office 365?
Blogs
Microsoft Office 365 is a reliable and secure platform with an excellent reputation for uptime, and very few technical issues. However, even the most reliable cloud-apps can experience occasional issues, and migration can cause in-house issues for some businesses. This is why Microsoft includes some basic support options as part of your Office 365 subscription, to cover any problems and outages that occur on the supplier side.
What Issues Are Covered?
All issues originating from Microsoft, including security issues and server outages, are covered by vendor tech support. However, this help only includes issues related to installation and subsequent activation, and it leaves users to resolve most day-to-day difficulties on their own.
Some problems which cannot be addressed by Microsoft support staff include:
– File hangs and crashes
– Device-related problems
– Compatibility issues with third party software
– Questions related to the functionality of a specific software program e.g. the inability to import images into a PowerPoint presentation
– Account creation and configuration
– Issues with data or account migration
Where To Turn For Support That Isn't Covered By Microsoft?
It is therefore clear that, while Microsoft technical support is excellent, it isn't enough for the needs of many businesses. It is possible to post technical questions within the Microsoft community via online forums, or to consult the Office Help and Training section found on the official website. Topics can be searched by category (such as OneDrive or OneNote) and the information contained is intended to answer generic technical questions. Those who have questions intended for Microsoft developers can consult the Communities such as Stack Overflow.
In the event that immediate aid is required, businesses can instead choose to access a paid Microsoft technical support service by filing an incident report in relation to the software issue. The case will be logged and a representative will be in contact shortly.
Working With A Certified Support Partner
The vendor support offered by Microsoft is capable of addressing basic technical issues; particularly during the registration and setup phases, and community support is available for many issues. However, it is important to note that more advanced issues – and issues particular to your business – cannot usually be rectified with such approaches. This is why a growing number of SMEs work in tandem with a Microsoft-certified support partner, such as Fuse Collaboration.
Our tailored services bridge the gap between functionality and a user-friendly support system for Microsoft 365, not only resolving technical difficulties and aiding migration, but also tailoring the system to make it more efficient and productive. To find out more about our services, please give us a call today.
Image source: Pixabay