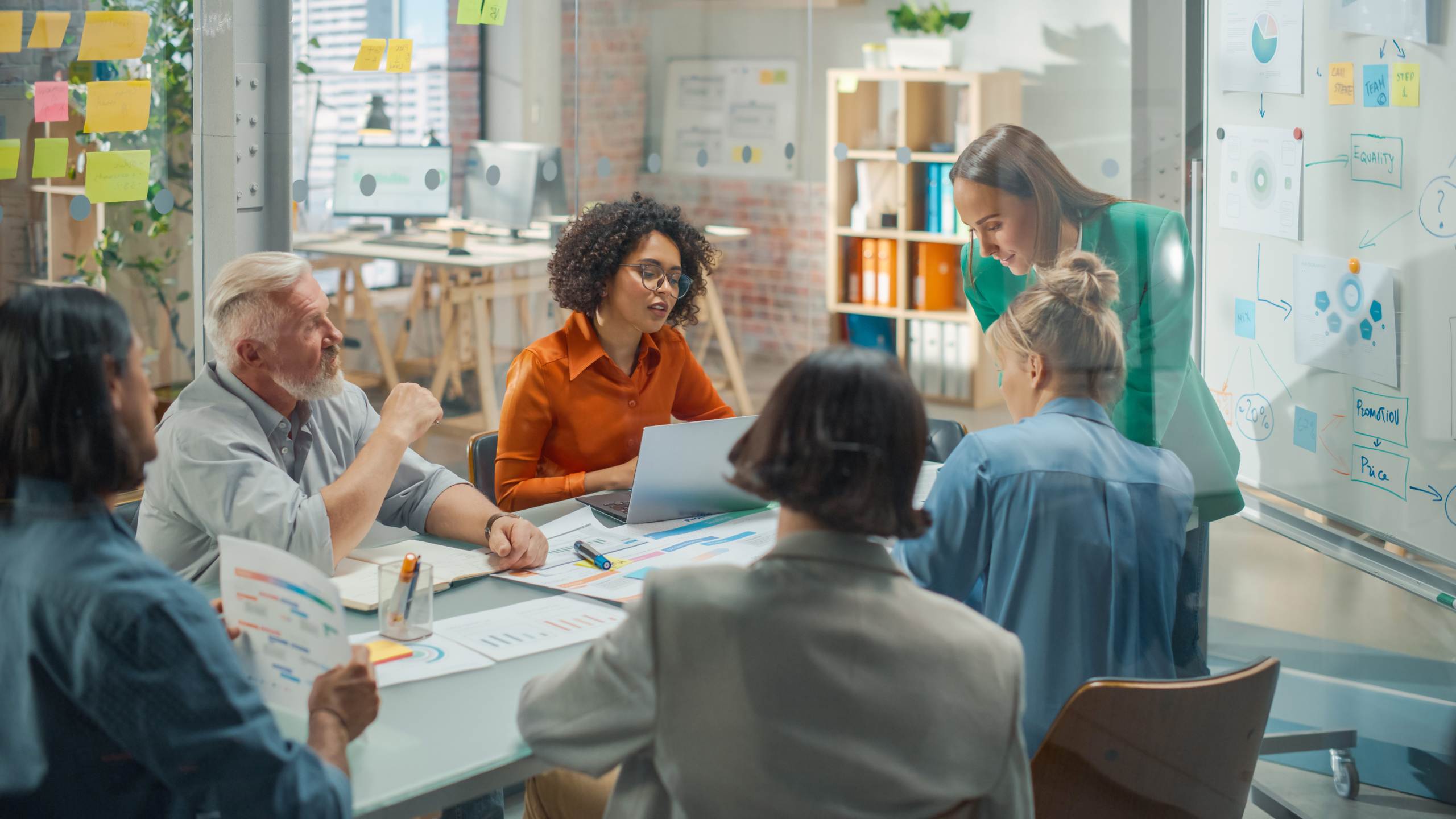 What makes a great website?
Blogs
Your website is one of the first places prospective customers will look to learn more about your business and the products or services you're selling.
It's important to make a strong first impression!
When visitors hit your site (often after checking your business out on social media first), there is only a matter of seconds to engage them.
This is why it's so important that your website helps the user accomplish their goal, quickly and easily – in as few clicks as possible.
By understanding the user, you can gain a sound indication of the areas of your website that may need to be the most prominent and which 'calls to action' are required. The more visible these are (CTA's) the more effective a user's journey will be.
Mobile-first Design
Another key consideration is how well a website works on mobile devices. Everything VI develops online is built with mobile use in mind. Today, the majority of users will pick up their phone before anything else to have a quick 'browse' on a company's website to gain an insight into their brand and services, before viewing it more thoroughly on a laptop or desktop, if they're still interested.
How well is your current website performing?
Our UI designers (User Interface) put themselves in the user's shoes when designing a website. They predict what users will expect and then create a design that reflects these insights.
Our designers then focus on UX (User Experience) to ensure that the navigation of your website is completely intuitive so the user can get to their end destination easily. This is especially important for eCommerce websites – to ensure maximum conversions.
Utilise your brand assets
Your website (and all marketing channels for that matter) must be on-brand to maintain continuity.
Making sure that users can clearly identify your brand online and is one of the main reasons to develop clear offers and unique selling points. This can be done by using your brand elements and colour palette to unify all marketing platforms and communications.
It's time to update your website, if…
Your home page doesn't provide users with a clear brand message
Your web pages look cluttered, with too much going on
Dated, poor-quality imagery
Poor navigation and unclear call-to-action buttons
Does your website need some work? Visual Identity is your local Bespoke Website Developer.
Visit our blog: https://www.visualidentity.co….