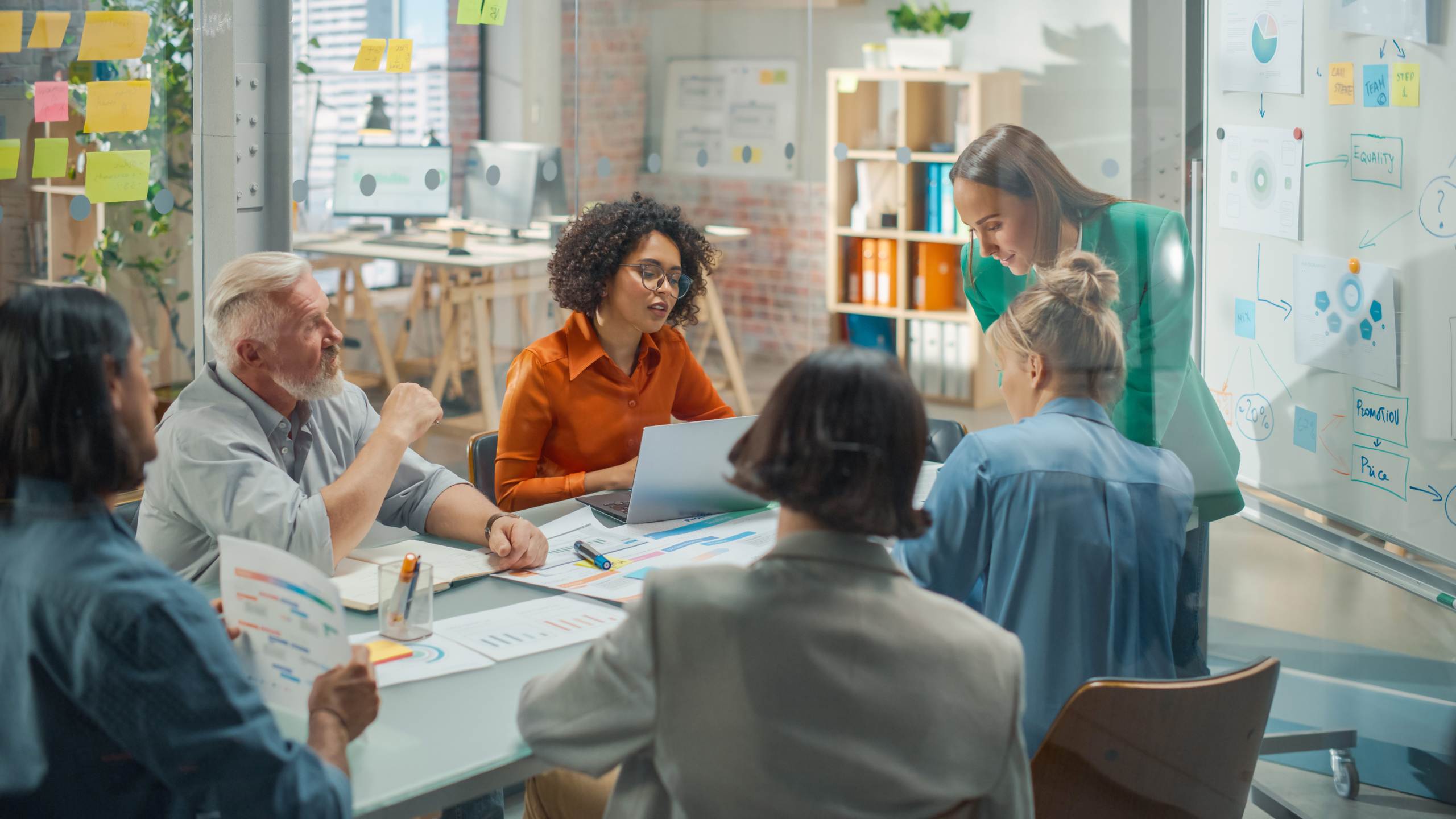 What Is The Welcome Back Fund And How Will It Help Bring Back The UK High Street?
Blogs
UK high streets were once a hub of shoppers, coffee dates, and fun, but the COVID-19 pandemic has caused several abrupt, unforeseen closures of most shops. Whilst some businesses have remained open, footfall has decreased by up to 70% in some areas and entire regions are paying the price.
The government has provided funding in the shape of The Welcome Back Fund to allow local authorities in England the chance to boost the look and feel of their high streets by investing in publicity campaigns and events.
Several councils have been allocated a share of the £56 million fund to help them build up high streets in towns again, and a further £50 million has been given to them from The Reopening High Street Safely Fund. There are six scopes that councils can use funds for, which are:
Developing an action plan for how local authorities can safely reopen the local economy.

Communications and public information activities

Business awareness activities

Temporary changes to public spaces to ensure reopening of the local economy is managed safely.

Support to promote a safe public environment for the visitor economy.

Trialling new ideas, particularly where these relate to the High Street, to respond to the medium-term impact of COVID-19.
You can find out which authorities have been allocated a share of The Welcome Back Fund and the Reopening High Street Safely fund here.
What Is The Welcome Back Fund Used For?
The Welcome Back Fund can be used to encourage footfall back to the areas under the local authority. Shops and hospitality businesses need the support of consumers more than ever, so incentivising them to return with high street updates is crucial and can be highly beneficial.
The funds can be used for appearance-related tasks such as adding planters or removing graffiti, or investing in green spaces and seating areas – these are crucial elements to ensure the high street is welcoming to all.
You may also want to use a portion of the funds to invest in fresh signage. As we are all still adhering to government guidelines, update your signs and floor stickers to encourage social distancing rules and other safety measures.
However, to ensure the above options are seen by consumers, you can also use the funds to invest in further publicity campaigns and community events. Authorities in receipt of the Welcome Back Fund can provide additional support for local retail, hospitality, and leisure businesses by creating a regional loyalty card scheme. Businesses can choose whether to sign up, and customers can then collect points when purchasing from participating stores on a single account.
It requires no further management or funds from the local authority that sets it up, as retailers can edit and change their individual loyalty rewards as they see fit. There is also the opportunity for seamless continuation of the loyalty scheme once the period of funding is up, and retailers can choose whether they want to remain a part of it or leave.
Loyalty schemes are popular amongst consumers as they increase footfall and the rate of customer retention. The right scheme can have a huge impact on retail businesses, leisure centres, and cultural venues so can be beneficial for all types of companies that fall within a local council's jurisdiction. It's a well-known fact that customer acquisition can cost up to 5 times more than customer retention, so providing a reason for customers to return can benefit your business hugely.
The average UK shopper uses three loyalty cards regularly, and 79% of consumers said they're more likely to be loyal to a shop that has a customer loyalty scheme in place. Having one card that can be used in multiple shops encourages an increase in footfall throughout the entire high street, and if rewards can be redeemed in cultural venues and leisure facilities, the council that owns them will see a higher rate of footfall there too.
Our town or city-regional loyalty solution allows each retailer to invest as much time as their business needs, and customise their rewards to suit them. For example, greengrocers process more transactions per customer per week than fashion retail shops would. The greengrocer may choose to offer more points on transactions during a weekend than during the week, whilst fashion retailers offer a percentage discount when the loyalty card is presented at checkout.
Each loyalty scheme can be changed at any time by the shop manager in charge. They can also set up limited-time offers to entice customers into visiting their store, which also benefits other retailers that are taking part in the scheme by increasing footfall to the high street.
Customers can also download Reward-It's mobile loyalty app that allows them to see which retailers are participating and what rewards they are offering.
Discover simple and effective town or city-regional loyalty system solutions that increase footfall, create loyal customers, and support the high street post-pandemic. Get in touch with our team today for more information.