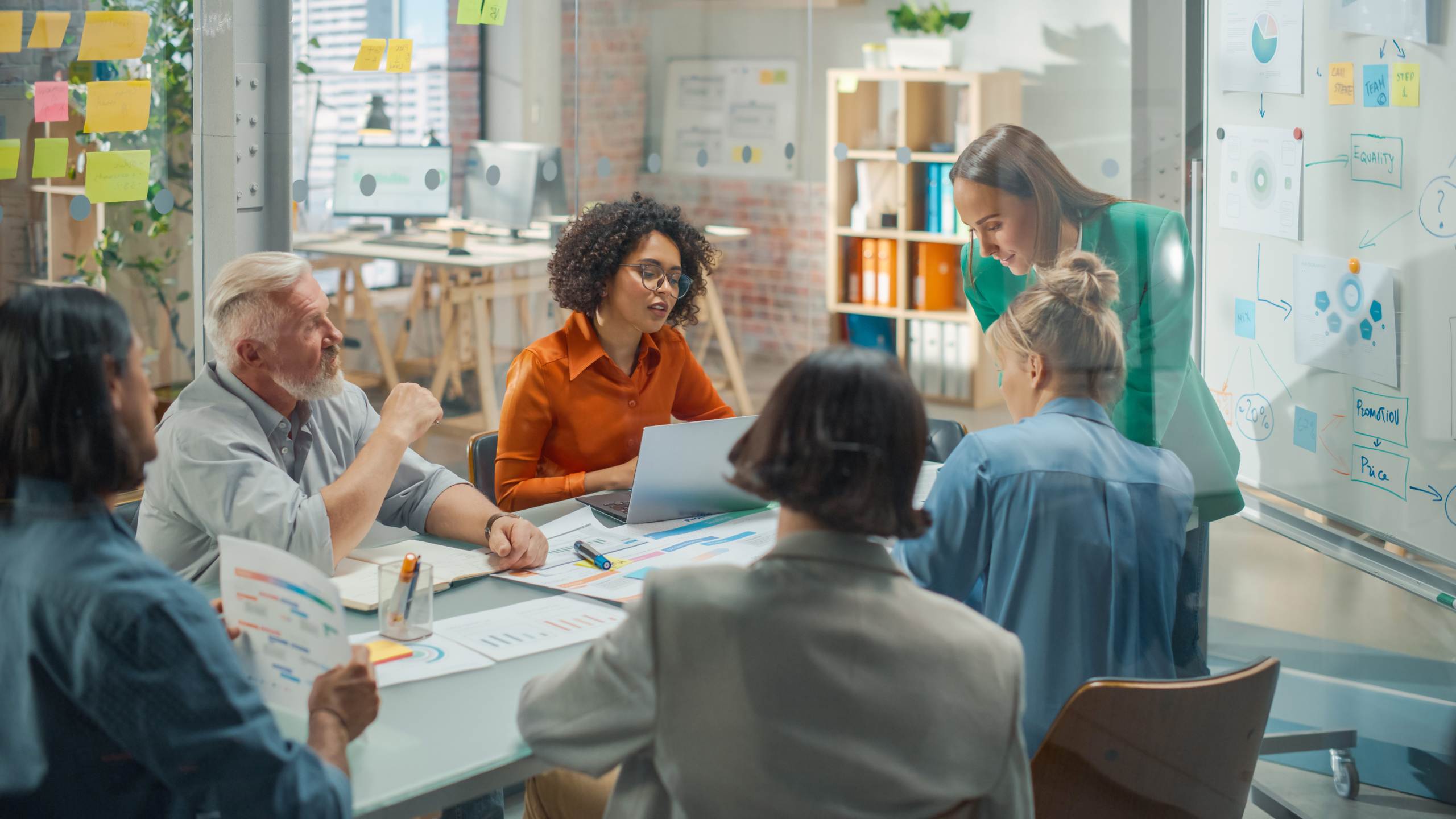 What is retargeting and how does it work?
Blogs
Retargeting allows marketers to deliver personalised content to users who have previously visited their sites. This includes content that relates to products they've viewed.
The easiest way to think about these ads is to imagine them as an additional form of conversion. This is done by allowing your business to show targeted ads to those who have visited your website but didn't complete the full and final conversion to encourage them to take action towards purchasing an item, filling in a contact form or even just downloading a document.
Through using a straightforward system for retargeting ads, businesses can attract previous visitors to return to their website by showing them relevant ads which can be browsed or searched for related terms on Google. By retargeting ads, your brand and products can stay at the forefront of their thoughts.
What are the different types of remarketing ads?
There are two main types of retargeting ads, and each of them uses a different strategy to obtain consumers, these strategies are:
Pixel-Based Retargeting Ads – this allows your website to display ads to any user after they've left your website. When using pixel-based retargeting ads, the 'cookies' will notify Google Ads when a person goes to your website without making a purchase, enabling your ads to almost immediately be displayed when the user is on another website or searching for related terms on Google.
The benefit: Google Ads can display particular ads based on a specific page or product that the user was visiting.
List-Based Retargeting Ads - focuses on using a list of email addresses that you gather through your websites' ad audience. Due to this strategy being based on information already collected and online behaviour traits, it allows your business to present highly customized and controlled ads.
The benefit: Your ads are shown to a particular audience, providing the best chances for conversion; also an excellent strategy for small budgets.
Why use them?
Retargeting ads can be beneficial when used correctly, no matter your objective; here are some reasons why and how they can be helpful:
They're cost-effective - retargeting ads offer a high return on investment when conducted correctly. This is because ads will be shown to customers that are already interested, meaning they'll be more likely to convert.
You can create ads with ease - with Google's Ad gallery; you're able to create multiple image and video ads for free in just a few simple steps.
Allows you to create customized lists – with the utilisation of Google Ads, you can make your retargeting lists as specific as you want; such as creating a list specifically to reach customers who left your website with items still in their shopping basket.
How does remarketing work?
Remarketing works by collecting data that is stored within the Web browser, which remembers your website visitors. Marketing teams such as ours can then utilise this data to deliver ads to the users again. This is done through displaying relevant, targeted ads to users interested in your brand, contributing to the end goal of increasing brand awareness and conversion rates – essentially turning your website visitors into customers.
Want to start using remarketing in your strategy? Talk to us today!