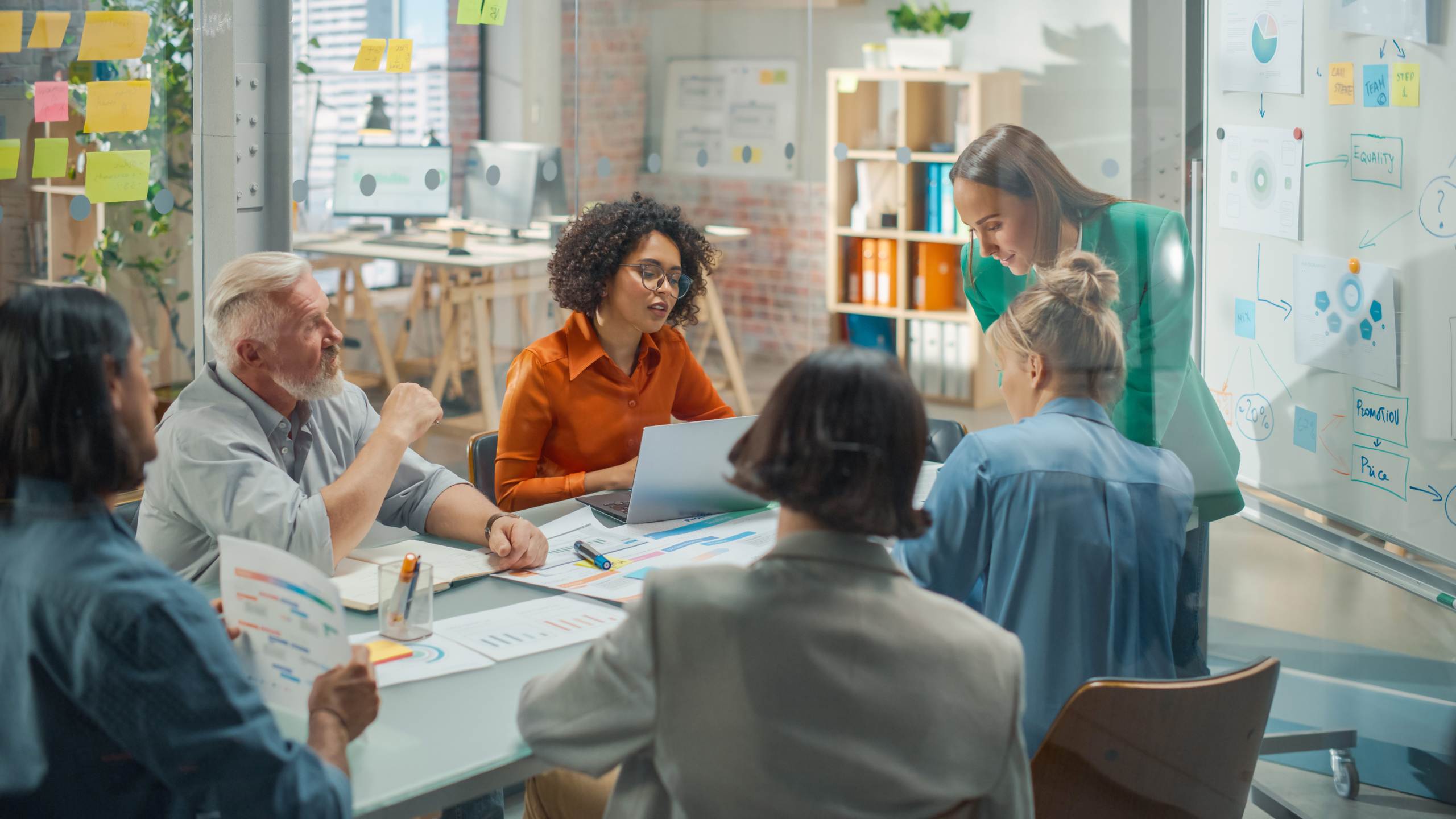 What are the Types of Social Media?
Blogs
You've probably stumbled across this post because you're looking into social media for your business, if so welcome, thanks for dropping in… if not stick around anyway, we won't keep you long and you might learn something new.
Sometimes it can be easy to feel like we're barely keeping our head above the water in the pool that is social media. By understanding the different types of social media, theoretically you can categorise all social media platforms and subsequently decide which ones work best for your business. Special emphasis on the theoretically part though. Daily advances and adaptations to social media platforms and their many functions can make this a difficult task. Different sources will tell you there's anywhere between 6 and 10 different types of social media, somewhere in the depths of the internet I'm sure someone could find even more.
If you've made it to this point, I can only imagine you're on the edge of your seat waiting to get into it. So, I've settled on 6 types of social media and it won't take long to get to grips with them below:
Social Networking Sites
Example: Facebook, LinkedIn, Twitter
These are what some people might consider your classic social media sites; the sites used to keep in touch with family and friends or connect with and follow like-minded people, brands or pages. People use these sites to share opinions, thoughts, pictures/videos, memes etc., and they thrive on interaction. Improve your brand's exposure for peak optimisation by making the most of organic and paid advertising on these sites.
Book Marking Sites
Example: Pinterest
The best example of a bookmarking site is Pinterest. A site where you can organise your interests into lists or boards. Bookmarking sites are great for businesses as you can tag links, particularly to various aspects of your website, in images on your lists and these can be reposted, recycled or re-pinned by other users. Pinterest also offers the opportunity to promote your brand through paid advertising too.
Discussion Forums
Example: Reddit
Discussion forums are one of the most effective ways of determining public opinion. These sites are like the OG social networking sites, before Facebook this is where you'd go to find out what professionals, superfans and conspiracy theorists were discussing, both with each other and anyone who fancied joining the conversation. Popular discussion forums like Reddit are still an excellent way to cut right through to public opinion on a lot of important topics, brands and businesses. The length of time they have been around and their varied and continuous content ensures unrivalled exposure for your business.
Media Sharing Sites
Example: Youtube/Pinterest
Most social media sites allow you to share media these days, but media sharing networks do this specifically. They may not be the best start out social media platforms but these sites, Youtube/Snapchat, can be used to really express the personality of your brand and give people a space to share your media, widening your customer base. One of the fastest-growing social media platforms is of course Tiktok, individuals and businesses are seeing their brands grow in popularity overnight. Really utilising these sites, understanding their trends and having even a slight grasp on how the algorithm is working that week can return massive results for your brand!
Community Blogs
Example: WordPress
Blogging sites are brilliant for content marketing. Writing a blog is a must for a brand that is looking to grow and increase their exposure. Posting blog updates on a blogging site will increase the possibility of others seeing it, reading it and sharing it; it will also help you to build an audience specific to your niche. If you don't post your blog post on a blogging site, you can share links to your blog posts on all your social media platforms.
I could go on, other sites do, but these types of social media are a great place to start when dipping your toes into the social media pool. They won't always work for everyone and it's better to manage a few options really well over poorly attempting every social media platform that exists. That being said, try and experiment with different sites and platforms to find what works best for your brand, which sites your customer base frequent the most and which sites you can give the most time and energy- posting an Instagram advert and learning a Tiktok dance take two very different levels of time and effort after all!