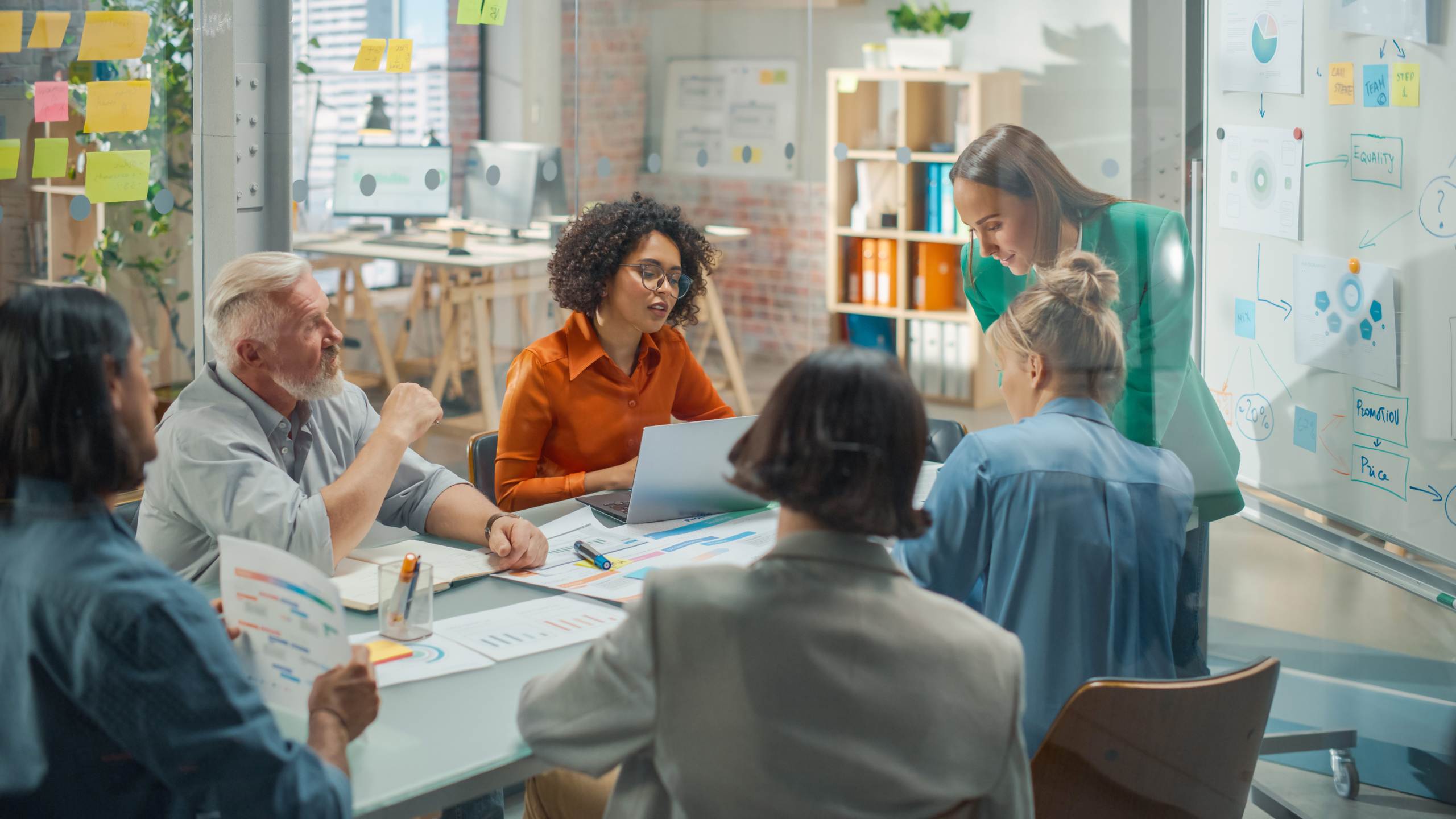 We now do mapping
Blogs
Hi fellow members,
I'm delighted to announce Ise Up Aerial Image & Video has added yet another great service to its repertoire of already top-notch services: UAS (drone) survey mapping. This includes 2D and 3D modelling using accurate data taken from our extremely sophisticated UAS (Unmanned Aerial System) by means that can only be described as witchcraft. Let me explain:
UAS (Unmanned Aerial System) surveys acquire masses of aerial data to produce surveys, including for those otherwise difficult to access areas such as quarries, forests, mountains, swamps, and tall structures.
Once a novelty, almost treated as a toy, drones are now a versatile and invaluable tool for surveying. Previously, an aerial survey meant that a cherry picker or scaffolding would need to be hired, set up, then the survey conducted. Larger and more drastic measures included the hire of an aeroplane or helicopter. Using a drone means not having to hire supplementary equipment such as the RAF, army Chinooks, and saves on labour and downtime.
With our UAS it is now possible to view any given land area and turn it into actual data, and our high-resolution 20 megapixel camera sensors (48 megapixel digital) collect timed photographs for a wide variety of commercial mapping uses, including precision agriculture, construction, building and landscape gardening projects, small holdings…, the list goes on.
To maximise the detail of our 3D mapping we take aerial images from different points around objects at different altitudes in addition to flying the normal overlapping regular grid pattern. As all the images are geo-referenced, these additional images add depth and detail to the final 3D rendered model. With the mapping complete you will have a detailed map of your required area/project with accurate one-to-one real time measurements in metric or imperial. You can also use it as a timed point of build reference – adding to previous and future mapping surveys of your project, and for survey inspection for any faults, defects, wear and tear, erosion…
Ise Up Aerial Image & Video are licensed and certified by the Civil Aviation Authority (CAA). This ensures pilots have the correct and necessary training to fly a UAS for commercial purposes so they can carry out their outstanding surveying and mapping duties.
This news is hot of the press! So not yet included on our website (but will be updated with details very soon). In the meantime, should you be in need of a survey, or are thinking about a project that may need mapping, please check out our website for contact details and our other aerial UAS services:
www.iseupaerialimageandvideo.com
All the best,
Kevin Short (proprietor)