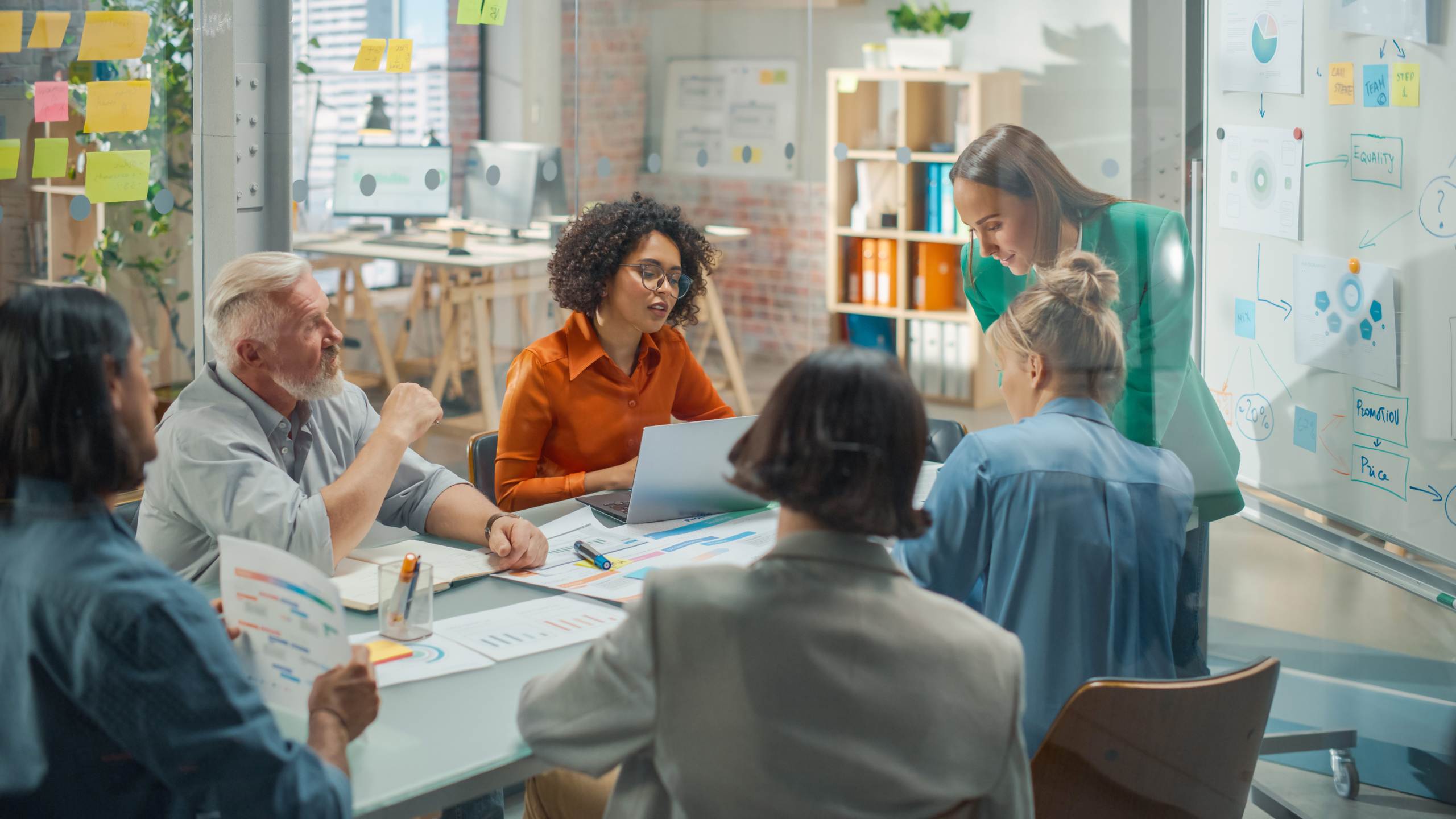 We are hosting a Spring Tax seminar!
Blogs
Overview
Our three experts Stephen Charles (Tax Partner), Craig Walker (Tax Director), and Aaron Hemmington (Tax Partner) will provide their expert insight into the latest topical tax issues. We will look at announcements made in the Spring Budget and other recent developments.
Tax affects almost everyone across the UK whether this is personal or business taxes. Therefore, it is vitally important for everyone to be fully aware of the latest tax rules. However, as tax legislation changes on a regular basis, it becomes increasingly difficult to do this.
What will we be covering?
In this tax update, our experts will be updating attendees on the latest tax legislation and how these changes may affect your tax bill. They will be covering changes to:
Capital allowances
Pension changes
And much more.
Event Details

Speakers: Stephen Charles (Tax Partner) | Aaron Hemmington (Tax Partner) | Craig Walker (Tax Director)
Date: Wednesday 26th April 2023
Time: 9am – 10am
Location: Online (Webinar)
Sign up here: https://www.hawsons.co.uk/spri…