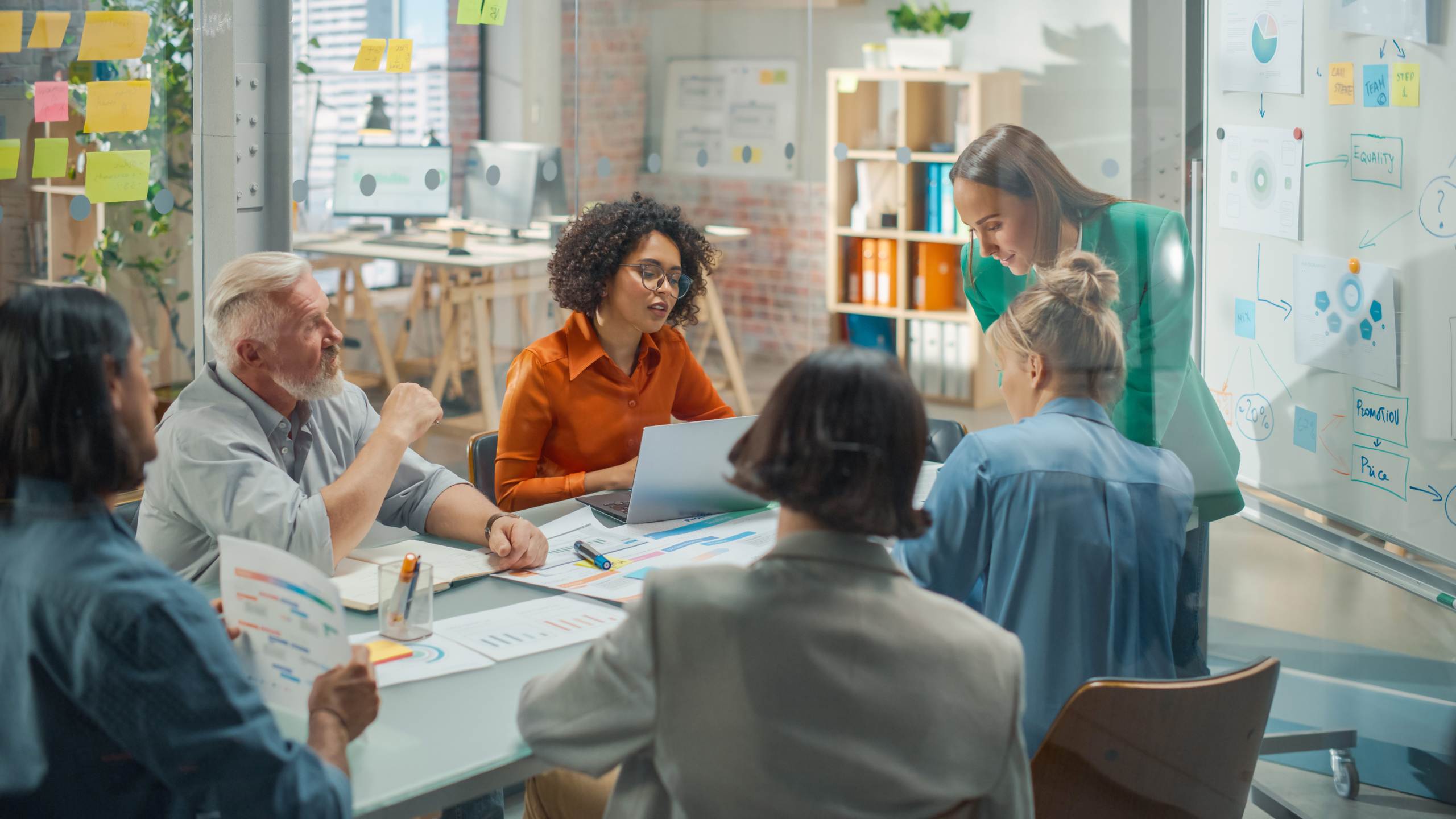 Watch out for excessive costs and charges
Blogs
Numerous research studies have found that consumers who receive financial advice are significantly better off financially than those who don't seek expert help. Analysis of these studies reveals that financial advisers can add over 3% per year in net returns for clients on average.
Material benefits of receiving financial advice include:
Smart tax planning and tax-efficient investments.
Matching your risk profile and investments (taking the right amount of investment risk to suit your circumstances, needs and objectives).
Preventing common behavioural mistakes such as impulsive or panicked investment decisions, buying high and selling low, and holding an excessive amount of cash.
Cost-effective implementation and frequent portfolio rebalancing.
Advice on how to fund your spending needs before and during retirement, including the sequence and timing of drawing down on various types of accounts.
In addition, advised consumers can benefit from saved time and reduced complexity, leading to more decisive action and peace of mind over the long term.
But what represents the right value for money when it comes to taking financial advice? Excessive fees or costs can be a significant drag on investment performance over a long period of time.
Getting the right value
It's important to ensure you are getting value for money when you use financial services and products. Figures from the Financial Conduct Authority (FCA), the sector's watchdog, reveal that financial advisers charge an average of 2.4% of the amount invested for initial advice. According to the FCA, the total cost of ongoing advice services (including underlying product and portfolio charges) averages 1.9% annually. These are average figures, which means that some consumers will pay less, and others will pay more. There will be cases where fee differences are justified, in light of specialist or additional services.
It's always prudent to compare costs and charges to ensure your investments aren't being hindered by excessive charges or hidden costs. The chart below highlights the impact higher charges can have on an investment portfolio over time, compared to the FCA average of 1.90%, or lower costs of 1.55%. By year 20 there is a £160,000 difference between the lowest-cost solution with annual fees of 1.55%, and the highest-cost solution with 2.30% fees.
Costs and charges at Lumin
At Lumin we pride ourselves on our competitive fee model. We believe that reducing investment cost is fundamental to achieving better investment outcomes. Too often, investments have complex and opaque charging structures that can be difficult to understand.
We provide a straightforward, transparent and cost-effective solution that demonstrates good value for initial and ongoing advice. A low-cost annual fee of 0.75% applies to ongoing services spanning both financial planning and investment management.
What are your investment plans and total costs? Book a financial health check with a Lumin expert, or call 03300 564 446.