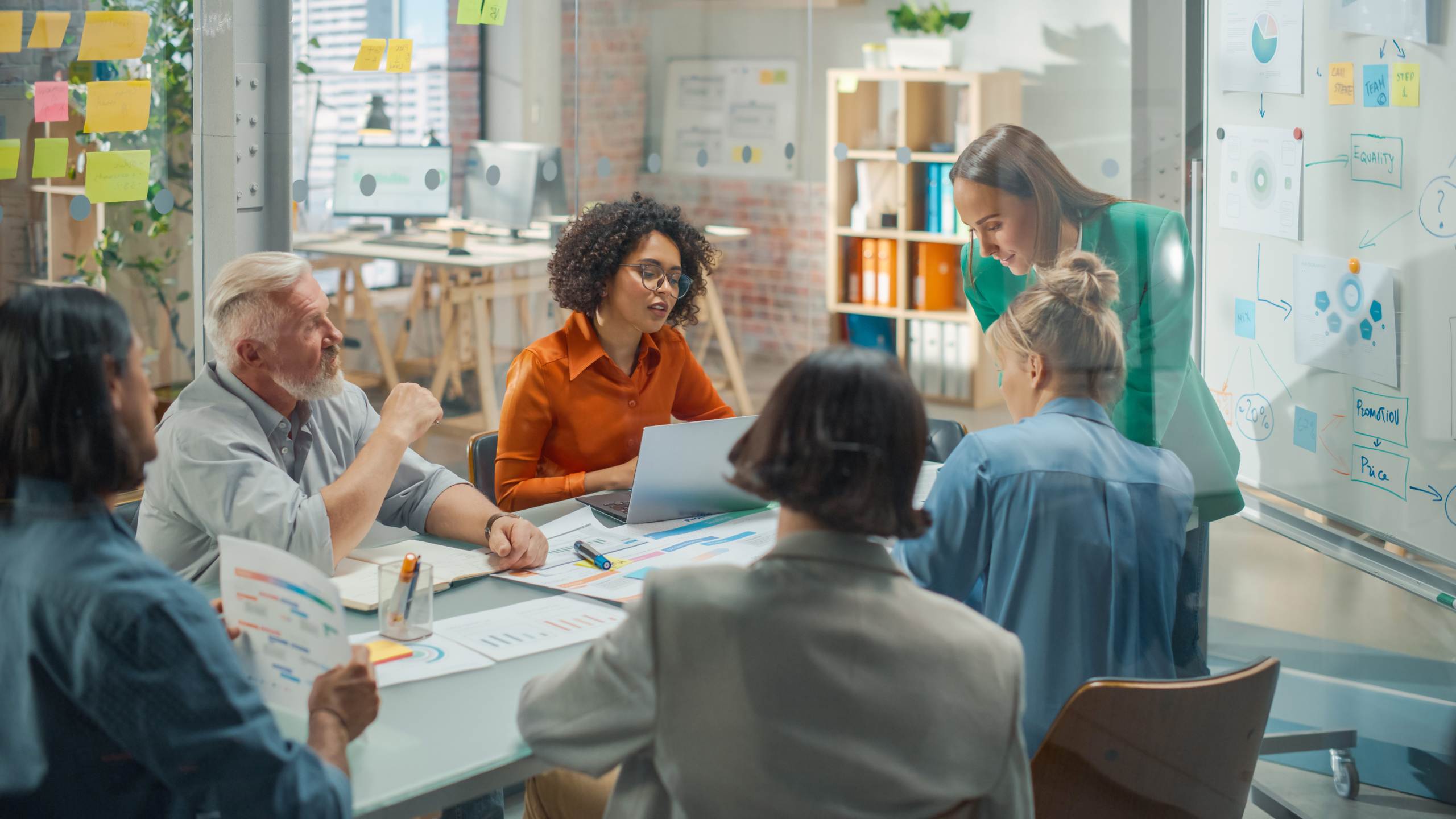 vWHY FINANCIAL PLANNING IS THE BEST PROFESSION (AND THE GREATEST VALUE FOR MONEY ONE TOO)
Blogs
Regular readers of my blogs and clients especially know just how passionate I am about financial planning and its many benefits to clients. As an ex-accountant myself I know only too well just what a great profession financial planning is compared to other professions such as accountants, lawyers, surveyors, engineers etc.
That's not to knock other professionals. At the end of the day, we need them. I, for one, wouldn't want to do my own conveyancing or prepare my businesses' accounts and compute my companies' taxation. No, leave these jobs to the professionals, I say.
When I was an accountant I was bored with recording history (preparing accounts). Instead, I wanted to make history (grow clients' wealth) by forward planning rather than observing the past. I always found it far more enjoyable and satisfying. I have always felt that I am helping people to become better financially organised, more prosperous and calmer (peace of mind). The long term relationships I have built with clients going back 20-30 years or more have been rewarding. Review meetings with these long-standing, loyal clients are more like reunions with old friends than client meetings as such.
There are many benefits of engaging the services of a financial planner. Here are some of them.
A sounding board
Guidance
Reassurance
Financial coaching
Understanding Behavioural Finance
Referrals to other professionals
Added value services (3 to 4 times the fees you pay a financial planner on average)
Wealth creation
Wealth protection
Taxation savings
These are just some of the benefits of engaging a financial planner. There are many more but this blog isn't long enough to list them all!
Research shows that clients gain 3 major benefits from becoming financially free.
They live longer.
They have better health.
They have fewer relationship breakdowns (meaning less broken homes).
The benefits of having a financial planner are so great I think everyone should have one!
Does any other profession come close to matching these very real benefits of having a financial planner? I don't think so.
So how do you go about choosing a financial planner?
For a start, you should only choose a Chartered or Certified Financial Planner. They can be found on the Personal Finance Society or the Chartered Institute for Securities & Investment' websites.
Find a financial planner who is suitable for you and your circumstances. It's usually best to choose a specialist if your needs are unique.
A warm recommendation from a friend, relative or colleague is usually the best way to find one or a referral from a fellow professional such as an accountant or solicitor. If you don't know anyone who has a financial planner then try one of the financial planner registers as mentioned above or some of the directory websites such as Unbiased or Vouchedfor. Google reviews on Google Maps can be quite handy too especially if you are looking for a local financial planner.
If you already have a financial planner then congratulations. If not, why not appoint one to act for you? You know it makes sense.*
*The value of your investments can fall as well as rise and are not guaranteed. The contents of this blog are for information purposes only and do not constitute individual advice. You should always seek professional advice from a specialist. All information is based on our current understanding of taxation, legislation and regulations in the current tax year. Any levels and bases of and relief from taxation are subject to change. Tax treatment is based on individual circumstances and may be subject to change in the future. This blog is based on my own observations and opinions.