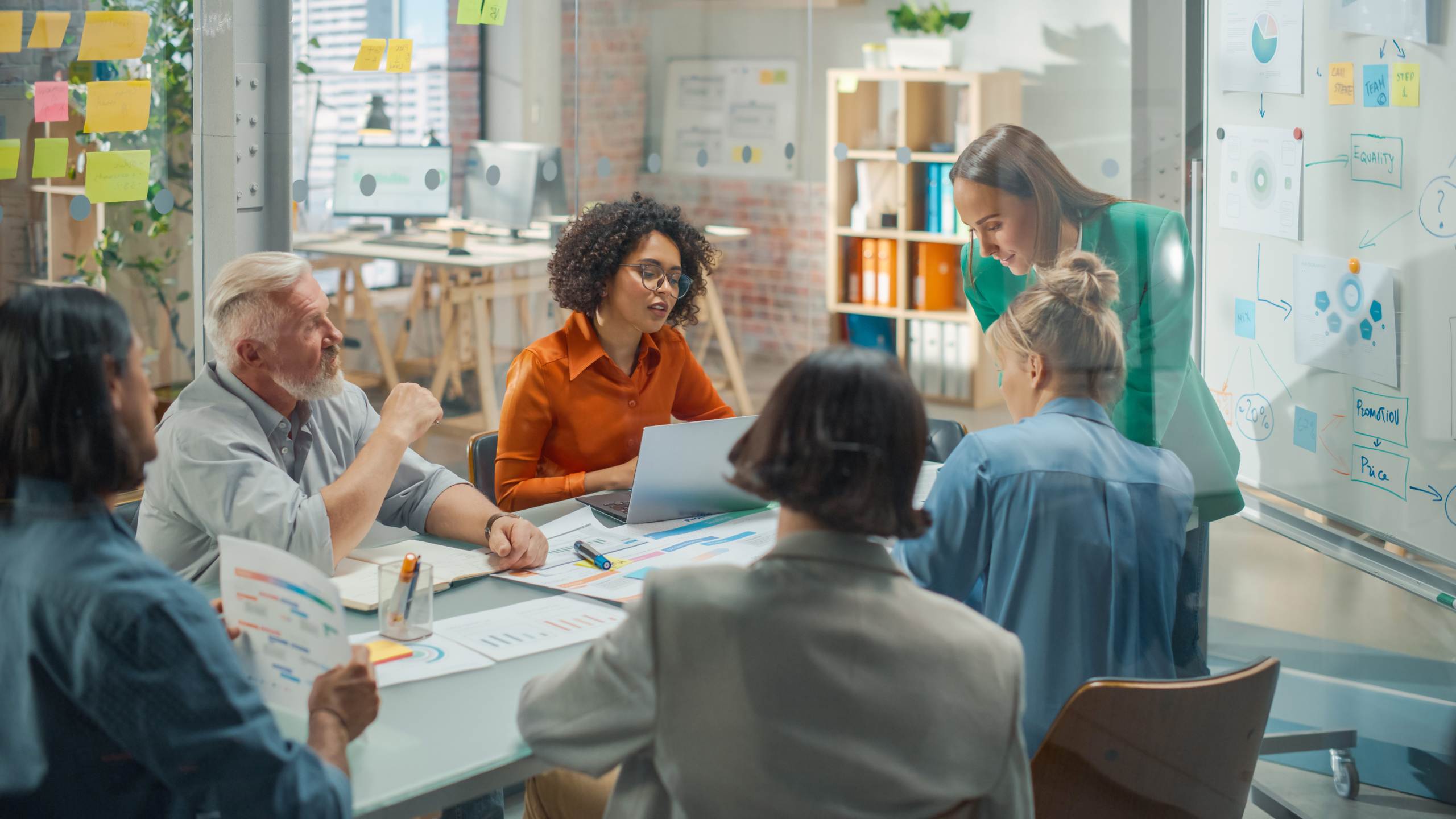 Virtual Event Specialist appoints new CTO
Blogs
Giggabox has appointed Martin Cracknell as its new CTO. He joins the Virtual & Hybrid Event specialist and Sports Live Streaming business after more than 30 years in the broadcast TV industry.
The appointment will see Martin work across all channels of Giggabox's business, helping to drive the technical design and implementation of projects from scoping to delivery, and with responsibility for identifying and designing pioneering innovative solutions for clients across the entire event and sports delivery spectrum.
Martin's career has seen him play a key role in major broadcast productions including the Olympics, Wimbledon, Premiership Rugby Union, The Heineken Cup, and Royal Ascot, and more recently as an online producer and director at Cog X 2020, RAREfest and Greg Ellis' the Respondent.
"I'm very excited to be joining Giggabox at a time when the world and the way in which people are consuming content in both the events and sports broadcasting space is changing so rapidly. With its current Virtual Event production offering, Giggabox has been at the forefront of applying broadcast TV production values to the new formats in the events industry, and as a result, delivering a vastly enhanced attendee and contributor experience." Martin added, "I am looking forward to helping Giggabox to develop its comprehensive service offering even further, and to help realise the vision of a fantastic leadership team."
Paul Musselle, CEO of Giggabox commented "We are delighted Martin has come onboard as someone who has demonstrated a dedication to helping to provide high quality productions in the UK broadcast industry over the last three decades. Martin has been working closely with us on several important productions and will now bring even greater depth to the technical knowledge within our team. His appointment at Giggabox underlines our commitment to deliver the very best in innovation, design and delivering user-focused solutions to sectors that are rapidly changing and will continue to do so."
With the news spreading throughout the sports broadcasting industry, this article is also featured on SVG Europe and Broadcast Sport's websites.
About Giggabox
Giggabox are specialists in supporting companies run Live, Virtual, and Hybrid Events. With our advanced Event Solutions, we enable businesses to produce engaging, branded, and tailored experiences to a global audience. We pride ourselves on providing high levels of support and remaining flexible throughout the event process.
www.giggabox.co.uk | hello@giggabox.co.uk | 01280 73505