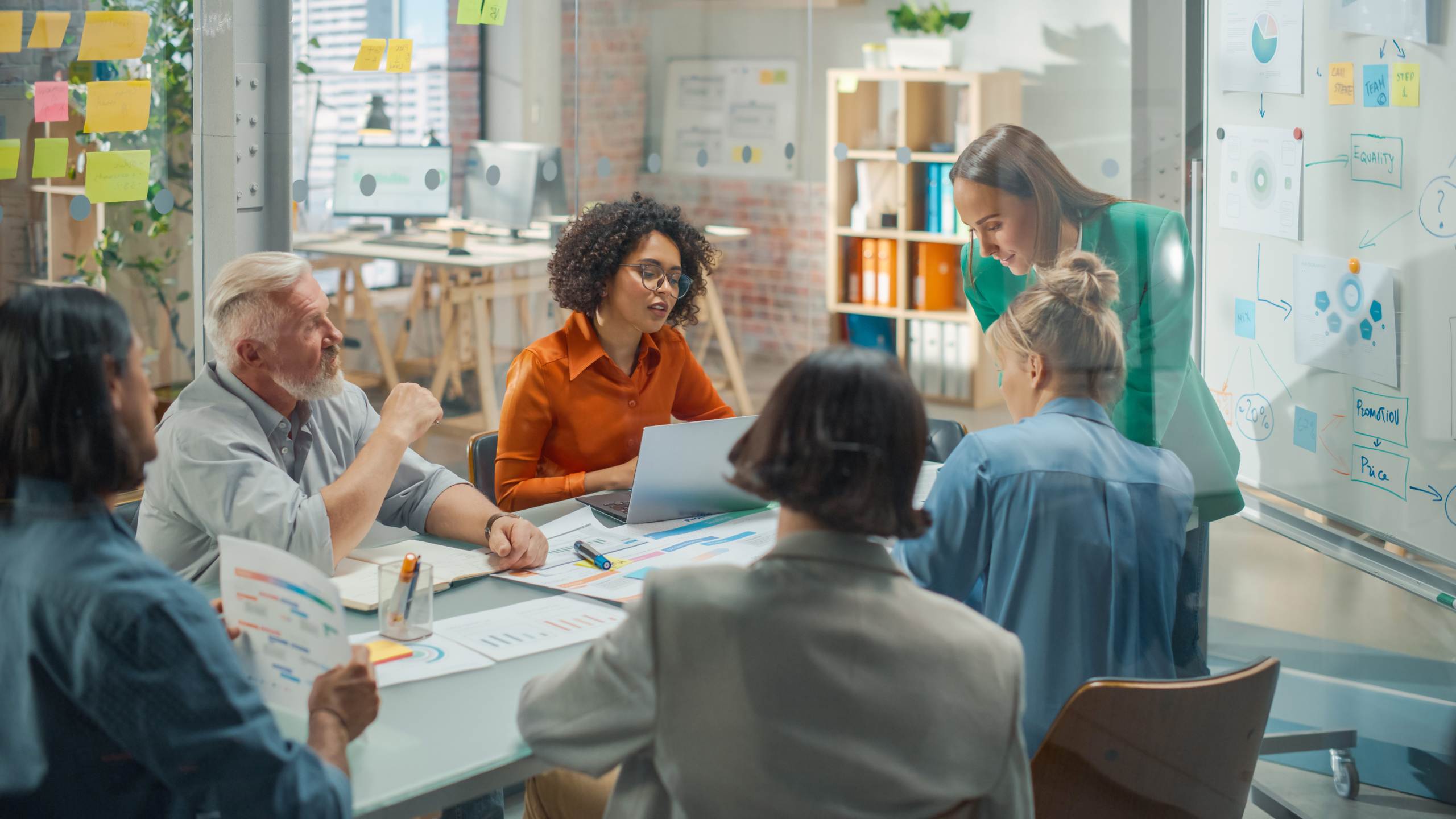 Unlock cash trapped in your home with a lifetime mortgage
Blogs
Historically, some forms of equity release were a bad choice for consumers due to high interest rates, house price rises, a lack of protection, and inflexible terms. However, shortcomings in the market have been addressed, and equity release is a valid planning solution for certain situations and circumstances.
How it works
You must be aged 55 or over to be eligible. The most popular form of equity release is a lifetime mortgage. This involves a loan secured against your main property, which is either taken as a lump sum or in flexible chunks (drawdown) up to a set amount (flexible sums are subject to interest rates at the time of drawdown). The younger you are, the less you can borrow. The maximum loan amount is often between 25% and 50% of the property value. The mortgage is repaid from the proceeds of the property sale when the last person either dies or moves into long-term care. If downsizing, conditions may apply.
Freed-up cash uses
Typical use of equity release proceeds can include:
• Home improvements.
• Mortgage refinancing or paying off debts.
• Boosting retirement provisions.
• Retaining tax-efficient pension funds.
• Gifting to family members or helping children with property purchases.
Interest payments
You can opt to make regular interest payments, in which case the mortgage balance is fixed. Most prefer to add – or 'roll up' – interest to the mortgage balance, meaning the loan amount and compounded interest are repaid in full via the proceeds of the property sale. The eventual loan amount can be much larger than the initial amount taken out, as interest builds up over time. The interest rate is typically fixed for life. Interest is only levied on the amount drawn down. Interest rates on lifetime mortgages have fallen in the past few years, but they have increased in recent months. Current rates are higher than regular mortgage rates. (see table at the top of the page)
Common myths
One misconception is that you forfeit total home ownership, when in fact you maintain 100% ownership. It's also often possible to move house and transfer your lifetime mortgage. Some are put off by the idea of rolling interest, but you can opt to make regular interest payments, or even repay up to 10% of the initial loan early, when using lifetime mortgage products approved by the Equity Release Council (ERC). Others worry their children might inherit debt, but 'no negative equity guarantees', which are offered by ERC-approved providers, mean that your estate will never owe more than the value of your home.
Equity release is a big decision and it's advisable to involve your family. Hundreds of products are available, so an independent financial adviser can help you choose the solution that best suits your needs. Call 03300 564 446 to speak to a Lumin expert, or book a free introductory meeting by visiting luminwealth.co.uk/contact.
Important: Equity released from your home will be secured against it.