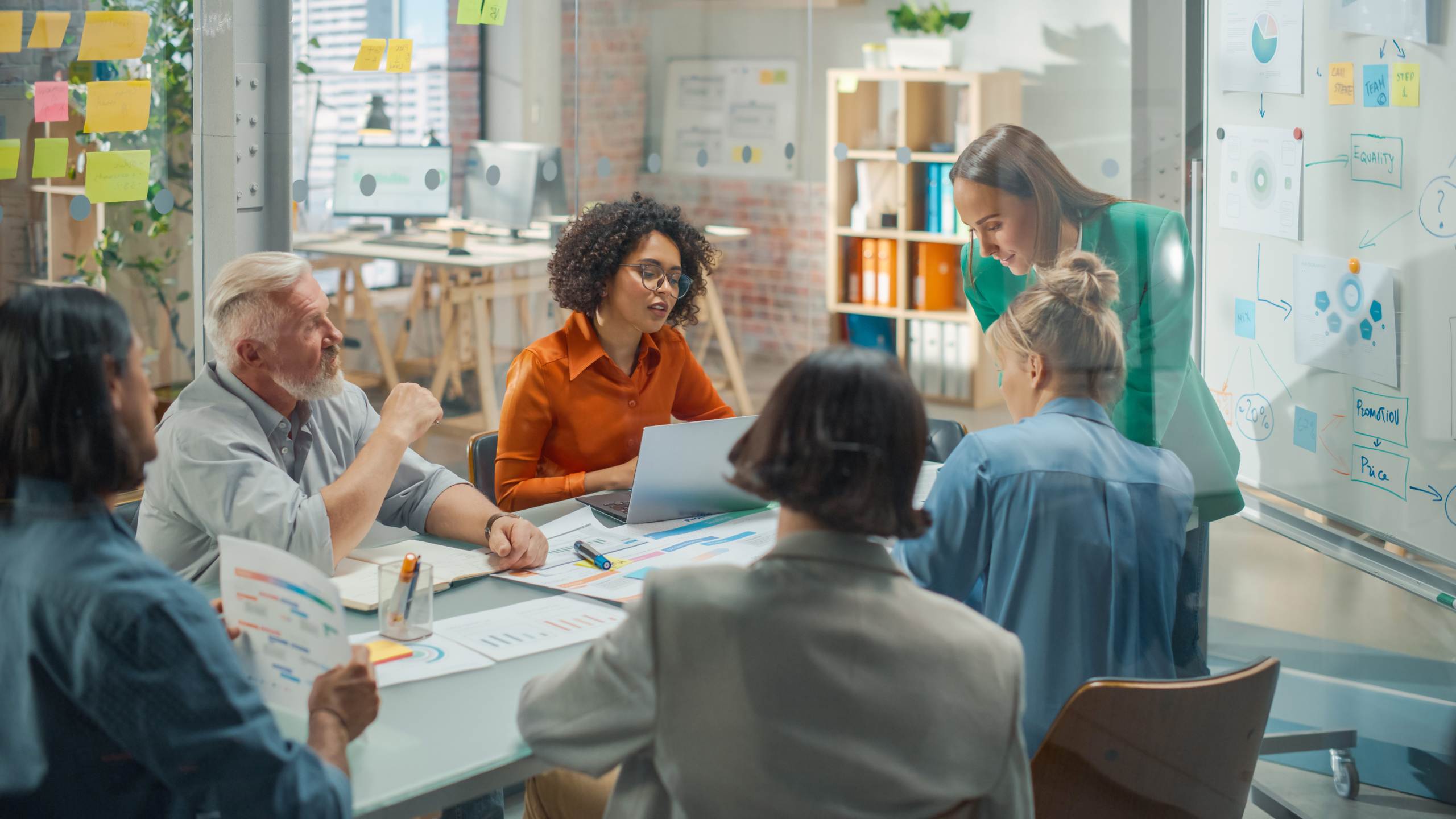 UK house builder becomes first to divert asbestos away from landfill
Blogs
We've heard some fantastic news about asbestos in the UK during the past few days.
Leading developer Lovell has become the first UK house builder to actively tackle the challenge of asbestos waste. The firm is collaborating with Wolverhampton-based Thermal Recycling to safely package and convert asbestos waste into a safe and reusable cement substitute.
You may remember that back in June we published a blog about Thermal Recycling opening the world's first plant for environmentally responsible asbestos disposal. The company uses a scientific process called denaturing to convert materials containing asbestos into a new asbestos-free material. It then produces a sustainable aggregate for the construction industry using the new material.
Lovell has now completed a pilot project under a licence from the Environment Agency with Thermal Recycling, which saw 25 tonnes of asbestos removed from three demolished buildings at Lovell's Castleward development in Derby city centre.
Lovell has pledged to move towards to reducing the amount of asbestos going to landfill and feels that its collaboration with Thermal Recycling is a great step in its approach to the circular economy, ensuring materials are recycled and reused rather than taken to landfill.
We are thrilled to see UK businesses, leading the way, doing things differently and actively thinking about asbestos and their environmental impact.
The reason this development is so significant is that the UK construction industry's heavy reliance on asbestos in the 20th century means asbestos waste is still causing us a huge headache today.
Until the ban in 1999, there were more than 3,500 different products containing asbestos, including floor tiles, artex and a variety of cement products, all of which were used in buildings all over the country. This means most of the homes and public buildings in the UK will contain asbestos or asbestos containing materials (ACMs) – either in the original building or in parts of the building that have been refurbished.
The problem with this is that asbestos which is not well managed poses a huge risk to health and can cause deadly conditions, such as the cancer mesothelioma.
There are very strict rules when it comes to disposing of asbestos waste in this country to protect people from the dangers it poses and asbestos waste removal should be left to professionals who are fully equipped and trained to deal with this hazardous substance.
However, no matter how safely and securely asbestos waste is disposed of, if it is going into landfill it is going to cause problems for us in the future.
Five years ago, The Independent ran a feature in which leading academics warned that Britain was facing a 'toxic timebomb' from landfill sites at risk of leaking dangerous substances such as asbestos because they were in danger of flooding or coastal erosion.
A study at the time revealed that 2,946 of the UK's ageing dumps were in flood plains and of those 1,655 contain dangerous materials such as asbestos, according to calculations by Dr Daren Gooddy of the British Geological Society (BGS).
Dr Gooddy said he was particularly concerned about these sites because they were unlikely to have a protective lining as they predate the EU waste regulations that were introduced in the 1990s. Many sites will be protected by flood defences but experts were concerned that others are not adequately protected. Dr Gooddy added that furthermore historic landfill sites across the country posed a risk to their surroundings, even if they didn't flood, because they could still discharge waste that eventually washes into the waterways.
Extreme care has to be taken when disposing of asbestos in landfill site but even when this is achieved 'successfully' in reality all we're doing is saving up yet another headache for ourselves for a future day.
The more companies which followed the lead of Lovell and Thermal Recycling and come up with innovative ways to tackle the long-term problem of asbestos the better.
In the meantime, it is imperative that people are fully aware of the asbestos contained within their sites and manage it correctly to prevent it from deteriorating. This is important because it will save lives and because if you are responsible for a site or property it is your legal duty to make sure your asbestos is managed correctly.
If you're not sure if you are complying with asbestos laws you can book a free asbestos review surgery with our commercial manager Sian Stone by clicking here
Acorn is a professional asbestos consultancy helping organisations deal with asbestos compliance using asbestos surveys, asbestos air testing, and asbestos removal
management. Please call one of the team, or use the online form to obtain your free quotation. If you would like further information or advice on asbestos and asbestos training, contact the team on 0844 818 0895 or Contact Us