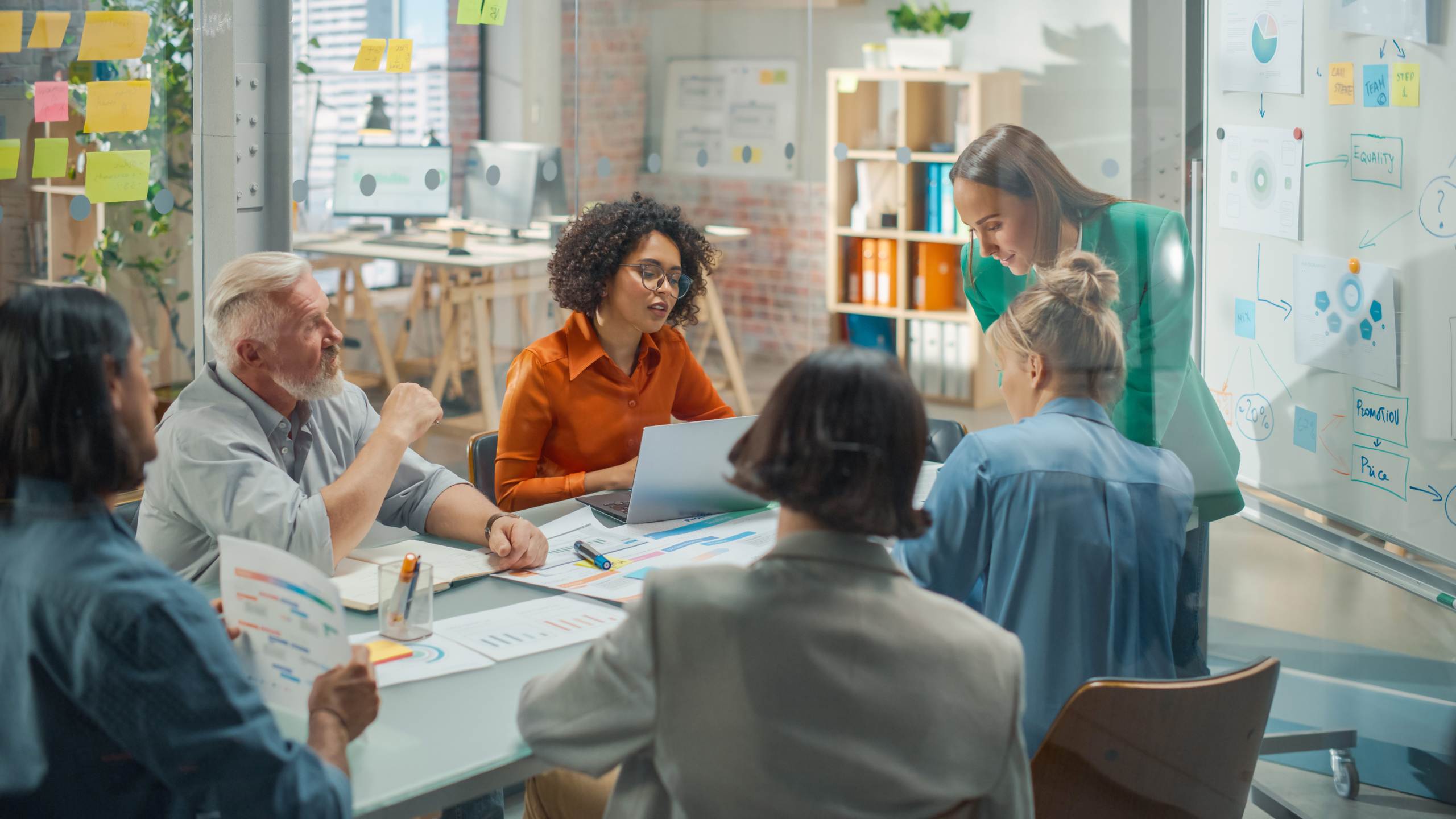 Tired of Struggling with your current IT Systems????
Blogs
Are you tired of struggling with your current IT systems? Are you looking for a reliable and efficient solution to manage your technology infrastructure? Look no further! Dragon Information Systems is the ultimate choice for your IT Managed Service Provider needs. Let me convince you why Dragon Information Systems should be your preferred partner:
Unmatched Expertise: Dragon Information Systems boasts a team of highly skilled and experienced IT professionals. With their deep knowledge and industry expertise, they are well-equipped to handle all your IT challenges. From network security to cloud computing, they have the proficiency to provide comprehensive solutions tailored to your unique business requirements.
Proactive Approach: Dragon Information Systems takes a proactive approach to IT management. They don't simply react to issues; they anticipate and prevent them. By implementing robust monitoring systems and conducting regular maintenance, they ensure that your IT infrastructure remains secure, stable, and optimized. Say goodbye to costly downtime and hello to uninterrupted productivity!
Cost Savings: As your IT Managed Service Provider, Dragon Information Systems can significantly reduce your IT costs. Instead of maintaining an in-house IT department with expensive hardware and software investments, you can rely on Dragon Information Systems' infrastructure and expertise at a fraction of the cost. They offer flexible pricing plans that can be customized to fit your budget, ensuring maximum value for your investment.
Scalability and Flexibility: Dragon Information Systems understands that businesses grow and evolve. They are prepared to scale their services alongside your organization's needs. Whether you're expanding your operations, adding new locations, or integrating new technologies, Dragon Information Systems can seamlessly adapt to your changing requirements. Their flexible solutions ensure that your IT infrastructure remains agile and responsive to your business goals.
Proven Track Record: Dragon Information Systems has a solid track record of delivering exceptional IT services to a diverse range of clients. Their satisfied customer base attests to their professionalism, reliability, and commitment to excellence. By choosing Dragon Information Systems as your IT Managed Service Provider, you can trust that you are partnering with a reputable company dedicated to your success.
Enhanced Security: In today's digital landscape, cybersecurity is of utmost importance. Dragon Information Systems prioritizes the security of your data and IT assets. They employ robust security measures, including firewalls, intrusion detection systems, and data encryption, to protect your sensitive information from external threats. With Dragon Information Systems, you can have peace of mind knowing that your IT infrastructure is safeguarded against cyberattacks.
24/7 Support: IT issues can arise at any time, and you need a responsive support team to address them promptly. Dragon Information Systems offers round-the-clock support, ensuring that you have access to technical assistance whenever you need it. Their dedicated support staff is available to resolve your IT issues efficiently, minimizing disruptions to your business operations.
Make the smart choice for your business's IT needs by selecting Dragon Information Systems as your trusted Managed Service Provider. With their expertise, proactive approach, cost savings, scalability, and exceptional track record, Dragon Information Systems is the partner you can rely on to drive your business forward. Contact Dragon Information Systems today and experience the power of exceptional IT management!