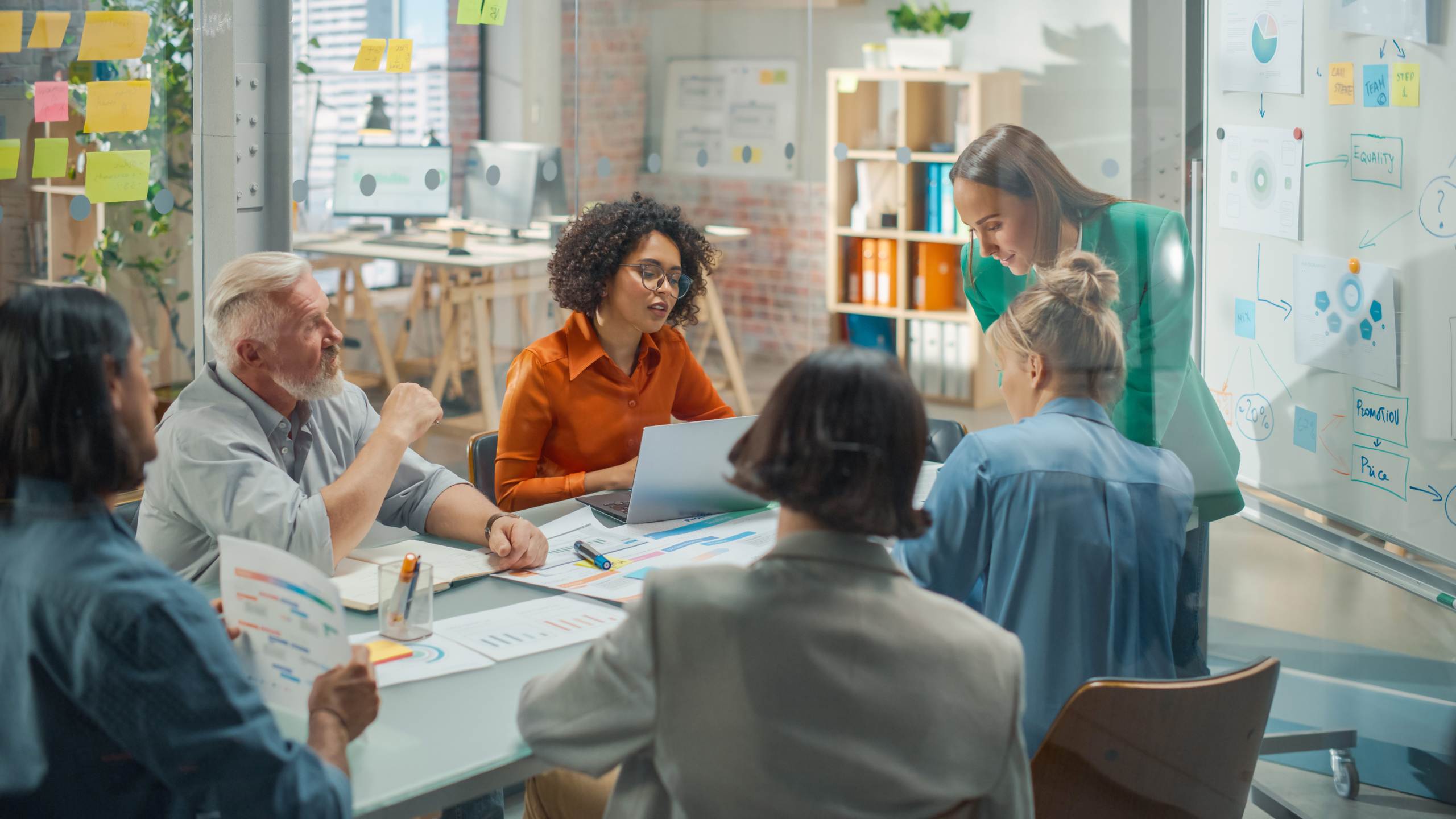 Time for Change
Blogs
Lutyens House Meeting and Training Venue has recently undertaken a significant refurbishment, which is the first of its kind in the building's 40-year history.
Establishing that the building was outdated and provided a poor-quality working environment, the plans to redevelop were set in motion, with the aim of focussing on core principles of low energy, re-using materials and improving health and wellbeing.
To combat these issues, it was decided that five features of the building would be targeted – accessibility, lighting, ventilation, acoustics and design. Work began with the installation of a new cost effective and reliable lift, allowing wheelchair access throughout. New low-energy LED fittings, with a digital addressable lighting interface replaced the old lighting throughout the building; as well as fully opening three pane windows on a top-hung system, to allow natural ventilation at low, mid and high-levels. 50% of the ceiling tiles were replaced with noise reducing panels, and the remaining 50% were integrated alongside as part of our re-use promise, and each meeting room was fitted with an acoustic strawboard wall in a bid to improve the buildings acoustics.
Other changes were carried out around the building, including the introduction of an open-plan coffee lounge, a newly refurbished and welcoming reception area, and larger, lighter and brighter rooms all kitted out with full video conference facilities.
Lutyens House has been revitalised, it's now modern and inviting. We are very proud of the building as it represents the core values of our business, and it allows us to provide visitors with a comfortable and versatile environment. We hope to continue doing so for many years to come.
For more information visit www.lutyenshouse.co.uk