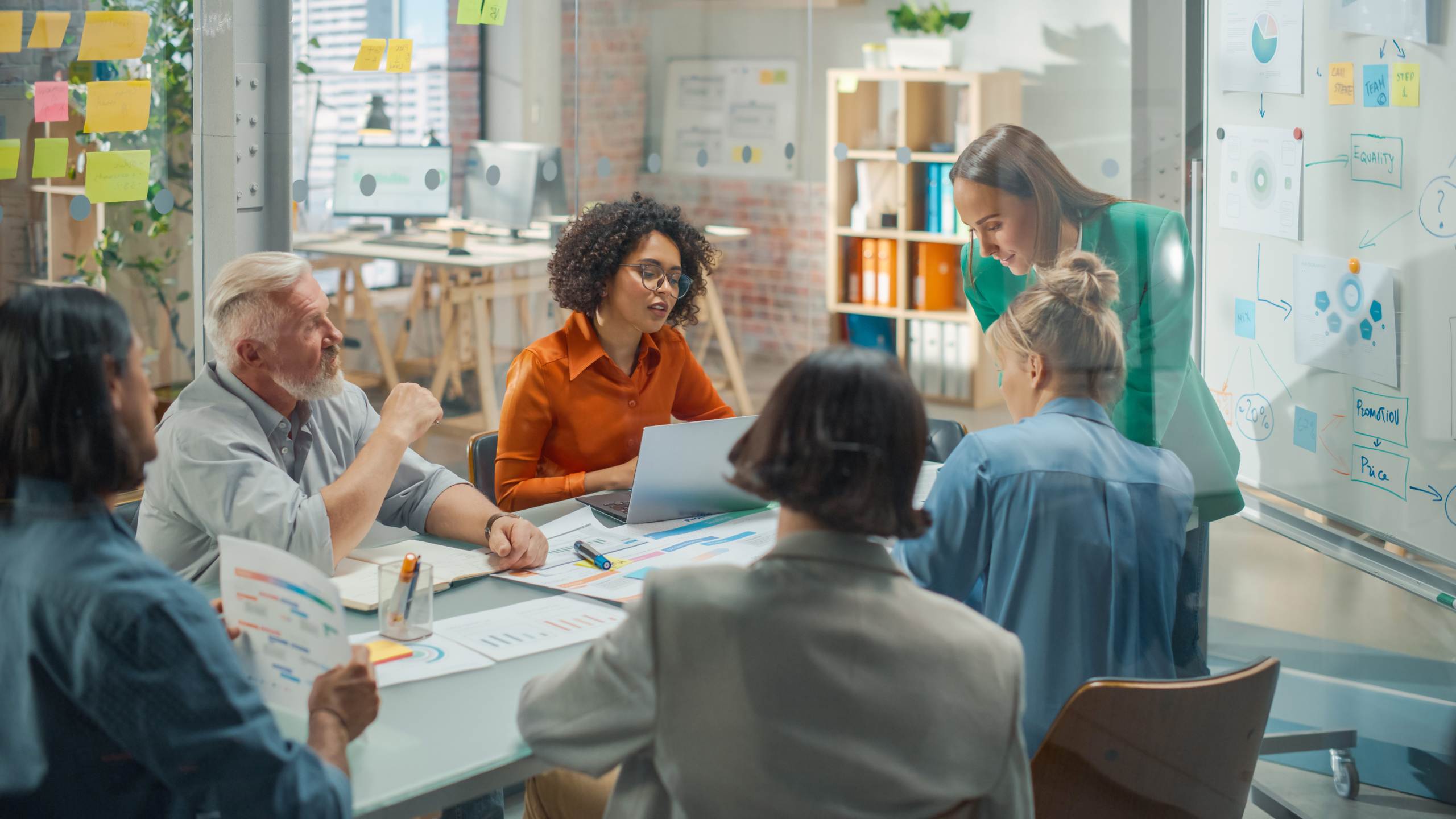 The Spacevac Range Explained
Blogs
The team at Pegasus announced this year our new Midlands distributorship arrangement with the team at SpaceVac International – an arrangement which sees us now distributing these unique systems across Northamptonshire, Bedfordshire and Buckinghamshire.
Lets take a brief look at the different systems available and where each of them might be appropriate to use them. The SpaceVac range features over a dozen different lines – all designed for different operating environments and different budgets – making it easy to find the perfect SpaceVac for you.
Gutter / External Cleaning
The first system is the original External / Gutter Cleaning system. The first product to be developed for the SpaceVac line, this 50mm cleaning system provides all of the tools required to clean blocked guttering and downpipes from the safety of the ground floor. Cleaning out blocked guttering and downpipes is a very important part of any cleaning and FM regime – as leaving these areas unchecked can lead to all manner of problems for the inhabitants inside – from mould and damp, to structural damage on the property through to even health problems for occupants.
The system can reach up to 15m in height (some 5 stories high) and is currently in use across a range sectors including retail, schools, colleges, domestic properties, churches – literally any building with exterior gutters!
Internal Cleaning
As SpaceVacs popularity grew, more customers were wanting to take their gutter cleaning system inside to remove the sorts of high-level dust that can often accumulate at height in all sorts of buildings. Providing up to 20m of reach (with the new Internal Ultra system) the system comes with a whole range of specialist brushes and tools that can be used to clean anything from walls and ceilings through to pipework, ducting, vents, cable trays, machinery and more.
The systems flexibility means it is currently in use across a similarly diverse estate worldwide; including schools, theatres, cinemas, casinos, office buildings, exhibition centres, airports and many more.
ATEX Cleaning
Finally, over the last few years, SpaceVac has also developed and released a range of ATEX certified cleaning systems onto the market. While we will look more closely at what "ATEX" is in an upcoming instalment of the blog, in short – it refers to an area which contains the build up of potentially combustible materials. The list of materials that fall into category is surprising – anything from paper and plastic to coffee, sugar or wood – and removing these materials requires specialist equipment that can be operated within these specialised areas without the risk of sparks, static build up.
At present these highly specialised materials are in use all over the world from plastics and wood manufacturers through to Food and Drink facilities and even laundries who are all susceptible to safety hazards arising from the build up of these combustible materials.