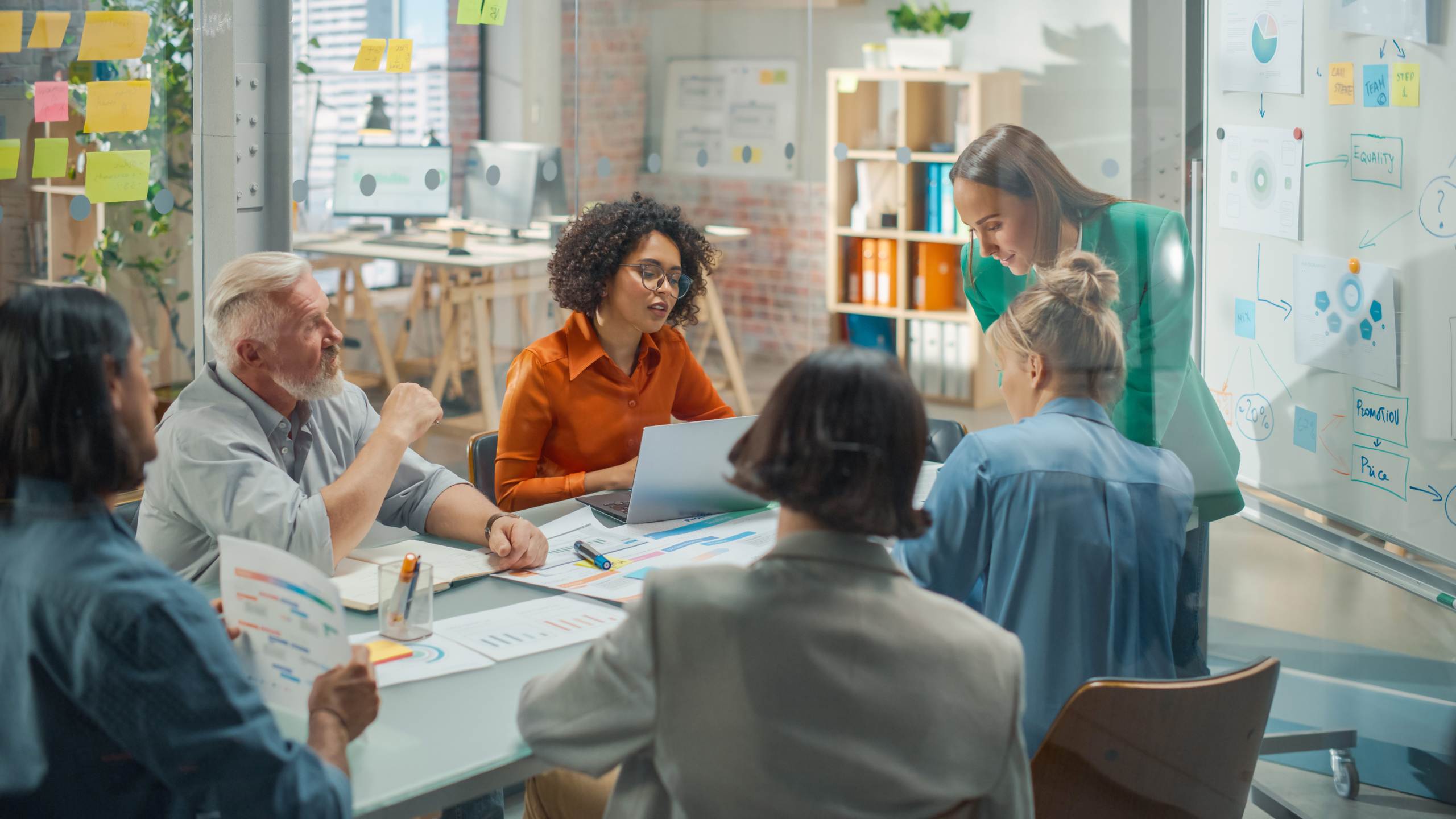 The restoration of the C5 is moving on.
Blogs
For this part of the project the vehicle has been despatched to a C5 specialist for a full strip down and clean.
We want the C5 to look close to its original factory condition so the first phase is to find out what is still working and what needs replacing.
On initial inspection it looks like the vehicle is mostly original but has had amateur repairs made during its life, all of these are going to be fixed, some with original parts with some 3D printed components added where appropriate.
At the end of this phase we should have a de rusted, repainted chassis with the main electrical components refitted.
Then it's on to phase two, putting it all back together.
#C5 #C5Sinclair #Sinclair #Project #Work #BeforeAndAfter #Before #WTBI