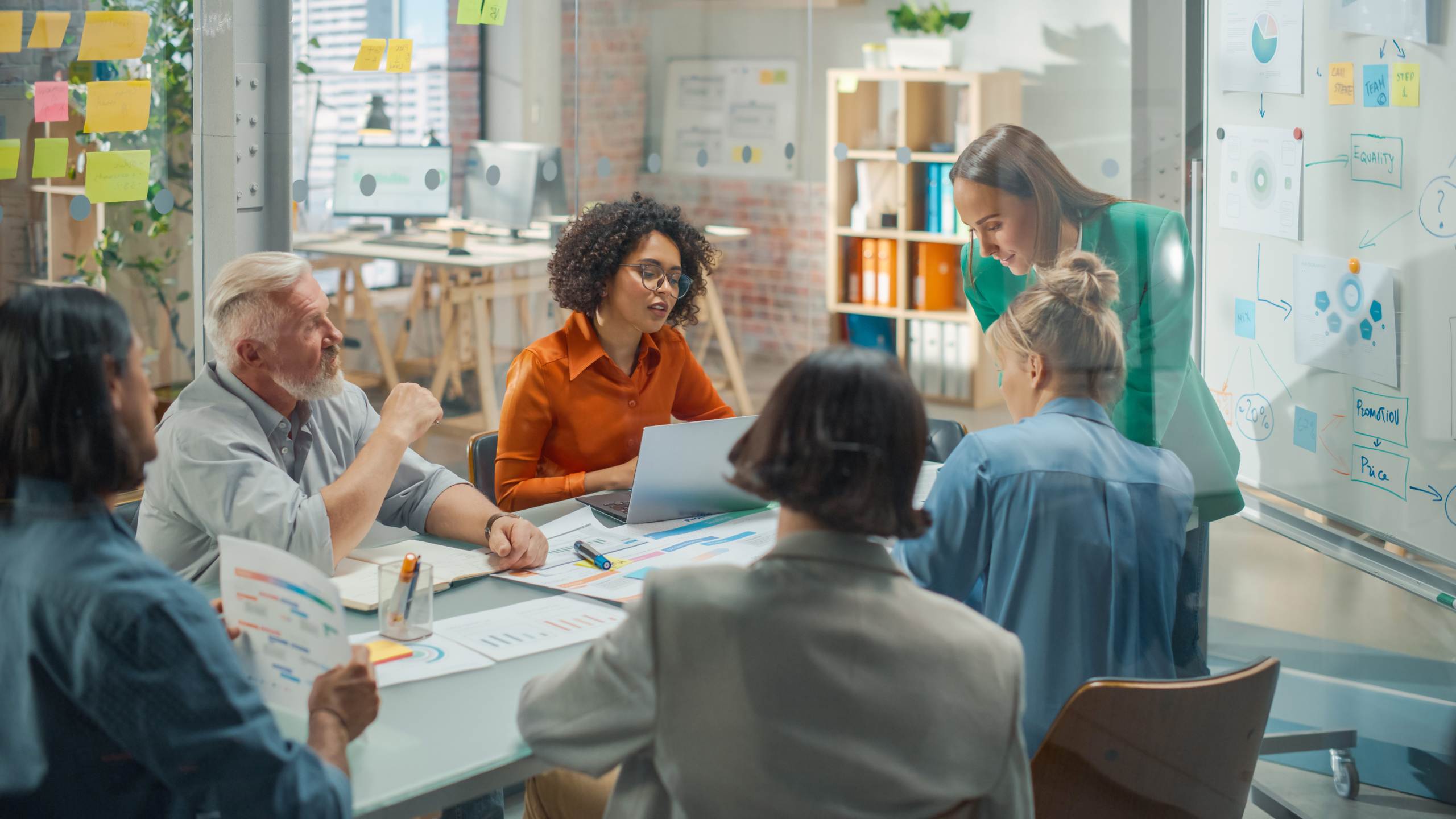 The power of digital media
Blogs
The power of digital media has transformed user engagement, commerce, marketing and more. The impacts of which now affect every aspect of your business and future considerations.
Social interaction and empowerment
The beauty of digital media such as social platforms is its ability to connect people in ways that weren't possible before. Whether it be social 'influencers' or corporate businesses looking to engage with their target audience – the instant nature and powerful influence that digital communications provide can allow users to participate in the things they're passionate about and connect with like-minded people.
On the other hand, the negative impacts of digital media can be extremely damaging and instantly affect brands or high-profile individuals alike. A prime example of this being the recent abuse aimed towards three of the youngest members of the England Football team after the Euro final.
How Social Media has changed football: (The Times) https://bit.ly/3iBQSQF
We believe that digital tools such as social media should only ever be used for GOOD, to bring users together in support of the organisations and people they follow, and to spread positivity… with creativity. ♥
After all, digital channels provide users with the ability to engage with topics of conversation across all walks of life.
Digital Marketing for business
Social media has multiple positive impacts on business in terms of brand recognition, customer engagement, online revenue, and customer service. It's a great tool to keep an eye on your competitors and identify gaps in the market where your products and services can be elevated.
90% of marketers say that social media marketing has increased brand exposure, and 75% say they've increased traffic to their website as a result of ongoing social activity.
Instant Interaction
The majority of us use digital tools personally to communicate with our nearest and dearest on a daily basis, however, this is also a key benefit for businesses of all kinds who can now correspond with suppliers and customers via instant messenger, social media platforms and interactive web forms.
Benefits of outsourcing Digital Marketing
As a full-service marketing agency, we stay up-to-date with the latest digital trends and work with our clients to find new and effective ways to help make the most of their digital presence.
Attractive visuals along with engaging content can really help to grab a users' attention. With VI's in-house Graphic Designers on hand, we can create your dream vision – meaning the social world really is your oyster!
Social media user numbers increased by more than 13% over the past year, with nearly half a billion new users taking the global user total to almost 4.2 billion by the start of 2021.
Free up your time & leave it to the experts
By offloading your Digital Marketing, you regain valuable time to focus on other day-to-day aspects of your business. We can take care of all digital communications and research your industry and target audience to keep your customer's wanting more!
Our Digital experts live on social platforms (it's actually part of the job!) and can therefore react to trends within your industry or customer enquiries, where necessary – relieving you of the time and effort involved.
Cost-effective
Finding a marketing budget can be difficult for any business; however, hiring a Marketing Manager or Social Media expert for your brand could prove even more costly. By outsourcing to VI, you gain an additional team member, with the time and expertise to keep your brand competing with the best in the online world.
One of the main reasons for people to go online is to find information. Whether it be information on a brand or a celebrity of interest, users expect to find the information they're seeking – immediately.
So what are you waiting for? The digital environment is a powerful space to increase brand awareness, improve communication with customers, and gain new opportunities to achieve your business goals!
Visual Identity would love to be part of your team! Get in touch.