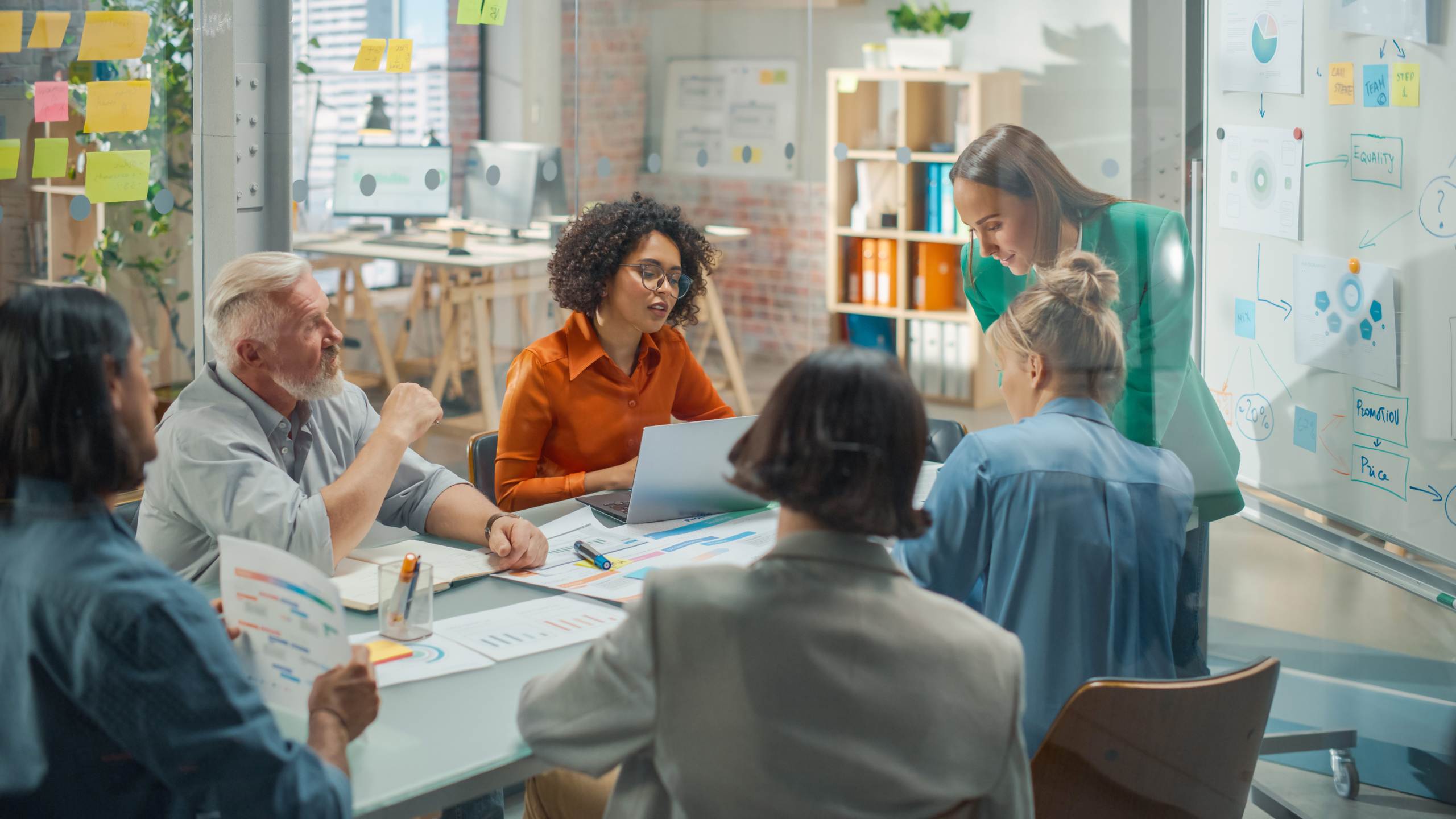 The Pain Game: The Top 7 IT Struggles for SMEs – Free Webinar – Book Now
Blogs
https://www.iwn-it.com/rsvp/z/the-pain-game-the-top-7-it-struggles-for-smes-293156959357
We will be exploring 7 of some of biggest struggles SME's face with their IT – and how you get on top of them
1. Buying new equipment for staff.
2. Knowing how to answer cyber security/information security questions from customers.
3. Ensuring backups are working properly and that they'll work in the face of a disaster.
4. Fixing problems with printers and scanners.
5. Maintaining good password hygiene.
6. Choosing and getting proper value out of a CRM.
7. Getting the most value out of Microsoft 365, Teams, and SharePoint.
Join us to discuss these pain points, how they can be detrimental to your business and what we can do to ensure you are not wasting YOUR valuable time and resources on these issues.