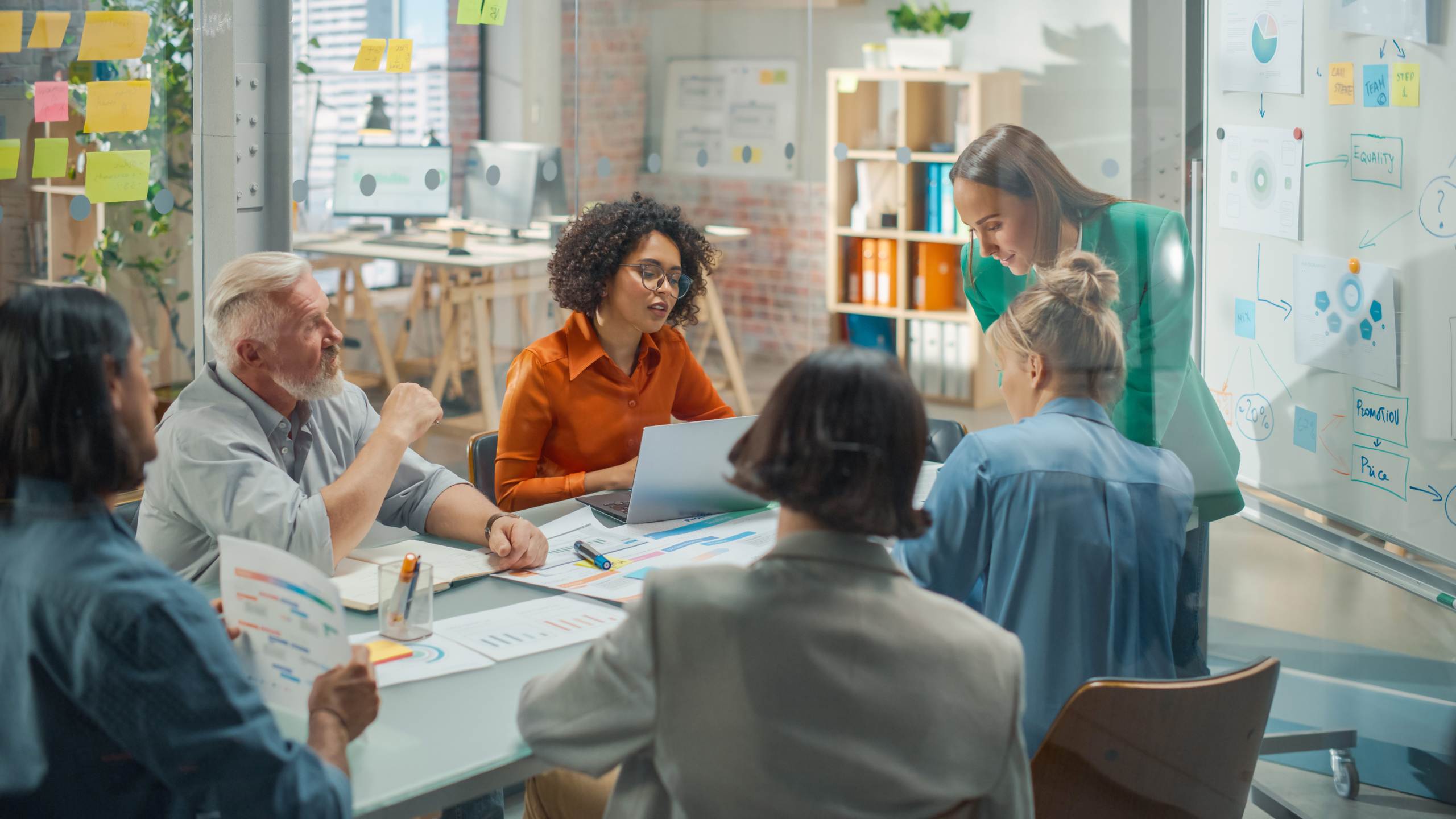 The Importance of School Staff ID Card Badges in Education
Blogs
When it comes to the safety of students, ensuring you have an ID card system in place is crucial. ID scanners for schools can be used alongside teacher ID badges to keep your campus secure and make sure no unauthorised persons are entering the premises.
ID scanner for schools
Your school ID cards can be used alongside an access control system thanks to smart chip technology. With scanners and readers placed at entry points such as reception areas and doors, you can ensure that students are unable to leave the building during school hours and only certain staff members can be in managed areas.
For staff such as cleaners, you can provide them with smart ID cards that can only access certain areas, such as classrooms, outside of school hours.
You can also incorporate access control and ID badges for schools with your visitor management system, by setting aside visitor cards that can be programmed instantly for contractors or any other visitors to your school.
Access control permissions can be managed remotely and will update in real-time with a desktop USB ID reader.
Photo ID cards for schools
With safeguarding students a priority for schools, printed plastic cards featuring school ID are vital for all staff, including teachers, learning assistants, office admin and more. To ensure full safety, there are several things your school ID cards should include.
Your base design should contain all the branding used throughout your school, including logos, colours, fonts and more. This will make it stand out and immediately obvious that the staff are representing your school.
Every school ID badge must also include a photo of the employee, to prevent any fraudulent activity, alongside their full name, position, and an expiry date. This reduces the risk of cards being used beyond the date, therefore keeping staff and students safe when on premises.
Security for school ID cards
To ensure your cards are as secure as possible, there are several security features you can use when designing and printing your school ID badges, and these can be achieved within a range of budgets.
We recommend that schools use holographic security features. These can be entirely customised to suit your organisation or can be a standard design to be overlaid onto your cards.
Holographic watermarks are visible to the naked eye when tilted towards a light source, and are difficult to recreate or clone, ensuring full security. This can be achieved as a print process for outsourced plastic card printing services, or compatible lamination modules can be added onto standard ID card printers to achieve this look.
To get this effect on a budget, Magicard printers offer HoloKote® technology. This is a unique security feature to Magicard, and prints transparent watermarks onto ID cards without the need for any additional printer parts.
Magicard HoloKote® is available on a range of printers, including the Pronto, the 300, the 600 and the Ultima, so you don't need to compromise on your requirements for additional security.
Teacher ID lanyard
To be able to display teacher ID at all times when on duty, lanyards and cardholders are must-have accessories. They can be easily personalised to meet your requirements.
Personalised lanyards can be colour matched to your logo to ensure your branding is carried throughout your establishment, with even the lanyards for your teacher ID cards offering security and representation. To ensure the perfect match, ID Card Centre uses PANTONE® referencing with your existing branding.
Alongside colour matching, you can also print your school's logo on your lanyards. These can either be in a block white design to stand out from the colour of the lanyard, or if your design contains multiple colours, we can provide lanyards that feature full colour printed logos.
Outsourcing your plastic teacher ID card printing
If you only need a small print run or don't have the means to print your school ID cards in-house, you can outsource to a plastic card printing service.
Here at ID Card Centre, our school ID badge printing is a simple process. We can either print the artwork you have provided, or we can build a design based on the branding you have given us, which will then be printed onto plastic cards. We can also include any security features you require, including holographic watermarks.
All you need to do is get a quote for your teacher ID cards using our online builder, place your order, and then wait for them to be delivered directly to you.
We can also encode the cards for your requirements, so your printed school ID badges can be used alongside your access control scanners.
For more information on how ID Card Centre can provide an access control system to be used alongside ID badges for schools, please get in touch with a member of our expert team. We'll be happy to discuss your requirements.