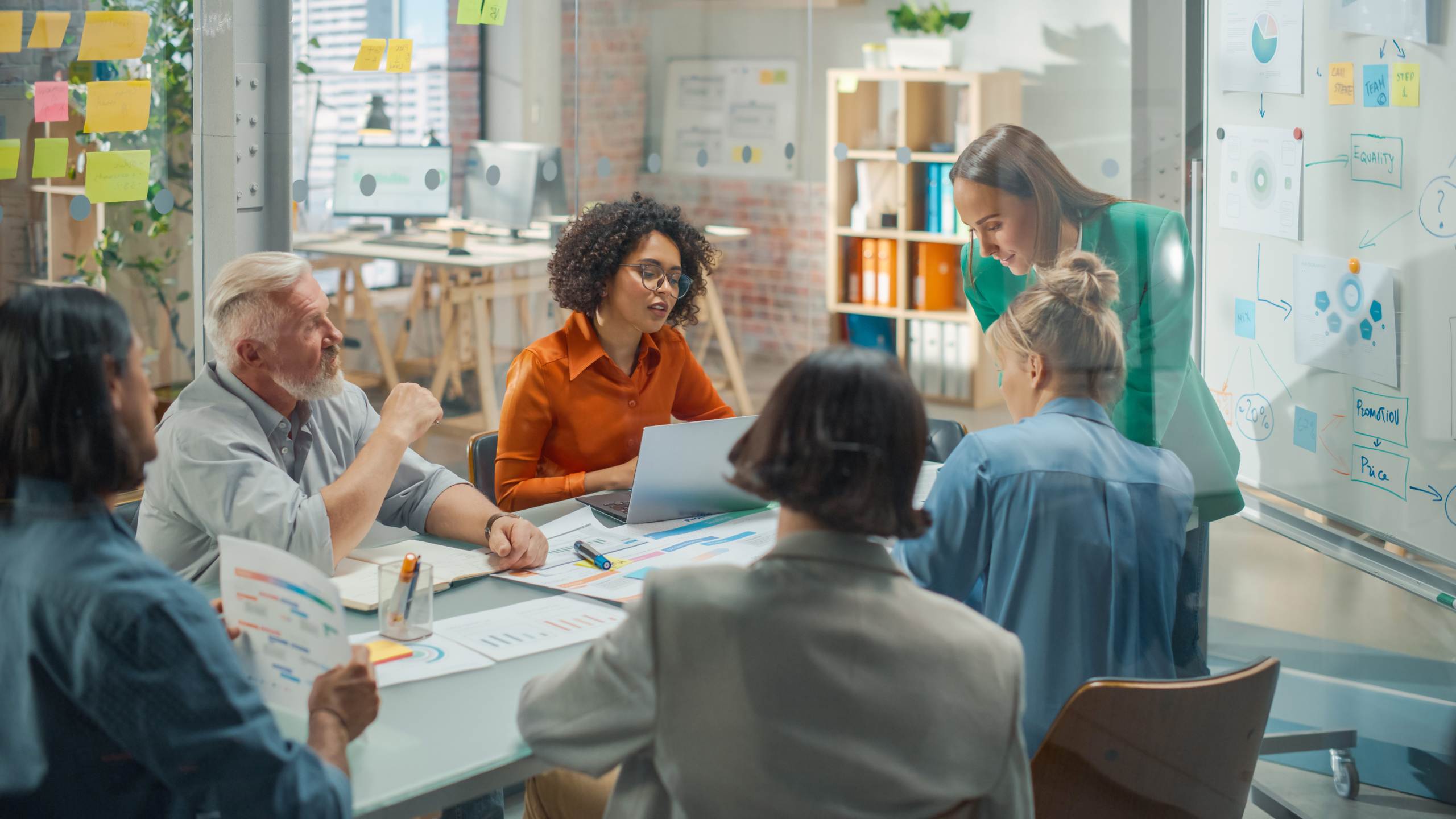 The challenge of antivirus for SME's
Blogs
The challenge of antivirus for SMEs
When you are starting a business you, of course, need IT to run it. Without much knowledge about precisely what you'll need there's a chance that the high-street IT seller might push some antivirus products on you without understanding what it is you need to protect.
Whilst any PC or laptop needs antivirus protection the world of IT and software evolves at an ever-increasing rate, and protecting your data must be done with the right tools.
As malware – the malicious software that criminals develop purely to attack, hack and access private data for their own means – evolved we saw a range of products hitting the shelves. Names like Norton Antivirus, McAfee and AVG are familiar to most people who have used a computer, and they did a sufficient job for many users.
In time, however, Microsoft realised that they were heavily reliant on third-party products to protect their users – and Windows appeared to be unfit for purpose without purchasing an additional antivirus product…so they invested billions into making Windows a secure system in its own right with Windows Defender, which evolved into Windows Security.
This investment has made most third-party anti-virus products unnecessary. The makers of these products have tried to add value by bolting on countless additional features (which you don't need), and in recent years we have advised customers to uninstall these programmes and rely on Windows Security, which is actually very good.
This always came with the caveat that you need to keep your version of Windows up to date, use strong passwords and rely on a secure password manager like LastPass, and that you avoid opening any links that haven't come from trusted sources.
Just recently we have added to this advice: whilst high-street retail antivirus software is wasted money, enterprise antivirus – the software that an organisation with 10,000+ users would buy – is not. This 'Endpoint Protection' is worth having. Actually, considering the cost, it would be crazy not to have it.
"Endpoint" means that this software covers desktop and laptop computers, as well as mobile devices, which we rely on more and more. Cyber Essentials – a government-backed scheme supporting UK businesses against cyber crime, is one we recommend regularly. Not just a bolt-on software, Cyber Essentials teaches businesses to view their information security the same way as physical security.
Whilst Windows Security is sufficient for a home user, as an SME you should also consider the 'insurance' of additional layers of protection. Much as you'd install CCTV on physical property you could consider products from Bitdefender, F-Secure, and Sophos to protect your data from the risk of cyber attacks.